are you a sonic lover?
(i know we have discussed this before.)
well, if sonic is a lover of you too…
maybe they will share some drink carriers with you?!?
then, you can make some of these…
green goblin neighbor gifts!
(you can call yours whatever you want…mine was lovingly named by jamie.)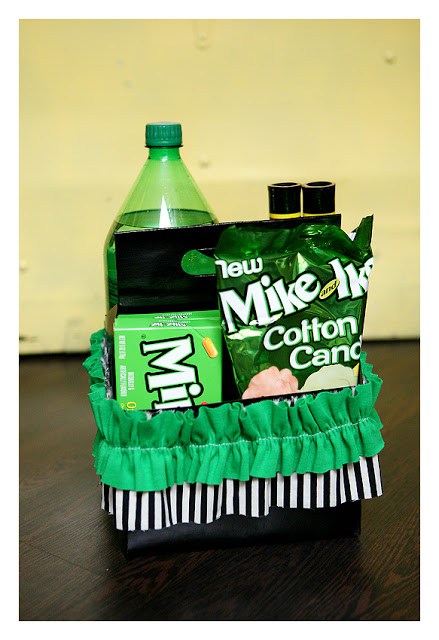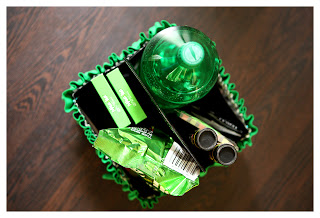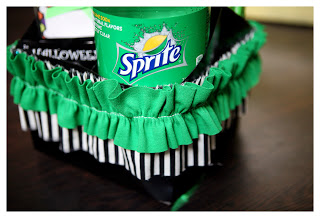 here's what you do…
find yourself a drink carrier.
spray paint it whatever color you'd like.
add a little ruffle (if you use a sewing machine) or some pom-poms.
and fill it full of halloween goodness!
here's what i put in mine…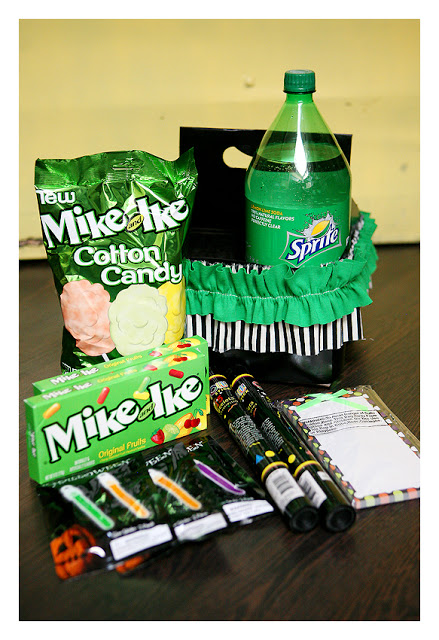 looks pretty fun, right?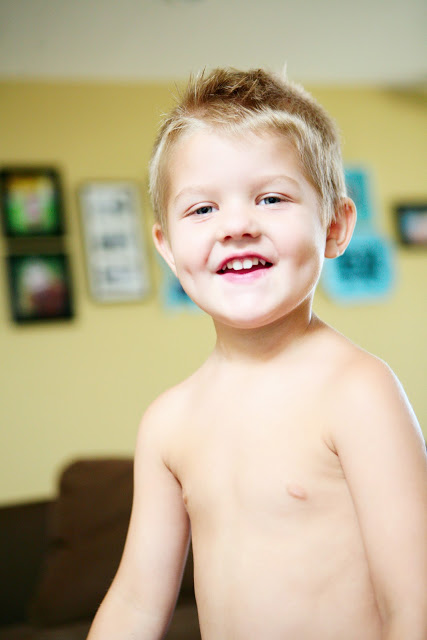 my guy thinks so!