I had an awesome roommate that I LOVED to have cook for me. 🙂 She made the best Spaghetti Sauce, "Roll in Doughs" and this amazing Puffed Oven Pancake. So, with her permission…I'm going to share it with you!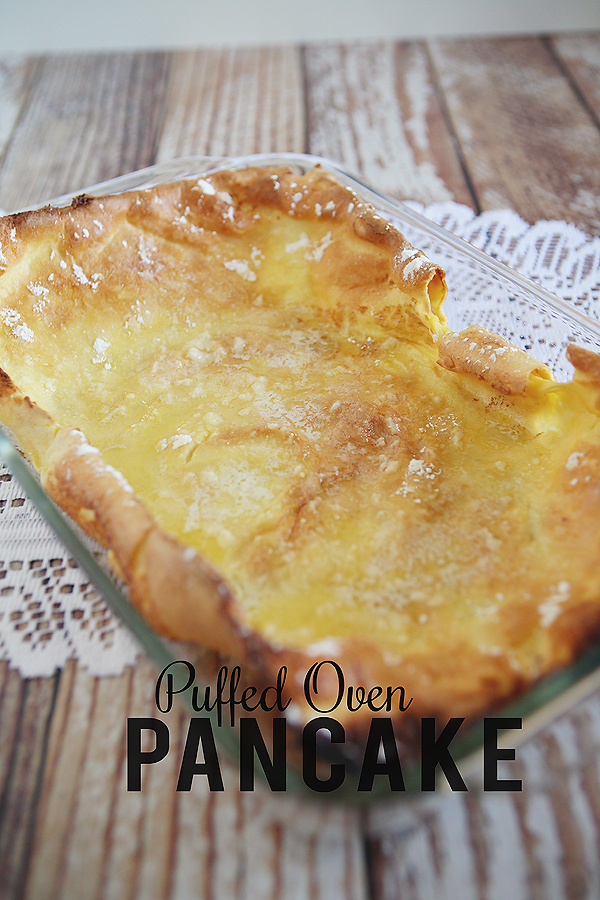 Here are the things I love about this breakfast:
It takes 10 seconds to throw together,
you always have the ingredients on hand,
it has butter and powdered sugar on it
and
my kids and husband eat it.
All of it.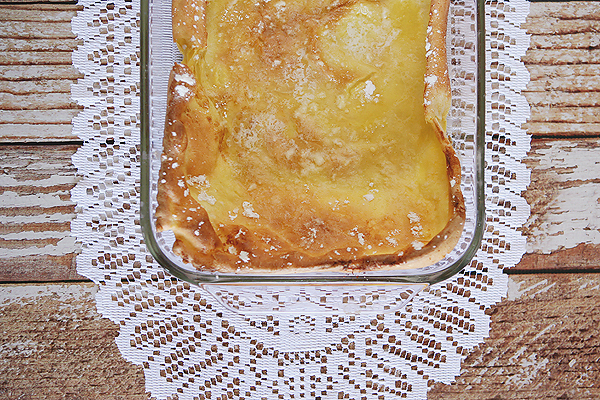 Here's what you need:
1 C. flour
1 C. milk
6 eggs
1/4 t. salt
6 T. butter
Heat your oven to 450 degrees. Put your 9 x 13 baking dish in the oven with the butter. After the butter is melted, remove the dish. Blend the flour, milk, eggs and salt and immediately pour into the hot baking dish. Return dish to the oven and continue to cook for about 18 minutes or until golden brown. Try to avoid opening the oven as much as possible. Top with butter, powdered sugar and fresh lemon. Or whatever toppings you'd like!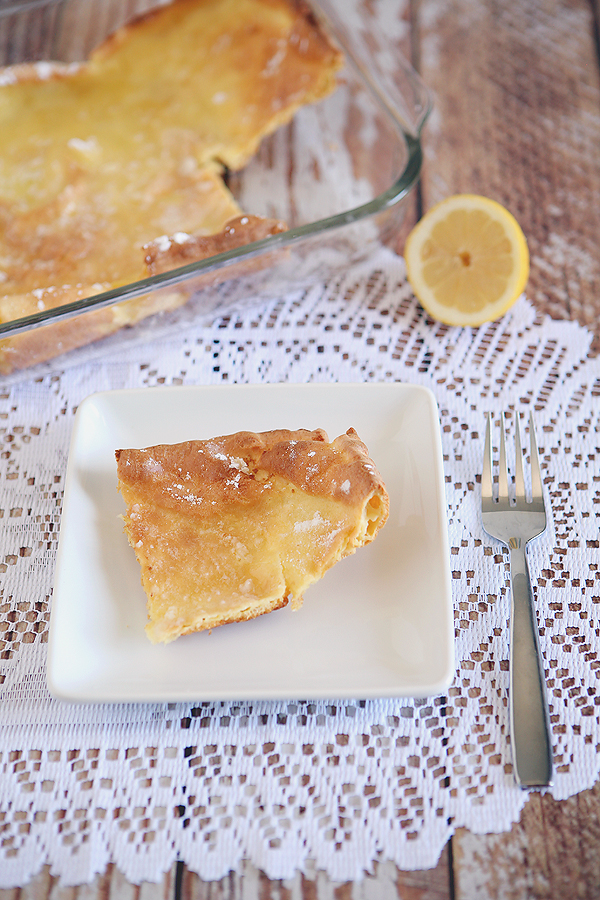 I hope you enjoy!