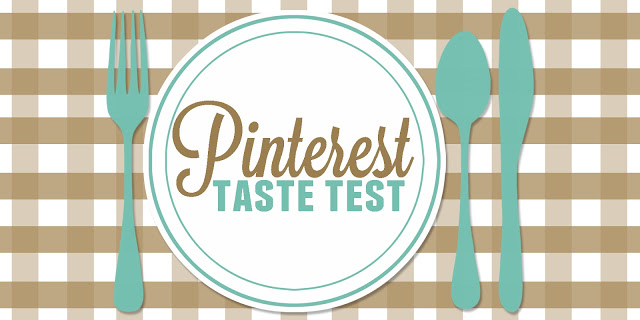 the pinterest taste test is a new series consisting of recipes we've come across, pinned and tried out in one of our kitchens.
THE RECIPE
quick and easy cinnamon butter buns
•
FIND IT HERE
•
WE GIVE IT
three thumbs up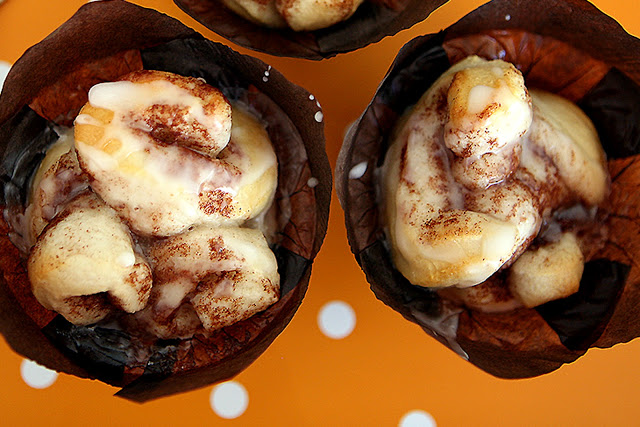 with just a few simple ingredients,
you'll have yourself some delicious cinnamon buns in no time at all.
you can find the brown lotus cupcake liners and wooden forks from
here
.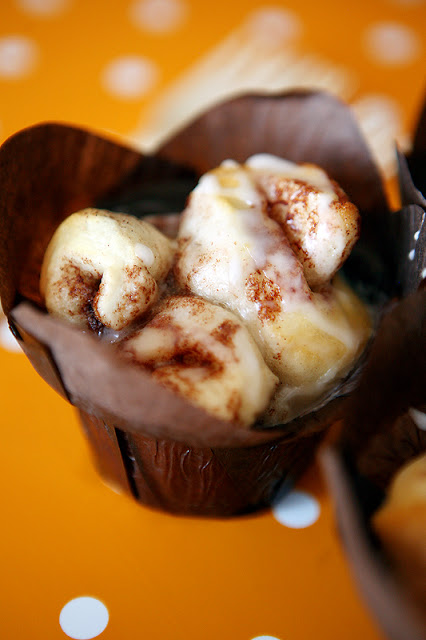 now excuse me while i go whip up another batch.
. . . . . .
this post is sponsored by: