01 | one Heaven is Here
i picked up
nie nie's
book at target this week. i will admit i didn't even make it through the prologue without bawling.
this is one of my favorite blog posts from the last few weeks. it's too late to enter the giveaway included in it, but i loved the message she shares!
i'm just simply in love with these jars by Torie Jayne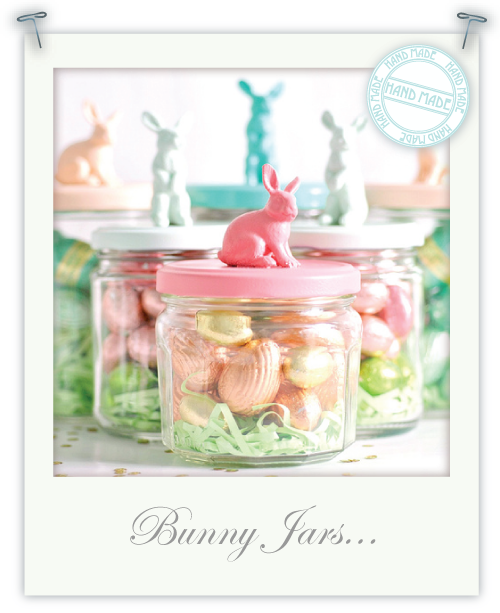 i may just have a deep obsession love for spray painted plastic bunnies… because i adore these too!
most definitely with nuts because i don't believe in banana bread without nuts (unless you're allergic of course) and this bread not only looks pretty, but it's made with cream cheese. i'm pretty sure i've liked every single thing i've ever tasted with cream cheese in it. can't wait to try it!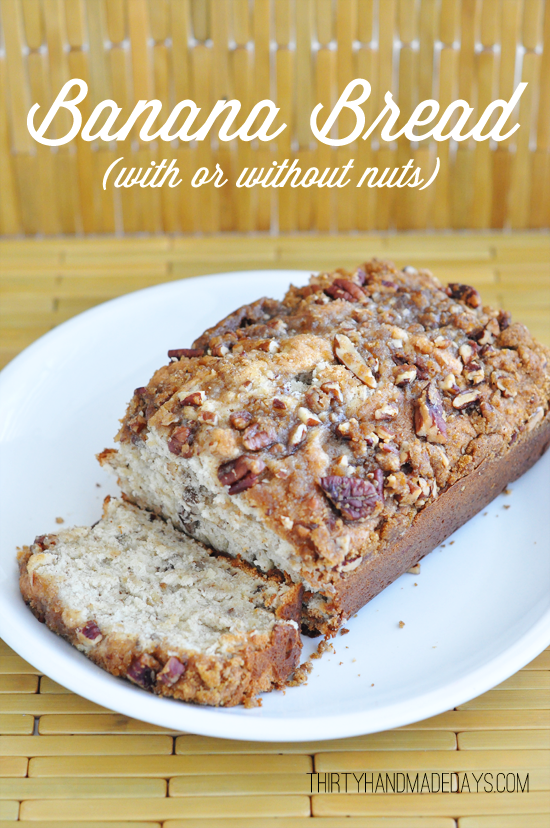 . . . . .
this post is sponsored by: