This is a sponsored post written by me on behalf of The Home Depot.
We've owned our home for about a year and a half now, rented it for about three and a half years before that. The list of upgrades/improvements we want to make is about a mile long. But, unfortunately the house didn't come with a money tree in the back yard, so it'll take some time to cross those items off our list.Last November, we were able to cross one of the big boys off the list when we (my husband) installed wood floors. We went with the
Millstead Antique Maple Bronze
flooring from
The Home Depot
.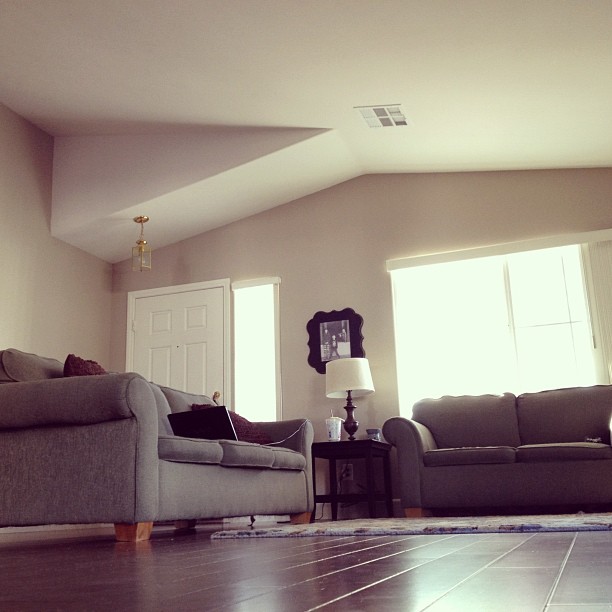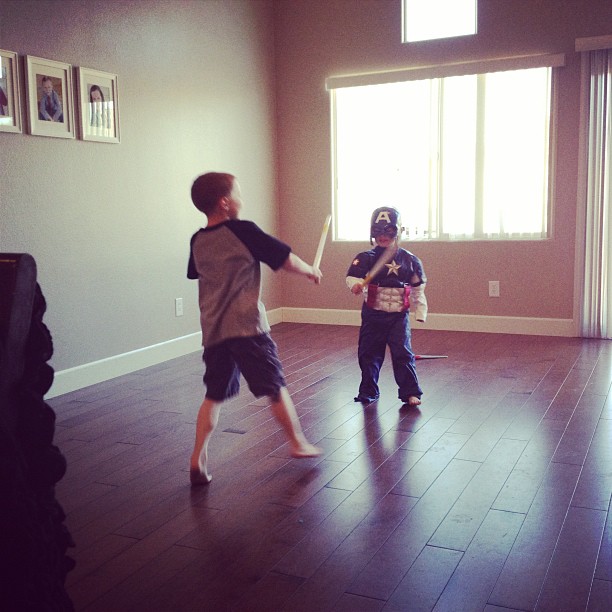 This year, we're working on the yard. Starting in the front, with the porch.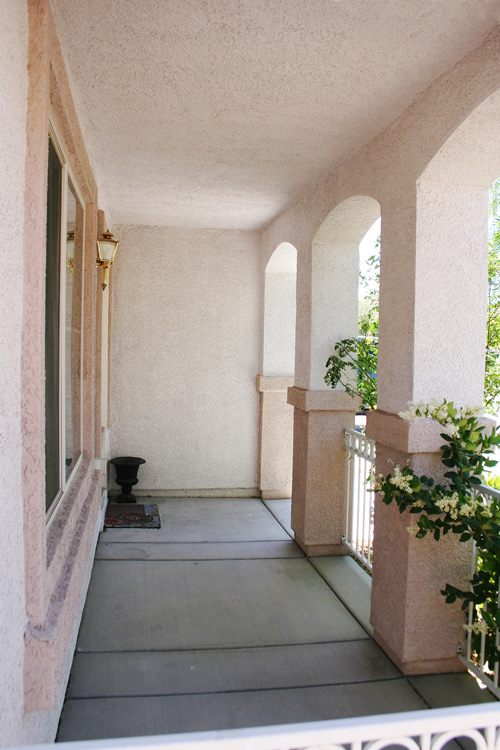 We want this space to scream WELCOME when our guests walk up to the front door. And having a place for me and the hubs to hang out in at the end of the day, would be pretty nice too.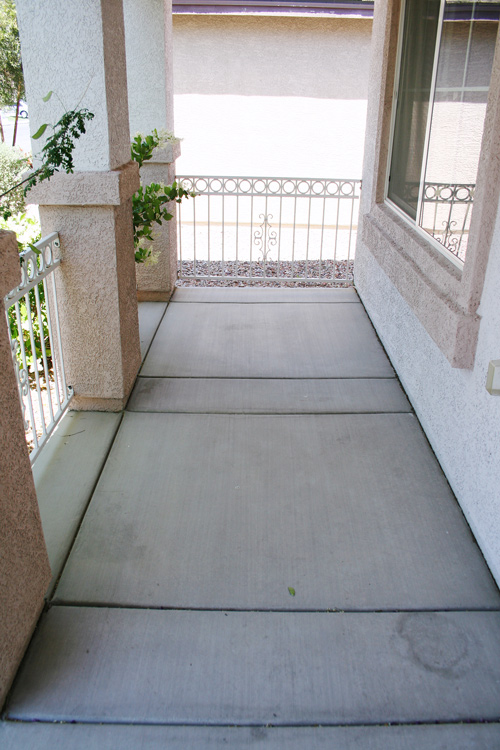 We have a plan in mind that involves
Envirotiles
 from
The Home Depot
. There are different shapes, colors and sizes to choose from. We're thinking about going with the
Gray Cobblestone Paver
. We'll get the look of real stone pavers, but they're actually eco-friendly rubber tiles recycled from old tires. We weren't really out looking for an environmentally friendly product, but it makes us feel good to know that they are. An added BONUS!!
So, now it's time to get shopping!!
This is the first post in a four part series.
Follow along as we share our front porch Makeover.
click on the image to learn more…