When the three of us went to CHA earlier this year,
we were pretty excited to see the new products Silhouette was coming out with.
The chipboard was one of them.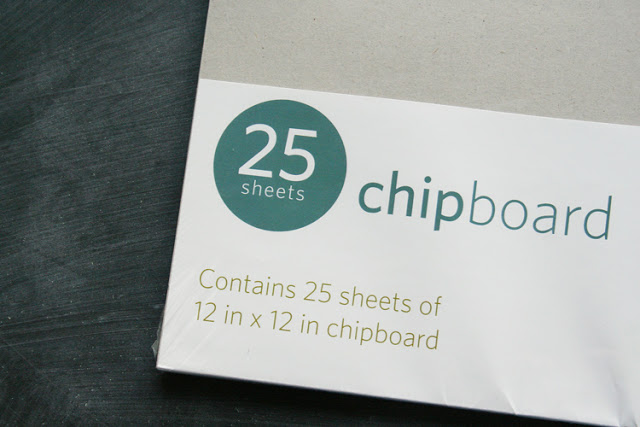 I love that it's more durable than regular paper and cardstock.
And the Silhouette still cuts through it nicely.
Project ideas have been swimming around in my head.
After coming across the
CD Holder Card
shape, I decided to make a little keepsake booklet for each of the kids to store Instagram photos from this school year.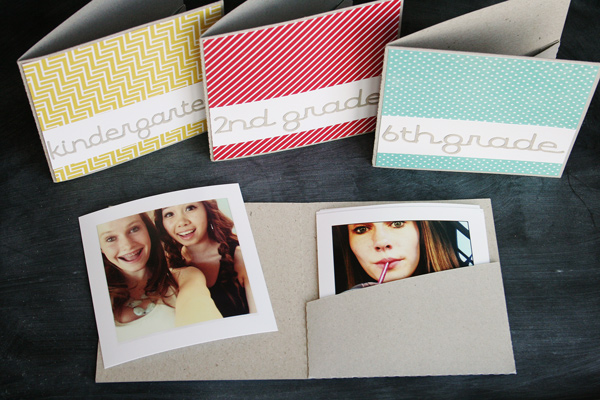 SUPPLIES
• chipboard
• patterned paper (papers used here are from
echo park
)
• instagram photos
• white cardstock
TO MAKE
• Open the
CD Holder Card
shape and type out your text, making sure it will fit inside the left square.
*I used the font
bp script
and welded each word together (right click – weld)
• Select Chipboard under cut settings and cut.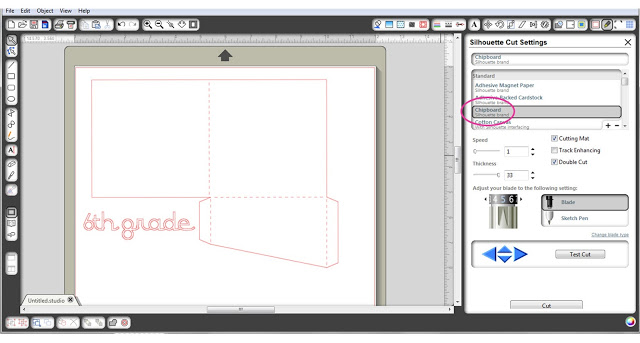 • Fold shape at perforations and glue inside flap down.
• Cut a 4 1/2″ square out of your patterned paper, adhere to the front of card.
• Attach your words to a 1 1/2″ x 4 1/2″ strip of white cardstock and glue down.
• Fill the inside pocket with favorite instagram photos throughout the school year. (I printed mine out on 4×6's, leaving a white border around them – but you can have them printed from your phone using this awesome tutorial from My Sister's Suitcase)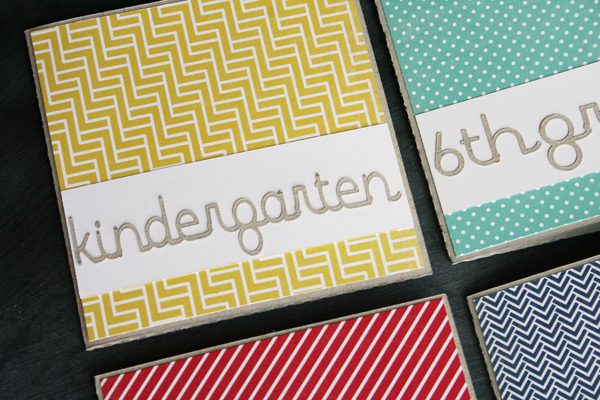 These could be fun for your kids to collect each year. And would make great little gifts for the older kids to give to their friends too. Just wrap them up with twine or ribbon and they're ready to go.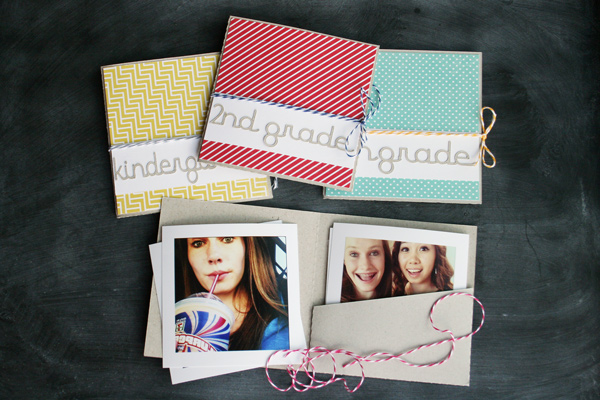 Check back in a little bit to see the new promotion Silhouette is running and to enter to win a Silhouette Portrait™!!
_____________________________________________
this post is sponsored by: