This year, we made one for Mom and Grandma too.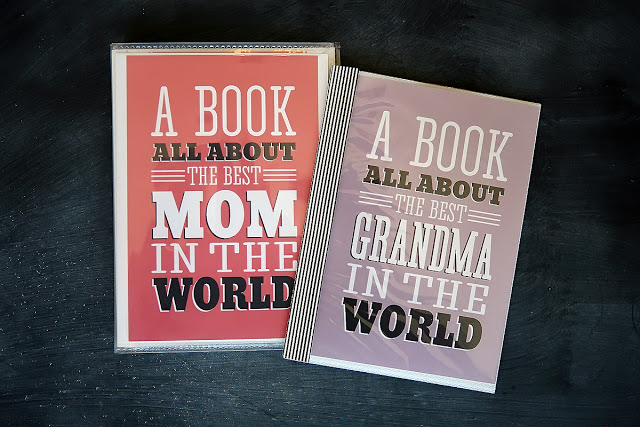 SUPPLIES
• cheap 4×6 photo book (found at michaels, wal-mart or target)
• washi tape, ribbon or patterned paper
• 4×6 book pages (downloads are below)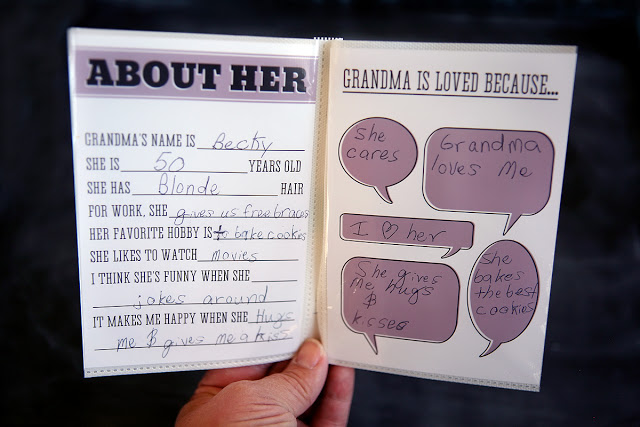 TO MAKE
• trim the pages out of the photo book (as close to the fold as possible)
• staple the pages together
• cover the edge with washi tape, ribbon or patterned paper folded over
• have children fill out the pages, include extras of the last few pages for each additional child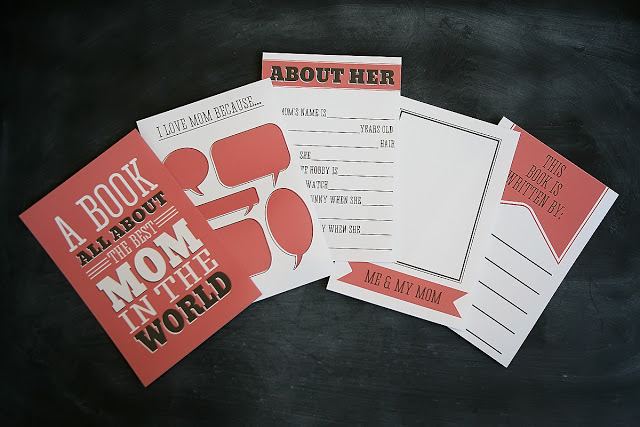 Mom and Grandma are sure to love these books made just for them!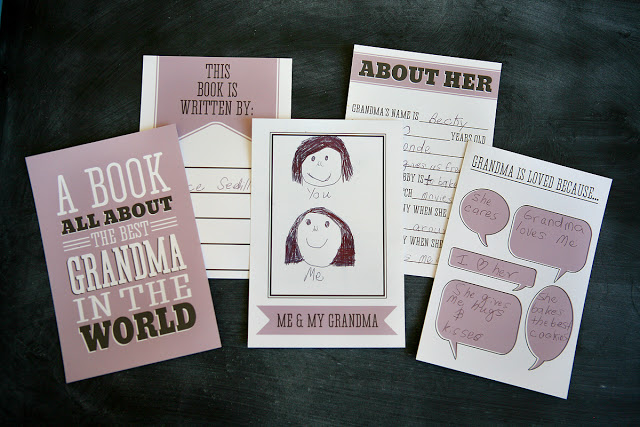 DOWNLOADS
just click on the links below to download the 4×6 pages


title page | page one | page two | page three | page four
pin this…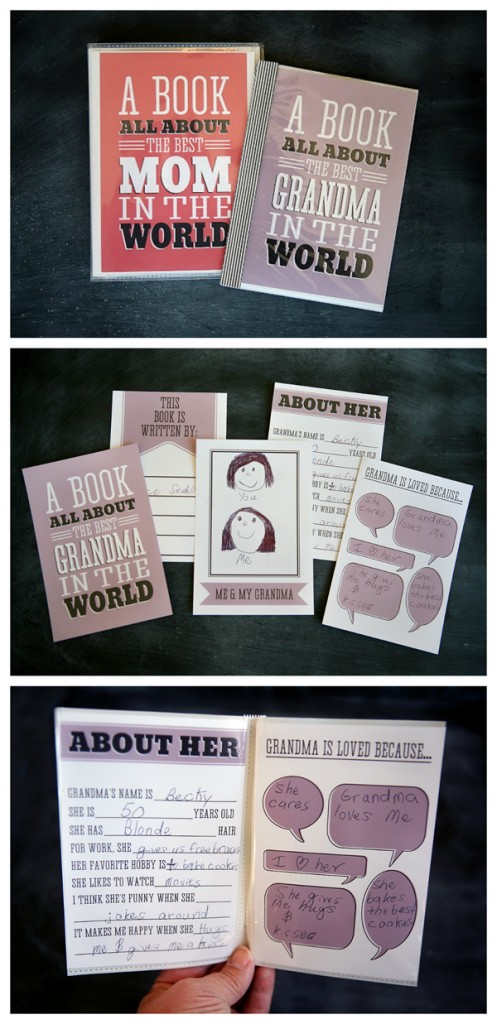 _____________________________________
Find our book for Dad & Grandpa HERE.