Our Friday Five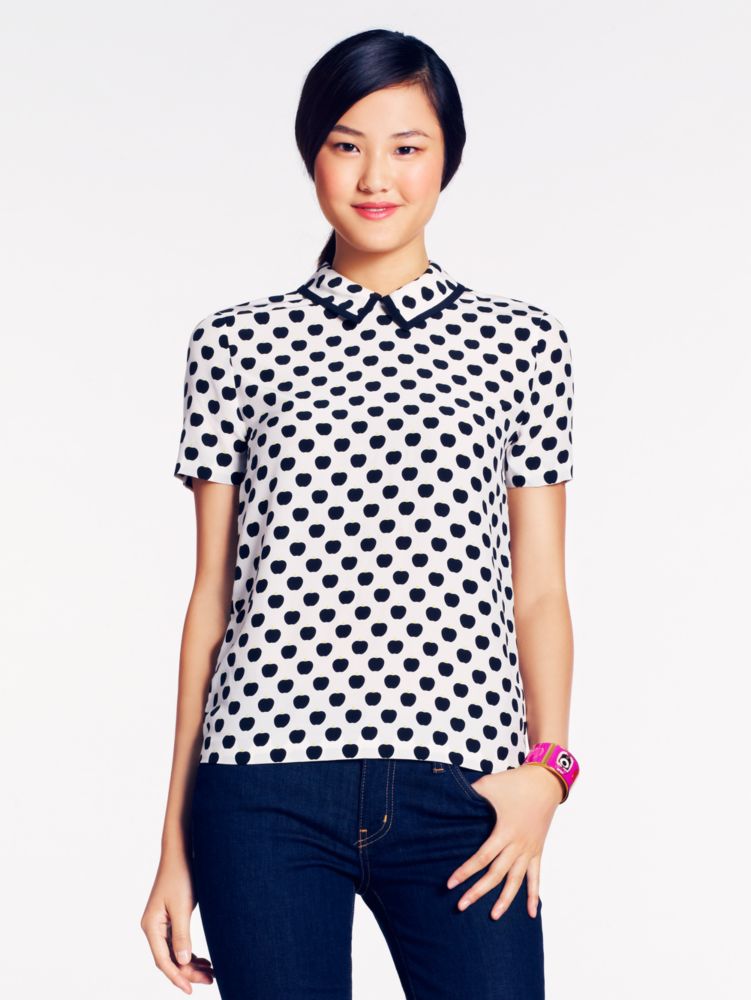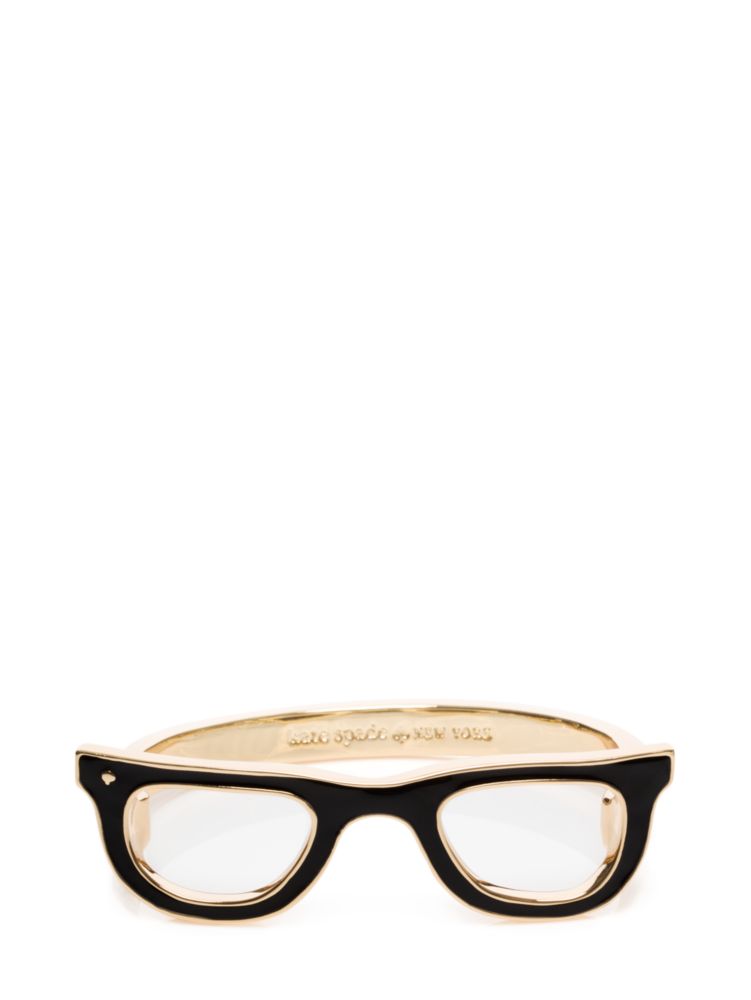 I always love seeing what Kate Spade is up to…here's a few of my favorites.
02| Free Hugs Campaign
I will do this. I want my family to join me.
03|
Teal and Orange on Etsy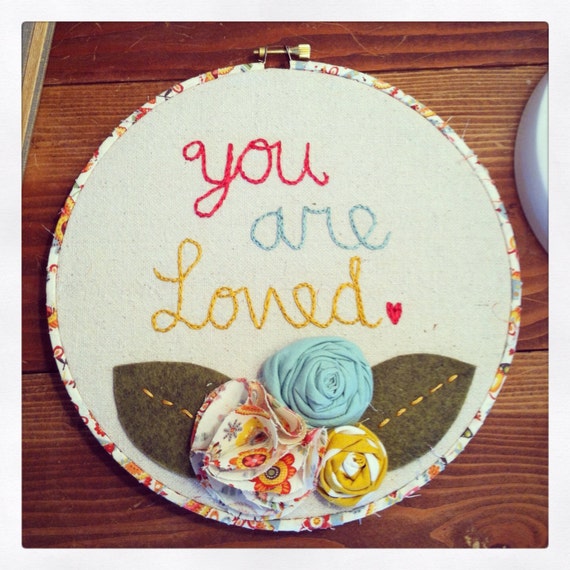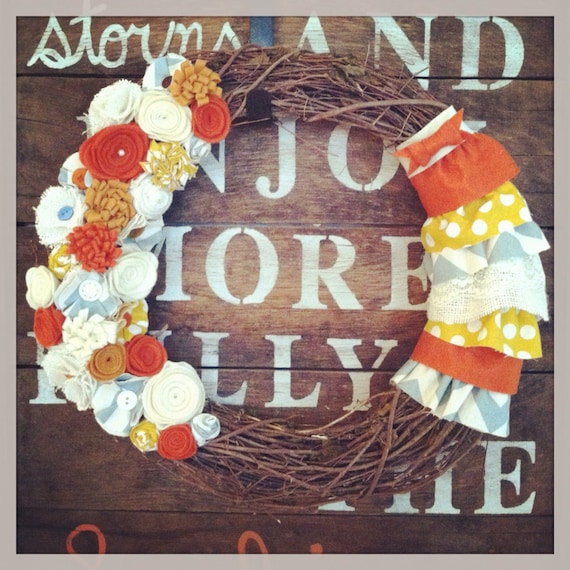 Picked this first cutie up on a local facebook page and fell in love.
Her wreaths are super cute as well and will be my next purchase!
04| Posie
I am just enjoying her so much…she's pretty cute too!
05|
Swiss Days
Really, really wishing I was in Midway for Swiss Days.
If you are going, please think about me 🙂
________________________________________________________
This post is sponsored by: