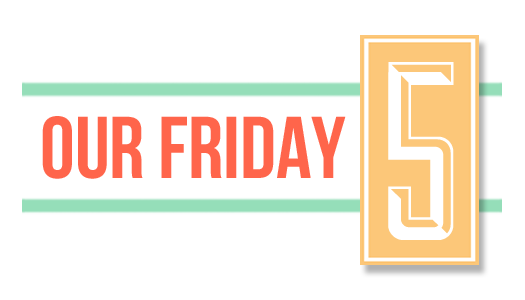 01|  Julia Rothman-Daydream Wallpaper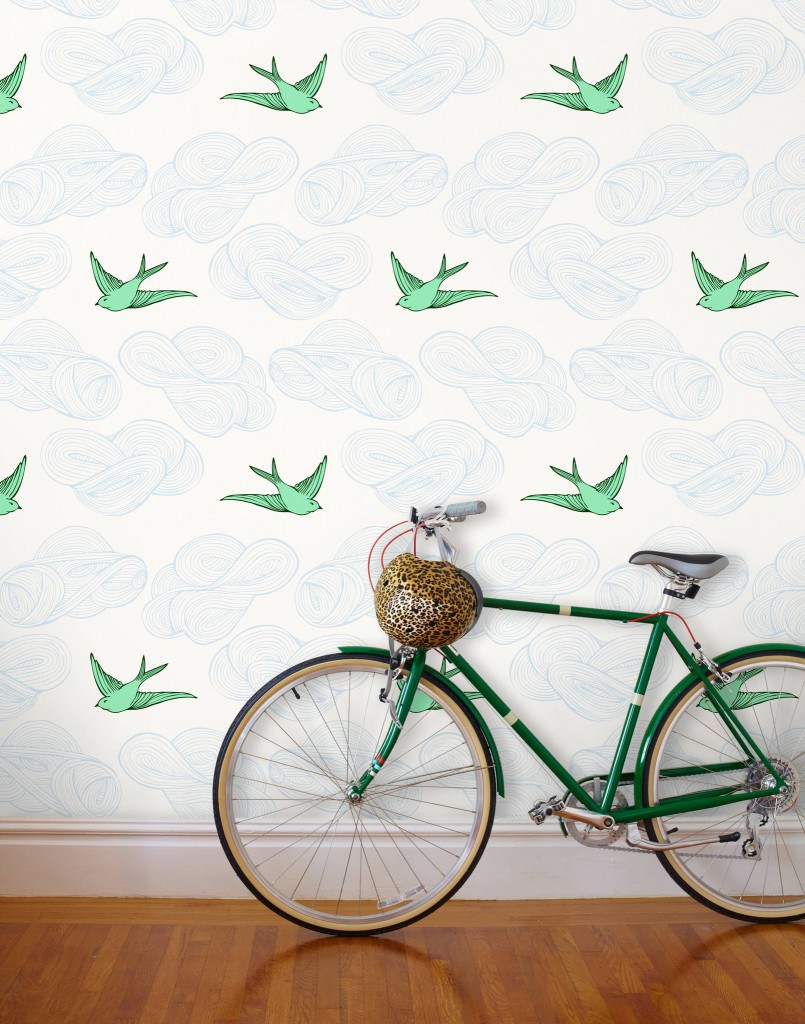 This wallpaper needs to go in my home.  Like, yesterday.
02|  Yellow Bliss Road Planners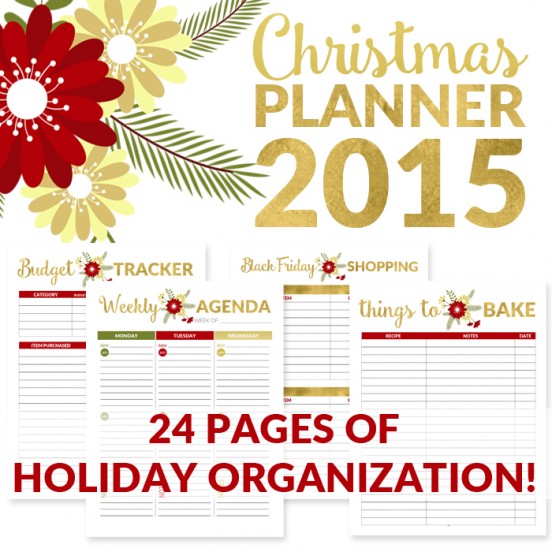 Check out Yellow Bliss Road's planners!  She has some great ones to choose from.  There's planners for bloggers, day planners and even menu planners.  She even has different color combinations to choose from!
03|  Chicken Spinach Mushroom Alfredo Roll-ups via Chef-In-Training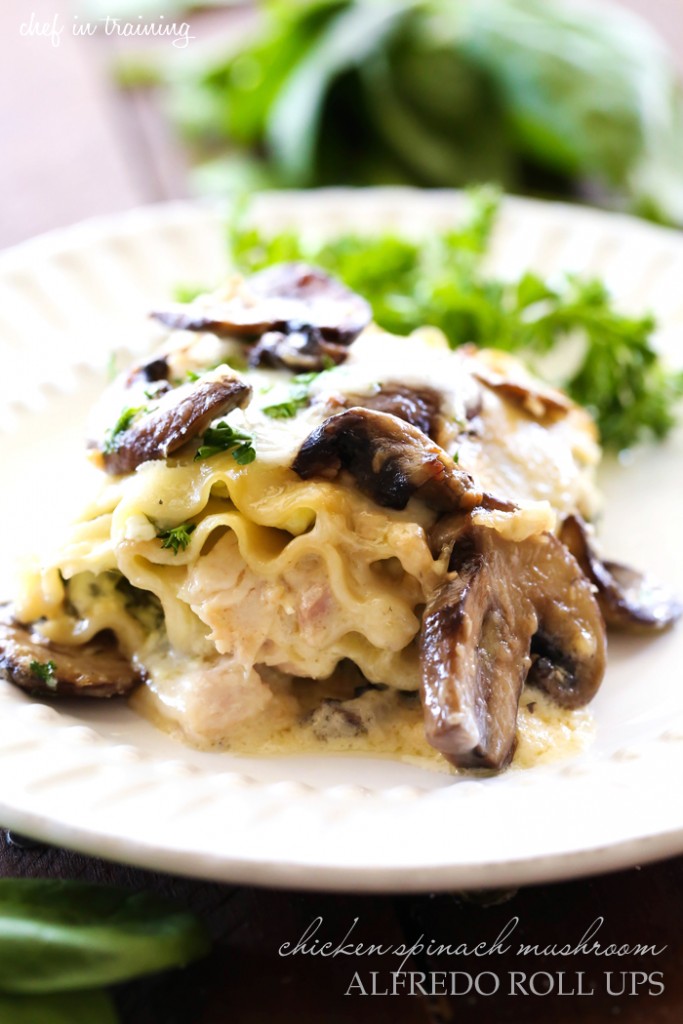 These are speaking my love language!
04| Hopson Sectional via JOYBIRD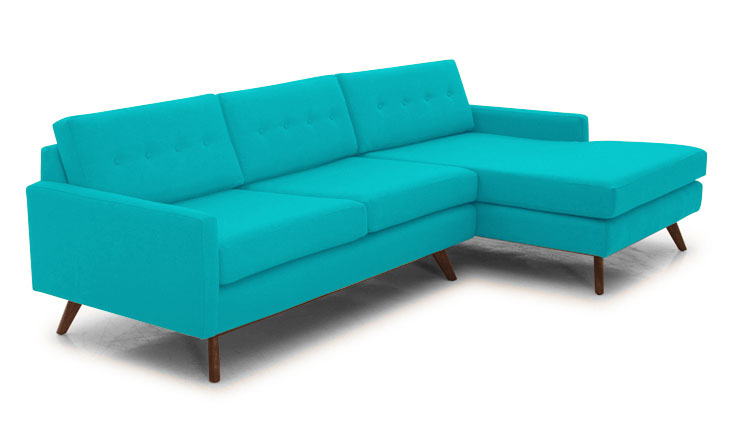 I'm saving my dollars for this sectional.  Isn't it perfect?
05|  Amber's Umbrella

If you are local and haven't been to Amber's Umbrella, you need to check it out!  Especially if you have Christmas gifts to buy!  I will betcha you can find some great, one-of-a-kind gifts.
What's on your Friday 5?  I bet you've got Halloween on the mind!