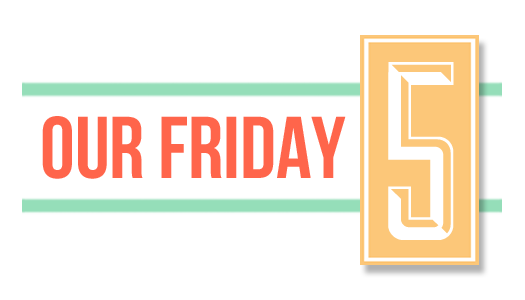 01|  Bright and Colorful Donut Party – Kojo Designs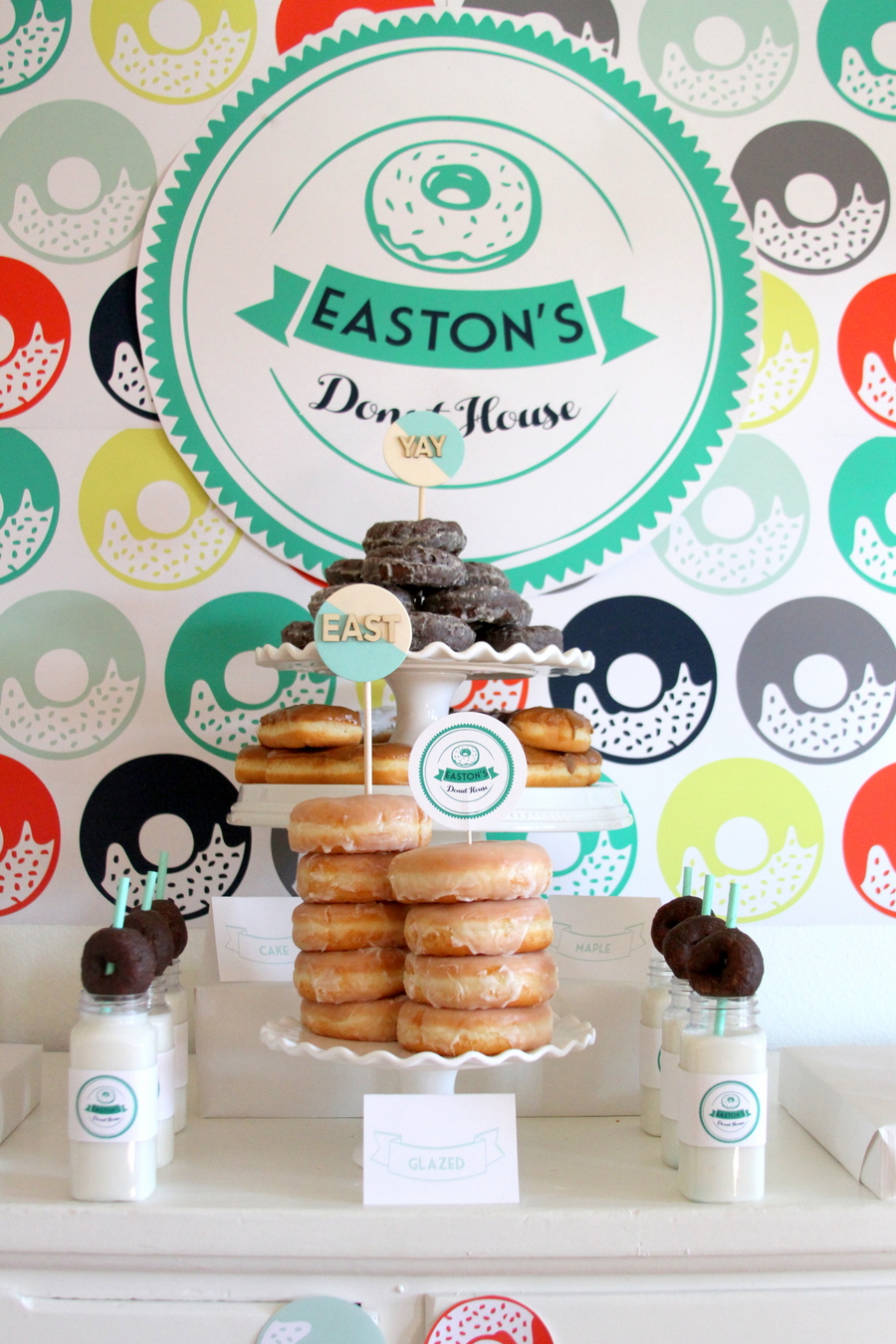 This donut party is just too darn cute!   Makes me want to come up with a reason to celebrate!
02|  Rosalie Maxi Dress – Roolee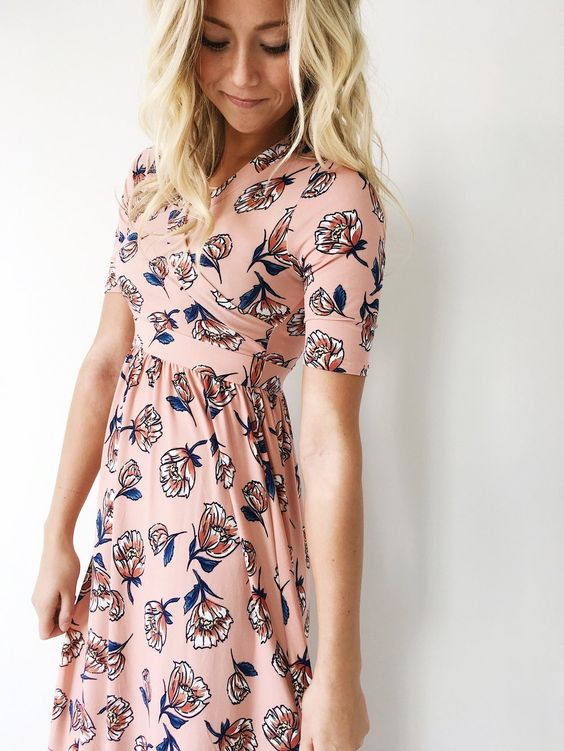 I really love this dress in a big way!  And the price is right!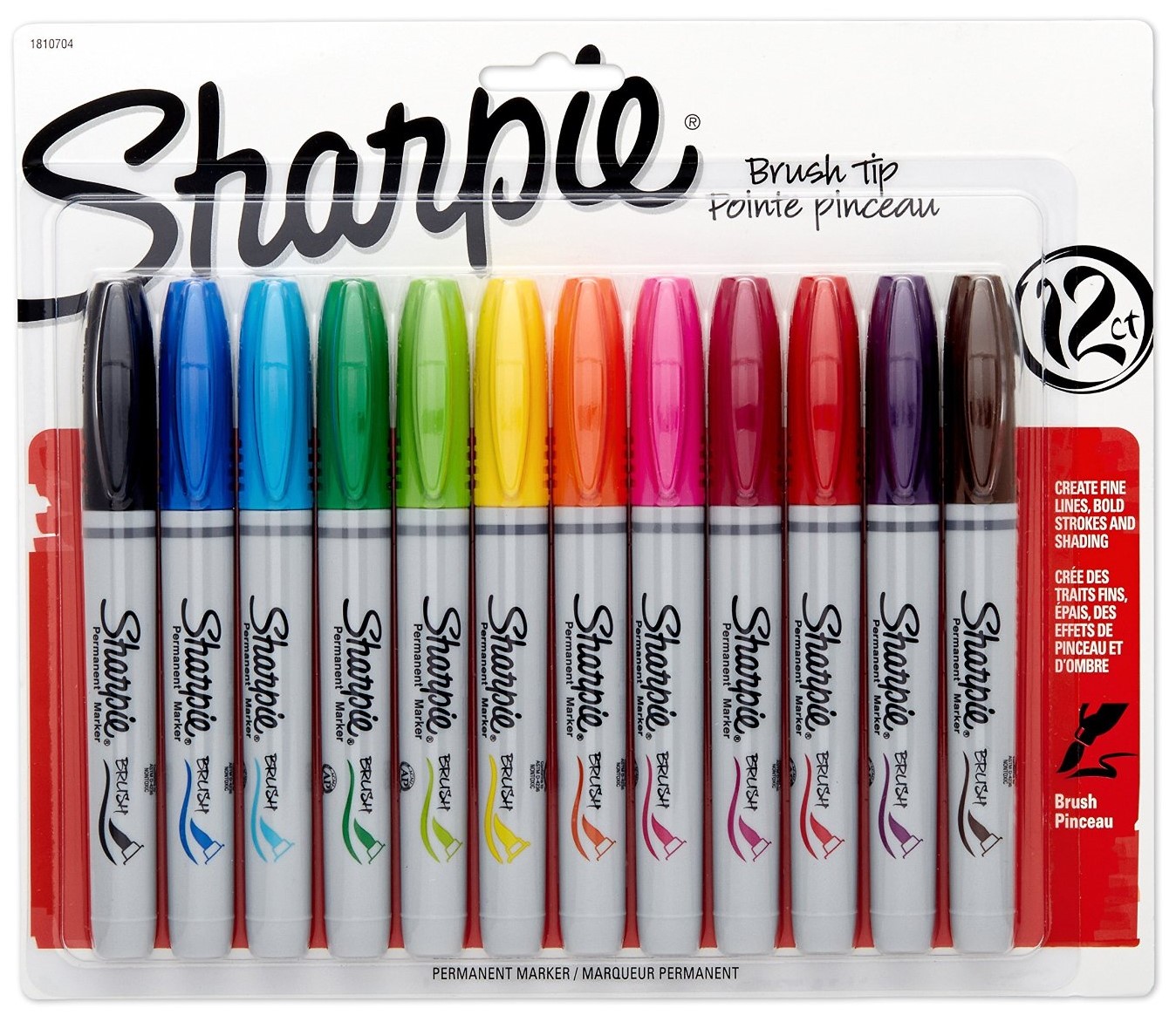 I can't wait to get my hands on these and try a little brush lettering.
04|  Heart Shaped Soft and Chewy Buttered Pretzels – My Name is Snickerdoodle
I want to eat these all up!
05|  Succulent Berry Basket – Kailo Chic Life via Simple As That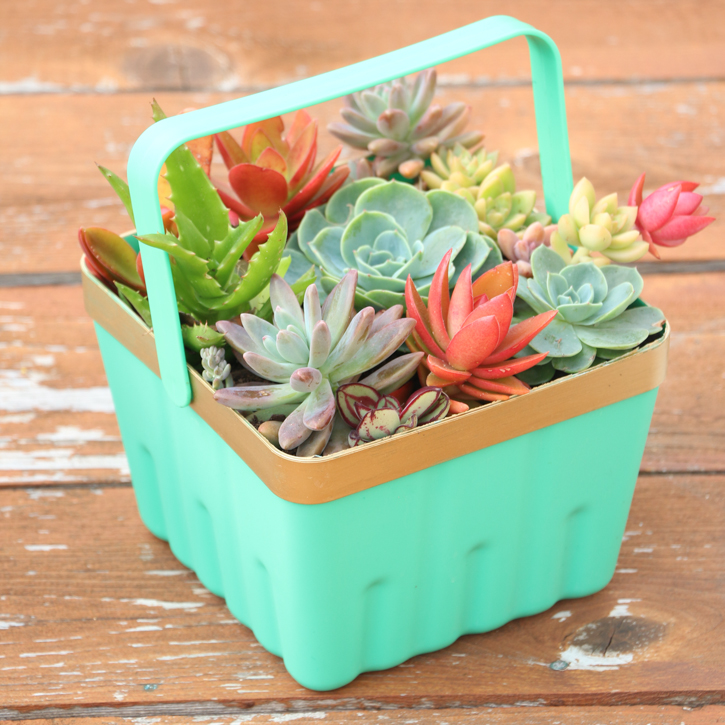 Don't these succulents say, "hello spring!"
What's on your Friday Five?