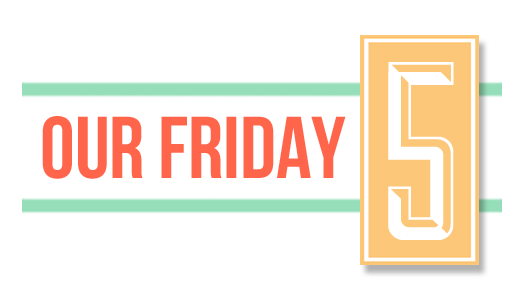 (affiliate links included)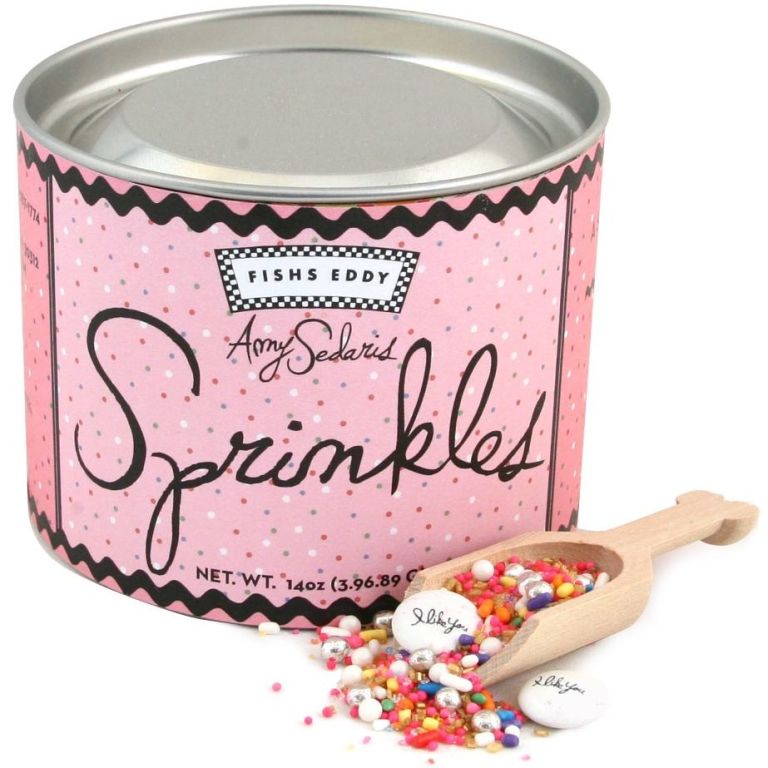 These sprinkles are so cute I almost want to spend the $22 to get them!
02 |  Joy to the World (Free Print and Gift Tags) | Kiki and Company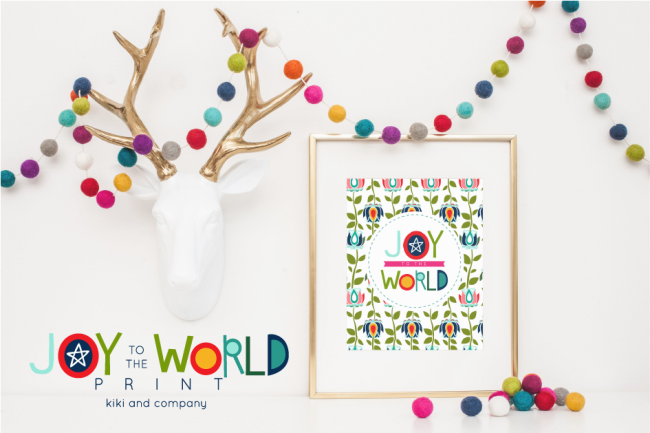 This print is serious eye candy!  Kiki is so, so talented!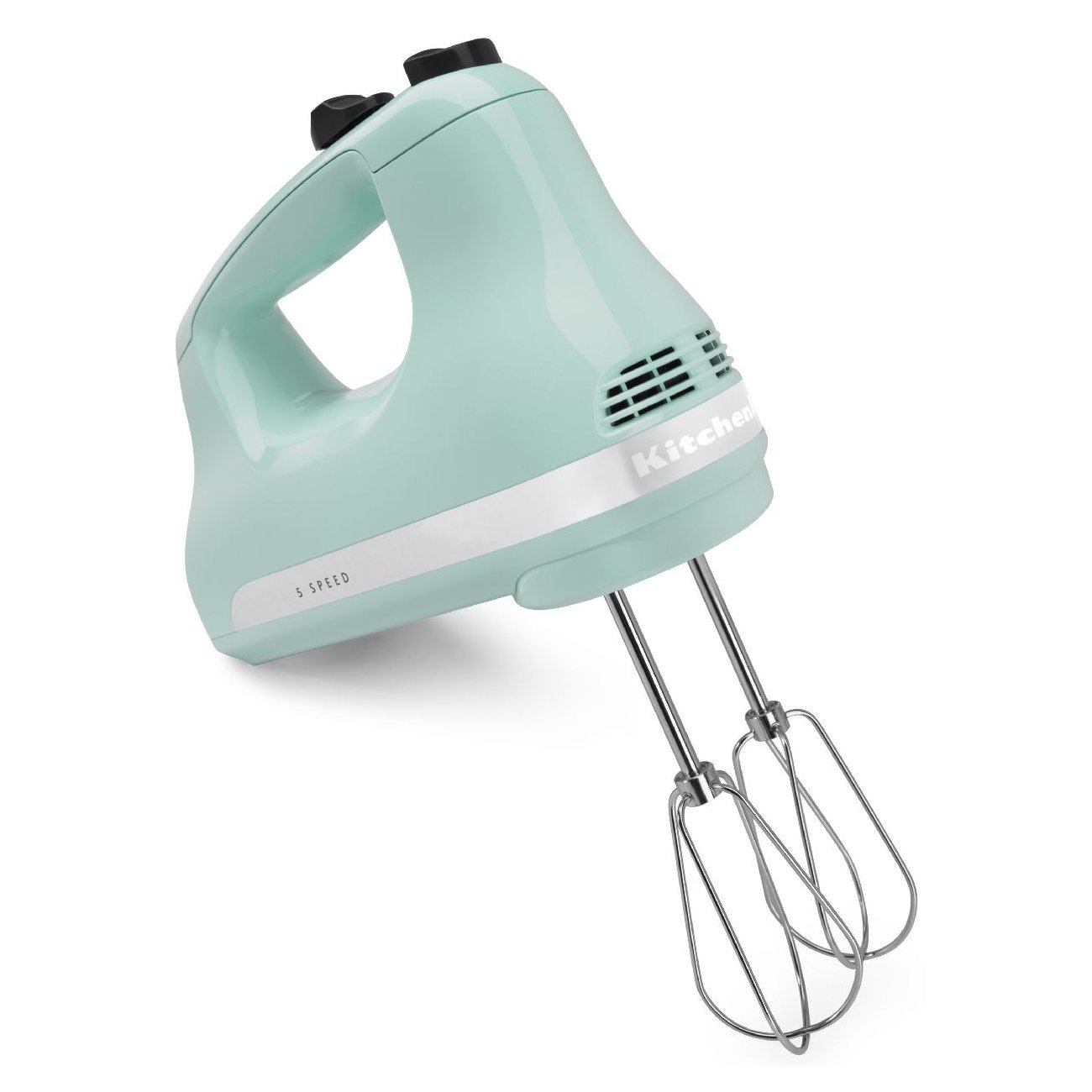 This girl is on my Christmas list!
04 |  Cell Phone Wallet | Kailo Chic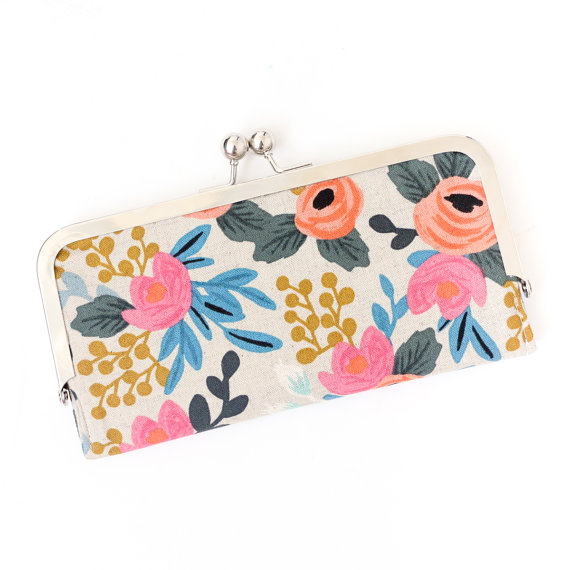 This is the perfect gift for your girl friends!
05 |  Butter Dish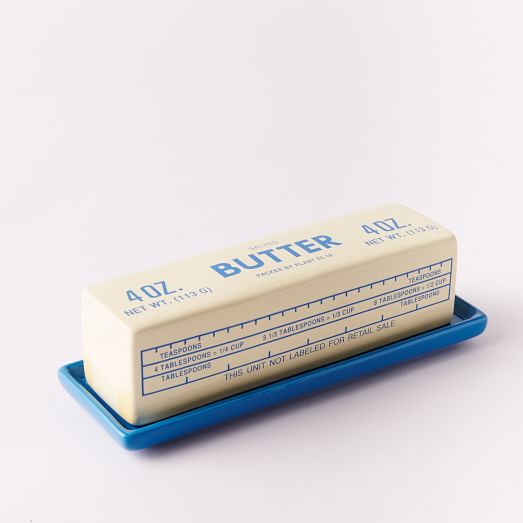 I can't even handle how cute this is.  Can you?
What's on your Friday Five?