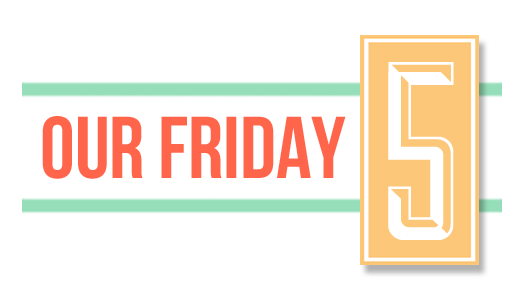 [affiliate links are included in this post]
01 |  Slow Cooker Chicken Noodle Soup from Damn Delicious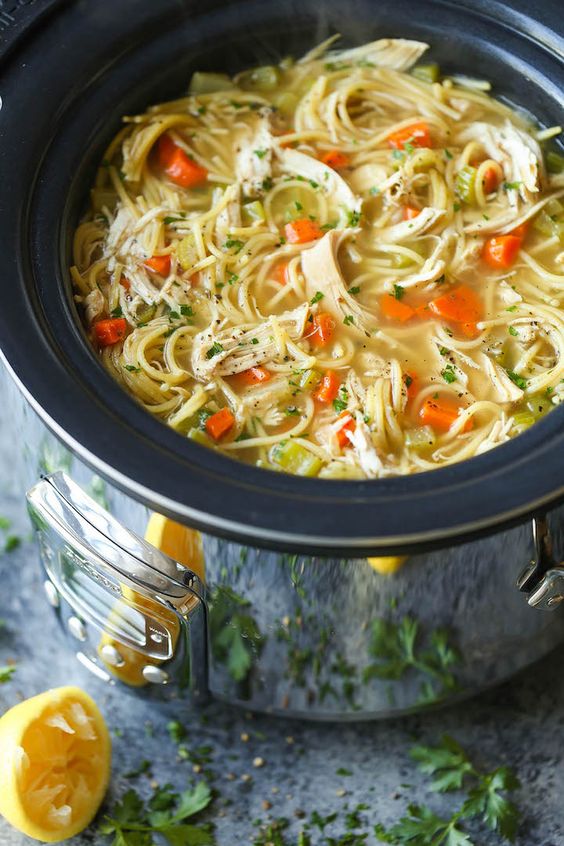 I can't wait to try this Chicken Noodle Soup!  Doesn't it look amazing?
02 |  Kate Spade Bowls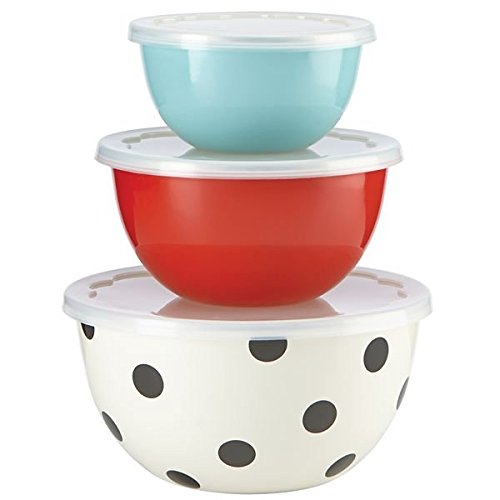 I recently scored some Kate Spade pots and pans at Marshall's and I think I need to add these bowls to my collection.
03 |  Rain Boots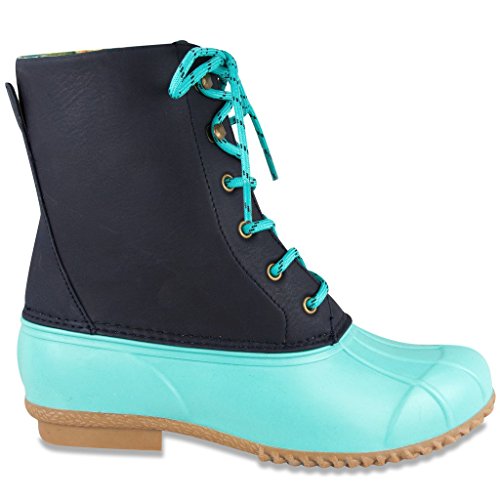 I kinda have a thing for cute rain boots.  Which is unfortunate because I live in the desert.
04 |  Black and White Gallery Wall by Crafted Sparrow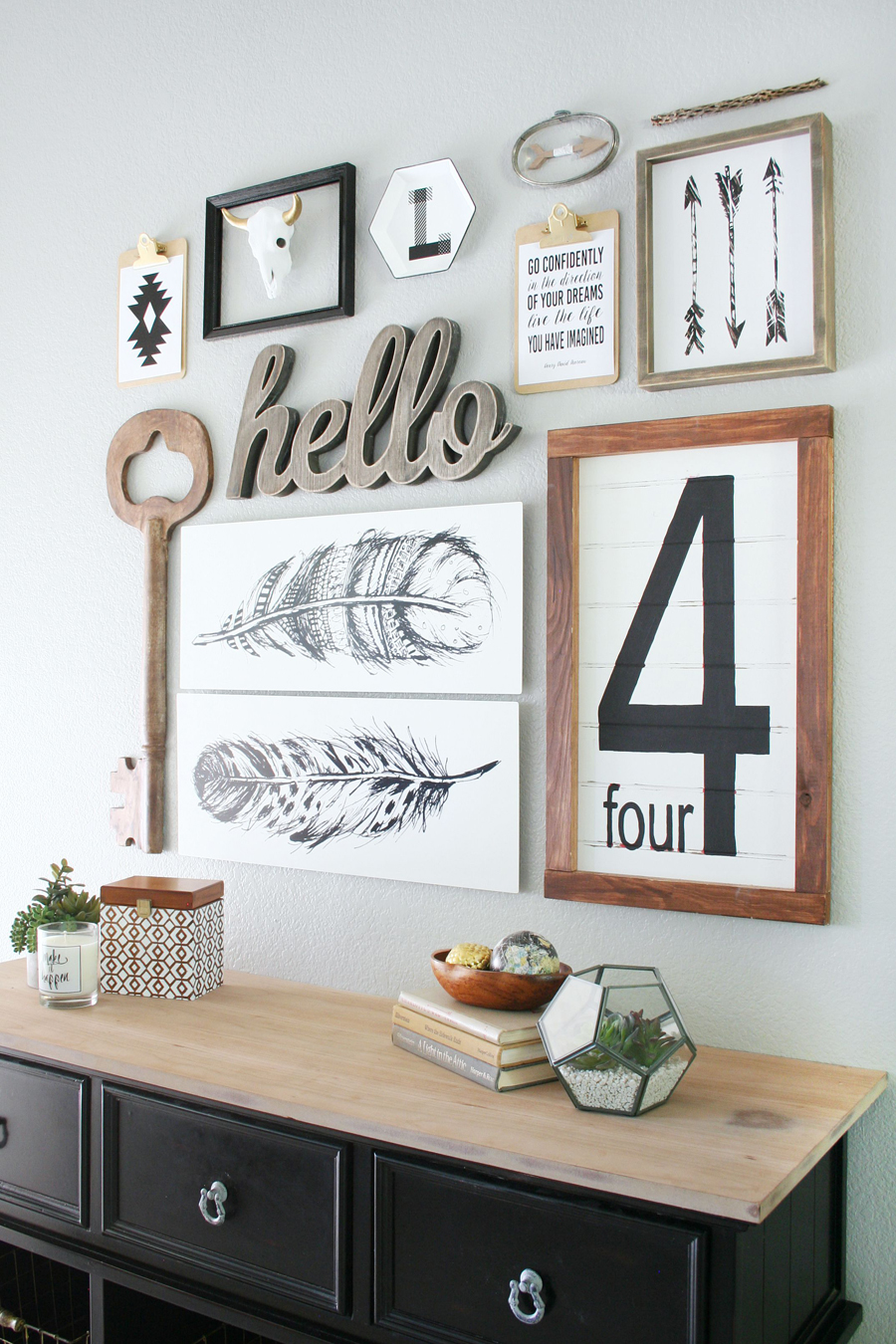 I just love everything about this.  Everything.
05 | & To All A Good Night Sign by Feather and Birch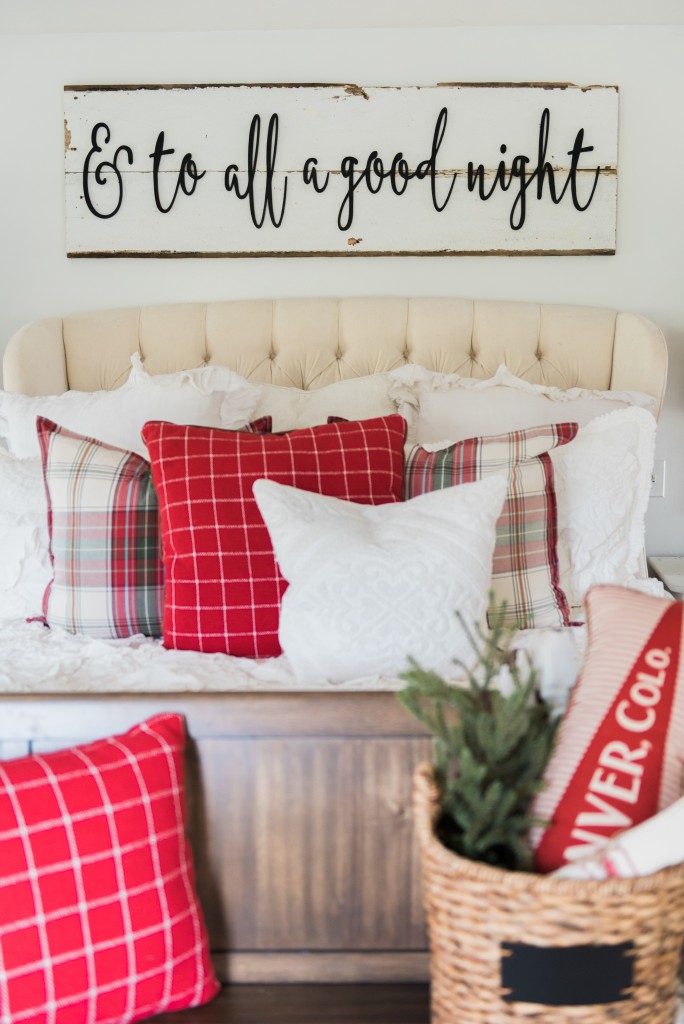 Gah!  This sign.  Major heart eyes.