before you put that glitter away. we have one last project to share.
it's very similar to yesterday's project just… well… a little different.

here's what i used:
— little wooden letters. $1.99 at hobby lobby. (this week they are even 50% off)
— cheap 5×7 frames from walmart
— red glitter
— red spray paint
— one sheet of scrapbook paper
— glue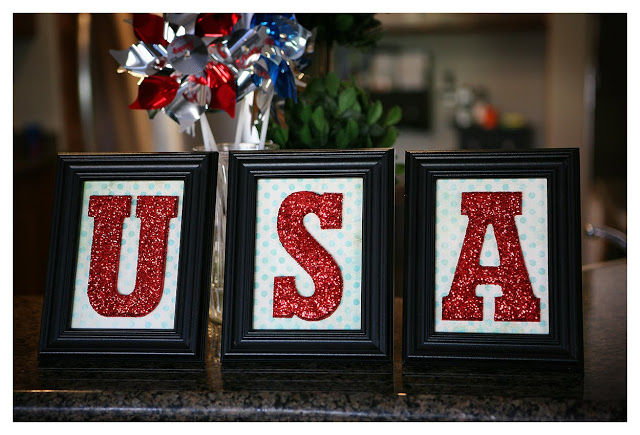 this project is pretty self explanatory. but here's a quick run down.
i just sprayed my letters.
painted on glue and covered in glitter … then let dry.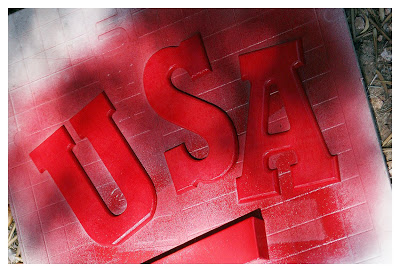 i cut three 5×7 pieces out of my paper.
(i used so sophie, gracious greenery paper by my minds eye)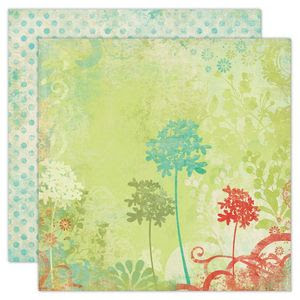 then i just stuck the paper in the frame with the glass behind it.
covered the backs of the letters with glue.
and centered them in the frames.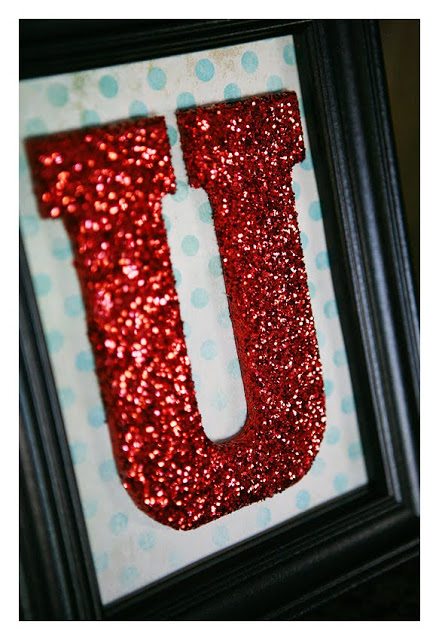 i love the way they turned out!