Mother's Day is now less than 2 weeks away
and we are excited to share a couple gift ideas with you.
Today's project includes one of our most favorite things…
t w i n e
and we all agreed that we'd be more than happy to receive some yummy twine for mother's day.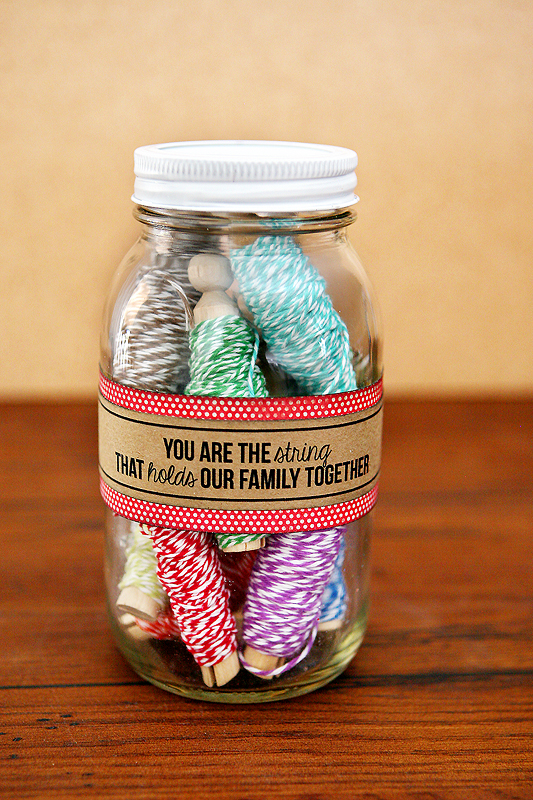 supplies:
• mason jar
• spray paint (optional)
• unfinished wooden doll pins
• cardstock – we used kraft cardstock
• coordinating scrapbook paper
• glue dots
• "You are the string…" tag – download
HERE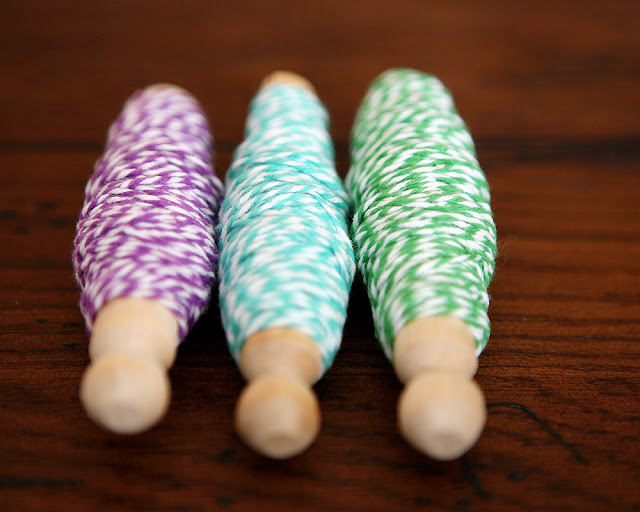 • spray paint your lid the color of your choice.
• wrap your twine around the doll pins.
• fill your jar with the rolls of twine and add the lid when it's dry.
• print and trim your tag and coordinating scrapbook paper and glue together.
(i used an old ink pad to ink the edges of both papers before i glued them together)
• using glue dots – attach your tag to the mason jar.
(my paper didn't reach all the way around the jar, but still looked fine. :))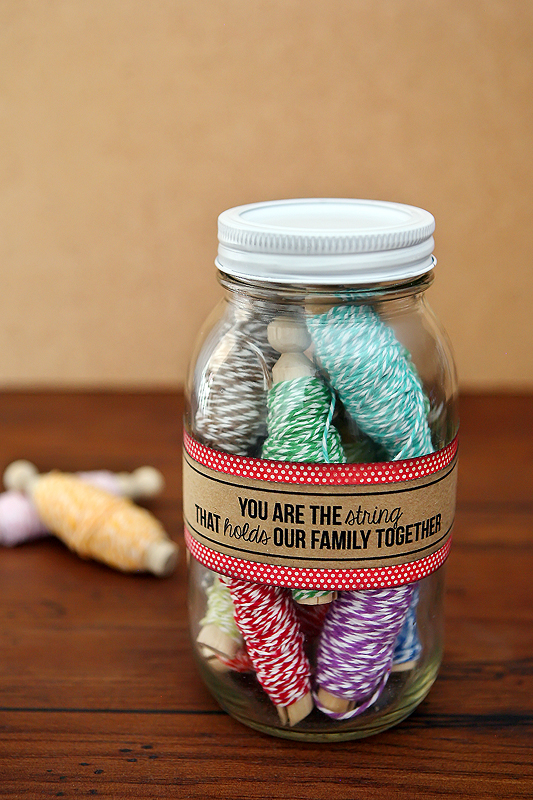 you could use this idea for sisters, aunts and grandmas as well!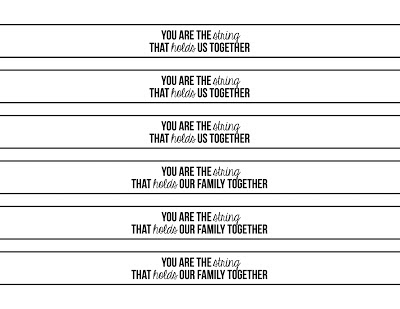 the download also includes a version that can be used for your friends and important people not in your family.

________________________
this post is sponsored by: