These Mississippi Mud Brownies have everything going for them.  A little marshmallow, some nuts, and lots of fudgy goodness.  If that sounds good, you'll definitely want to try them!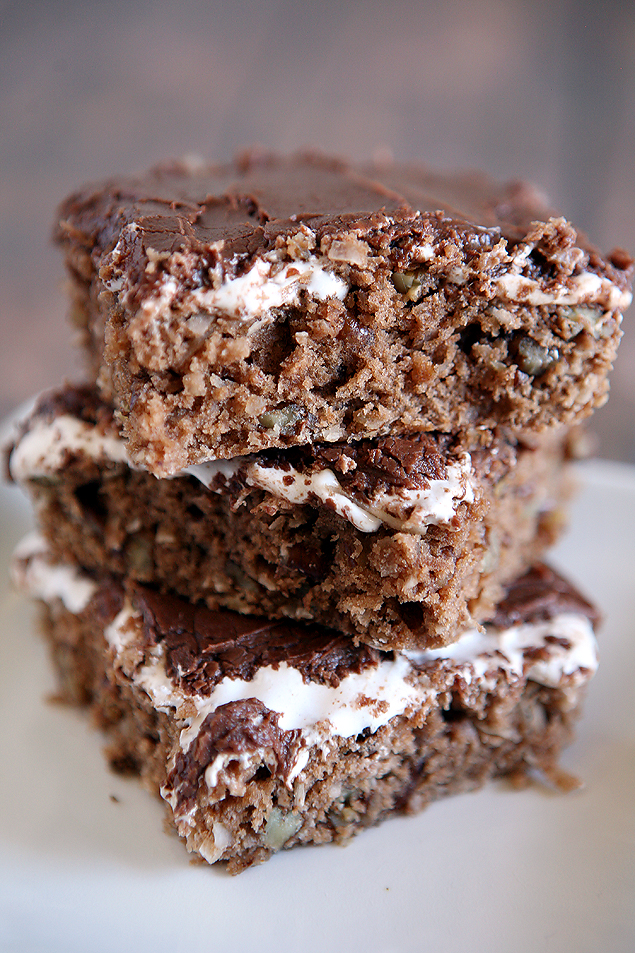 Mississippi Mud Brownies
Ingredients
1 cup butter (softened)
1½ cups flour
2 tablespoons cocoa
1½ cups coconut
2 cups sugar
4 eggs
1 teaspoon vanilla
1½ cups chopped pecans
1 (7oz) Jar of Marshmallow Creme
1 box powdered sugar
1 teaspoon vanilla
⅓ cup cocoa
½ cup oil
¼ cup canned milk
Instructions
Mix together butter, flour, cocoa, coconut, sugar, eggs, vanilla and pecans.
Bake at 325 degrees for 30-40 minutes in a 9 x 13 pan.
When done, spread with Marshmallow Cream and let cool.
Mix powdered sugar, vanilla, cocoa, oil and milk.
Spread over Marshmallow Cream.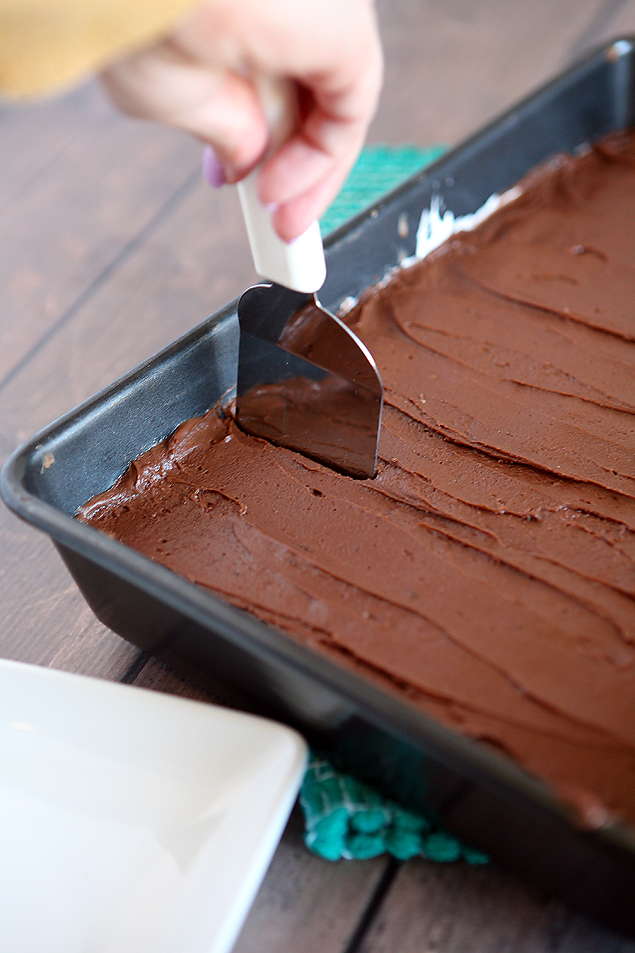 I think of these brownies as adult brownies.  Those other brownies make it easier to share with the children but these you'll want to keep all to yourself.  Trust me on this one.  Pour yourself an ice cold glass of milk and your favorite show.  You'll think you have died and gone to heaven.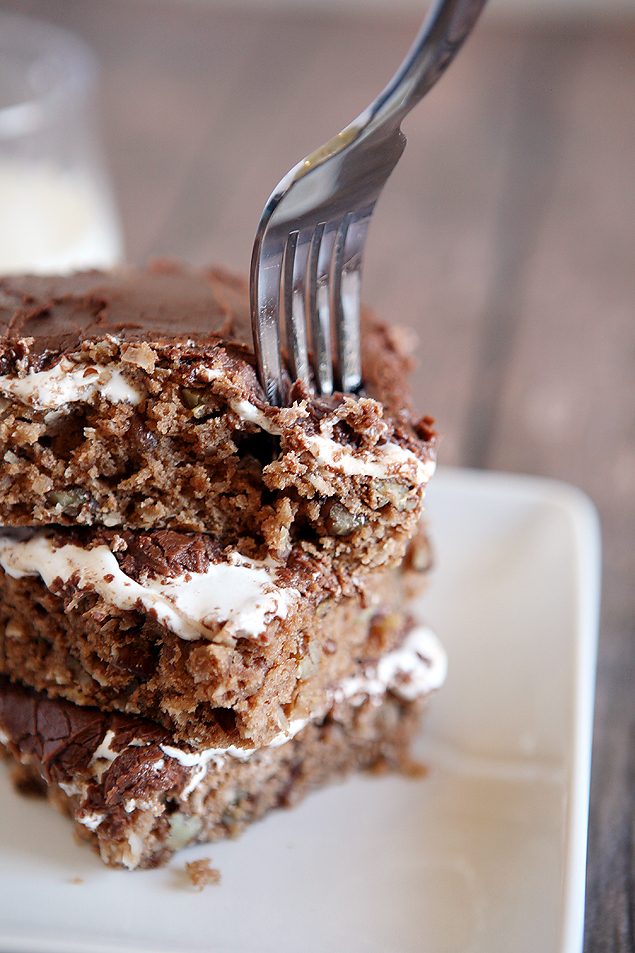 Enjoy!
If you are looking for some more of our yummy treats, you'll want to check these out: