hi.
we hope everyone is having a wonderful morning.
if you happened to have woken up on the wrong side of the bed,
maybe this giveaway will brighten up your day?!?
want to see what
they
are creating?
yep! the stinkin' cutest frames ever!!
and guess what?!?
they are revealing two new frames on eighteen25!!
(like, you are the first people to see these!)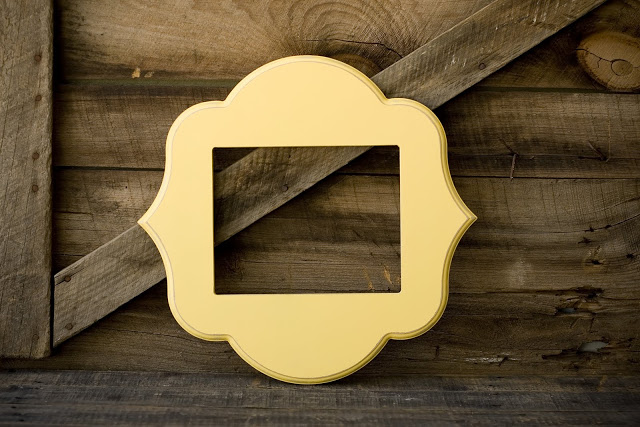 (the kate)
&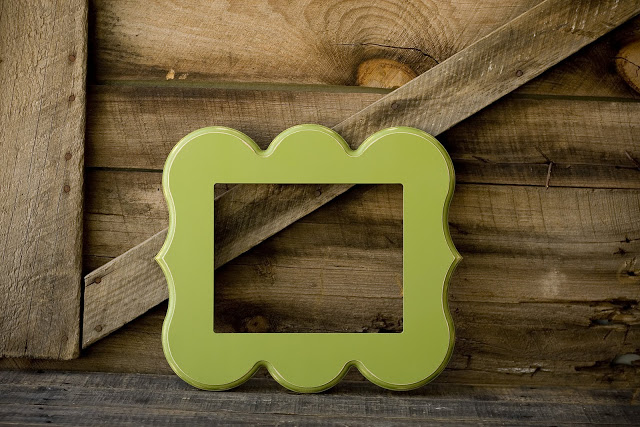 (the easton)
(aren't they so, so cute?!?)
and
they are introducing some new colors to the orange blossom shop.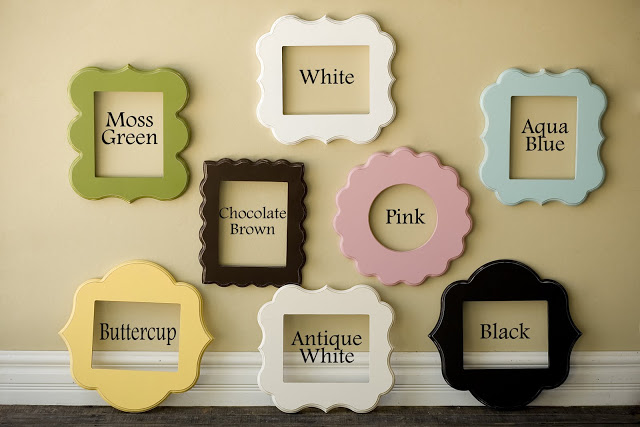 (chocolate brown, moss green, buttercup & antique white)
so…
we all were!
and lucky for me… it came just in time to redo my family photo wall.
***********
jamie got creative and added some vinyl to her wall…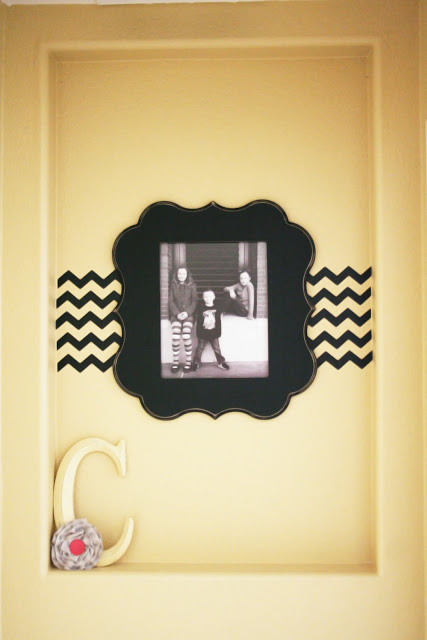 ************
and look at all those kids in jen's frame? wowza!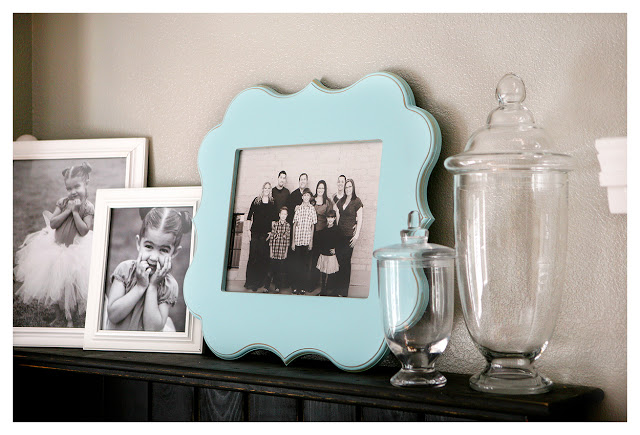 well, here is the great news…
those nice orange blossom girls want to give away…
a $50.00 credit to their shop!!
so, you can have a stinkin' cute frame to call your very own!
to enter:
head over to the orange blossom shop and "like" them on facebook.
while you are there…show them some love!!
(p.s. you must be an eighteen25 follower to win)
make sure you come back here to comment and tell us you participated.
we will announce the winner on sunday!
and for all those shopping before then,
enter EIGHTEEN25 at checkout for 15% off!
(see…told you they were nice!)