Hello Eighteen25 friend's!!! I am super excited to be sharing a fun Halloween Recipe with you all. This Recipe was so fun to do and my boys LOVED helping! These will be an amazing hit with the kiddos and adults, because who doesn't like a good homemade cupcake, frosting, cotton candy, and cookies? I also got the majority of these items at the Dollar Store… Even better!
Fun Halloween Cupcakes
Author:
Bowties_teatime Girl
Ingredients
1 Cake box mix Flavor of your choice ( i did vanilla)
1 Container of vanilla frosting
Pink Beehive Cotton candy
1 Bag of Laffy Taffy
Candy eyes
Coconut bar cookies
1 C. chocolate chips melted
Cupcake holders
Paper Straws
Scrapbook paper
Fake vampire teeth cut in half
Instructions
First you'll want to follow the cake mix directions
Once you have baked the cupcakes and they have cooled you'll want to spread the frosting on top of the cupcakes.
I cut the straws in half and then cut witches shoes out and taped them together.
Melt the chocolate chips in the microwave for 30 seconds, stir and add 15 more seconds and stir again till melted all the way. Place melted chocolate in a piping bag. Take cookies and use the chocolate to make some tomb stones.
Take the laffy taffy and roll into balls and place the little candy eyes on top
Next place the cotton candy on top of the cupcake. And then the fun begins... decorating the cup cakes. The kiddos loved decorating them, so please let them join in.
Once you have them decorated make sure you refrigerate them immediately other wise the cotton candy will melt. These will keep in the fridge for 24 hours. Enjoy!!!
I got my cotton candy from the amazing Pink Beehive Cotton Candy Company. They have 15 flavors to chose from. Talk about hard to choose!!! I used Cookies and Cream, Mango, Classic Pink, Grape and Blue Raspberry.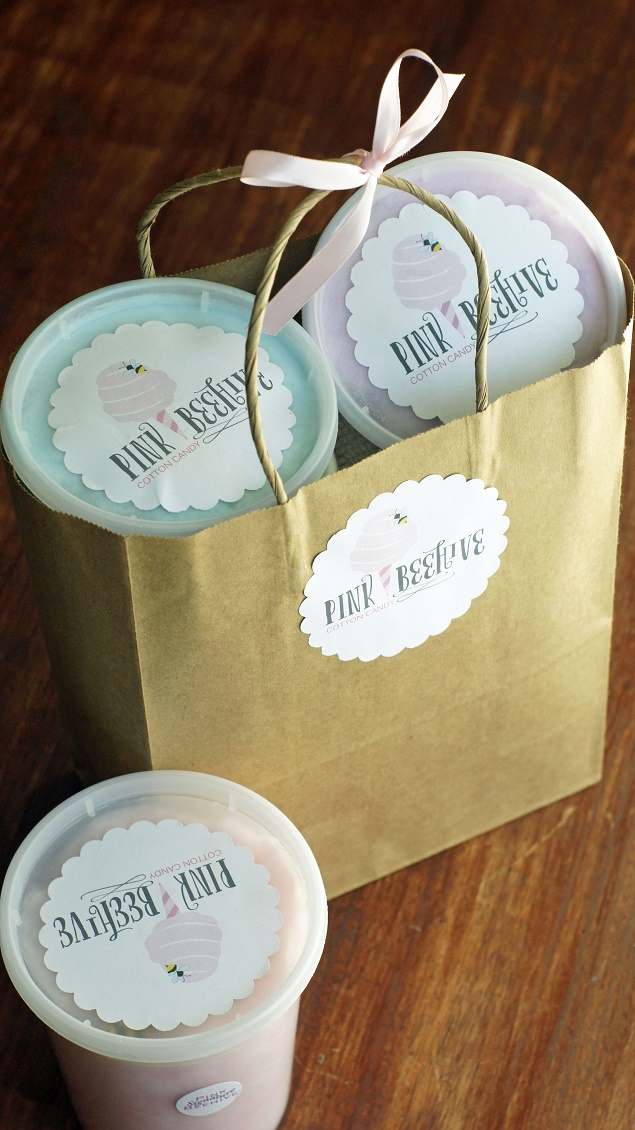 The easiest cupcakes around.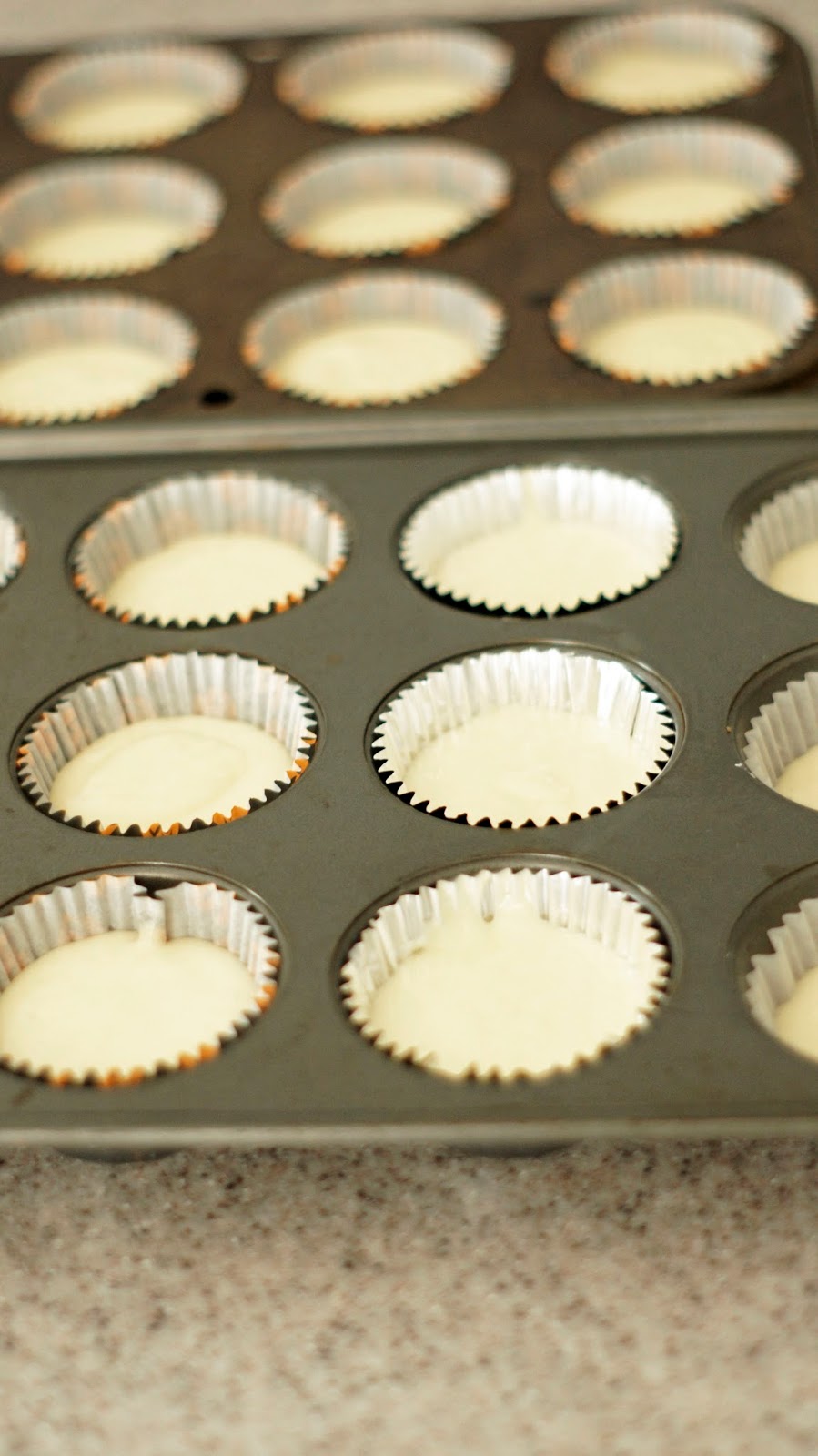 and here they are….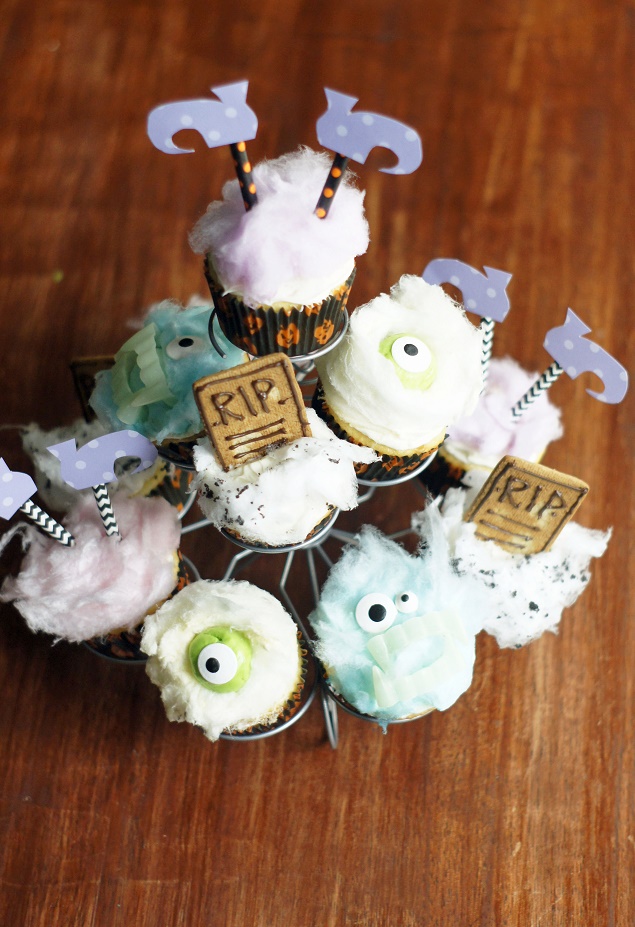 R.I.P cakes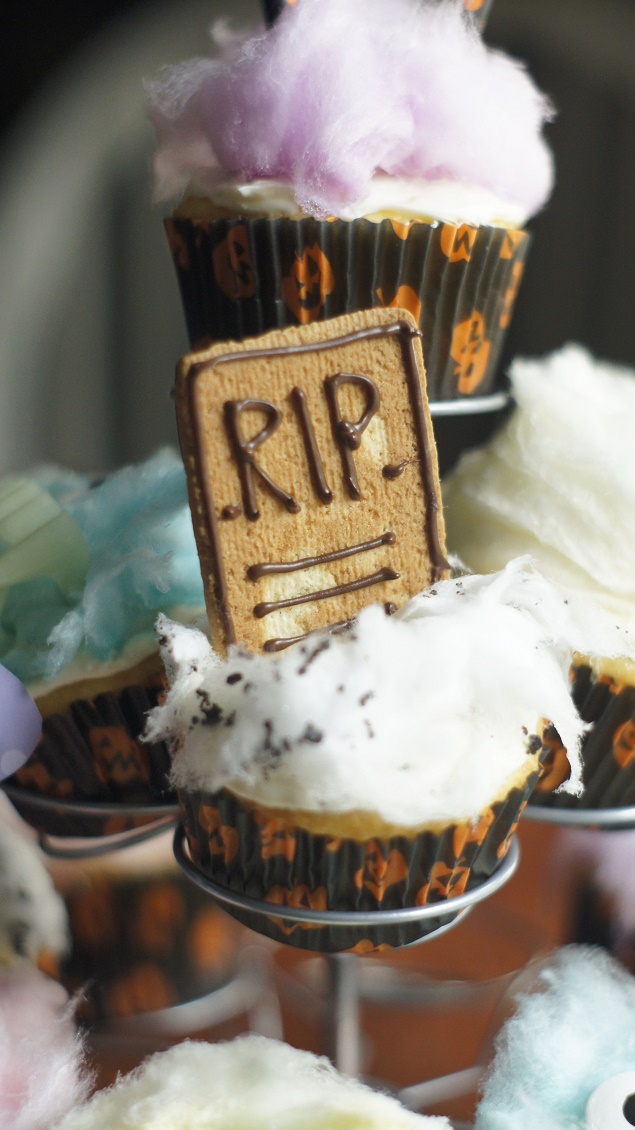 Upside down witches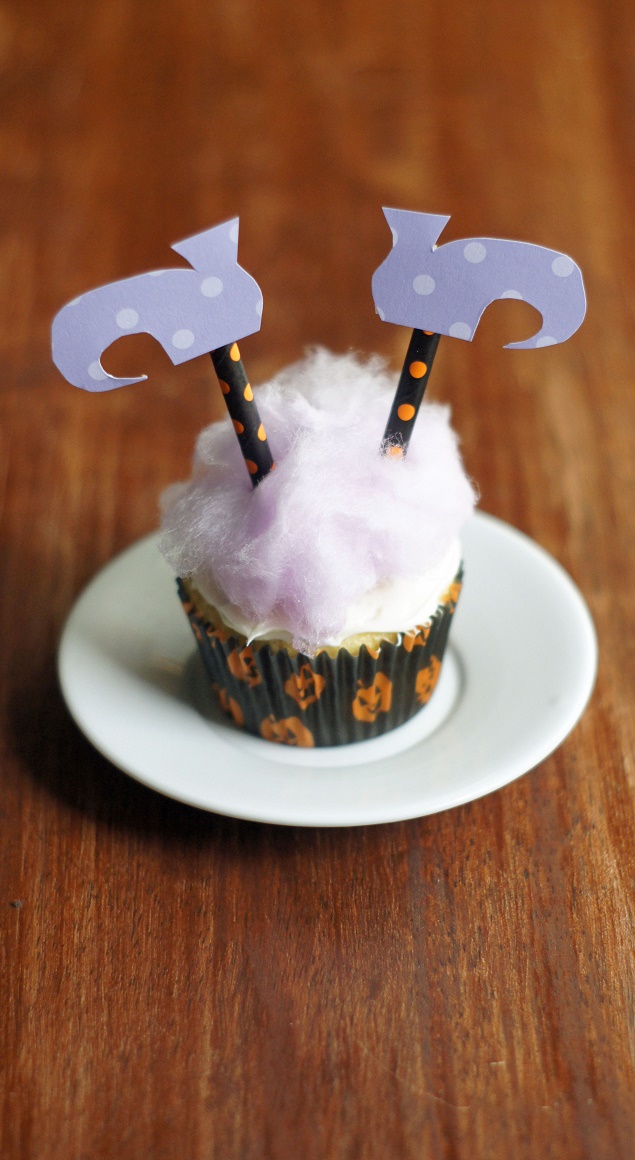 Alien Eye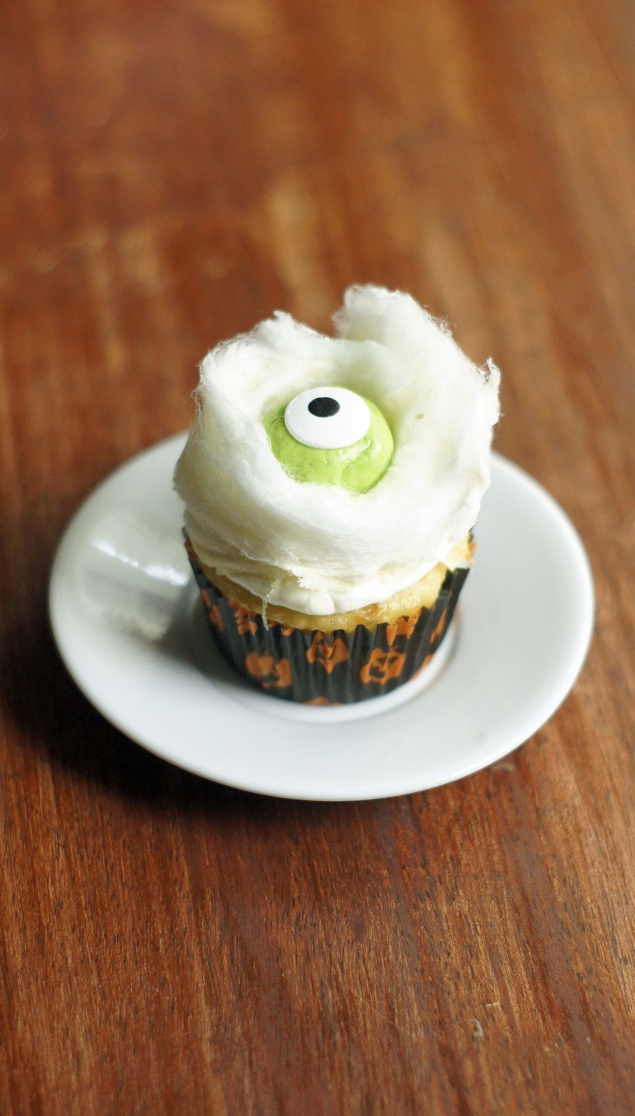 Monster face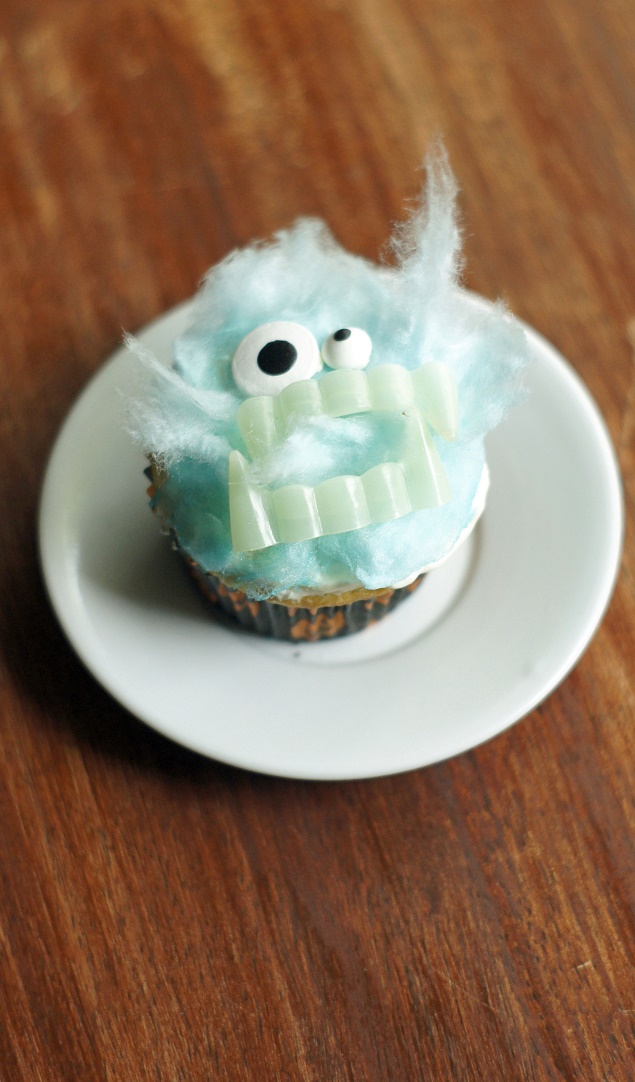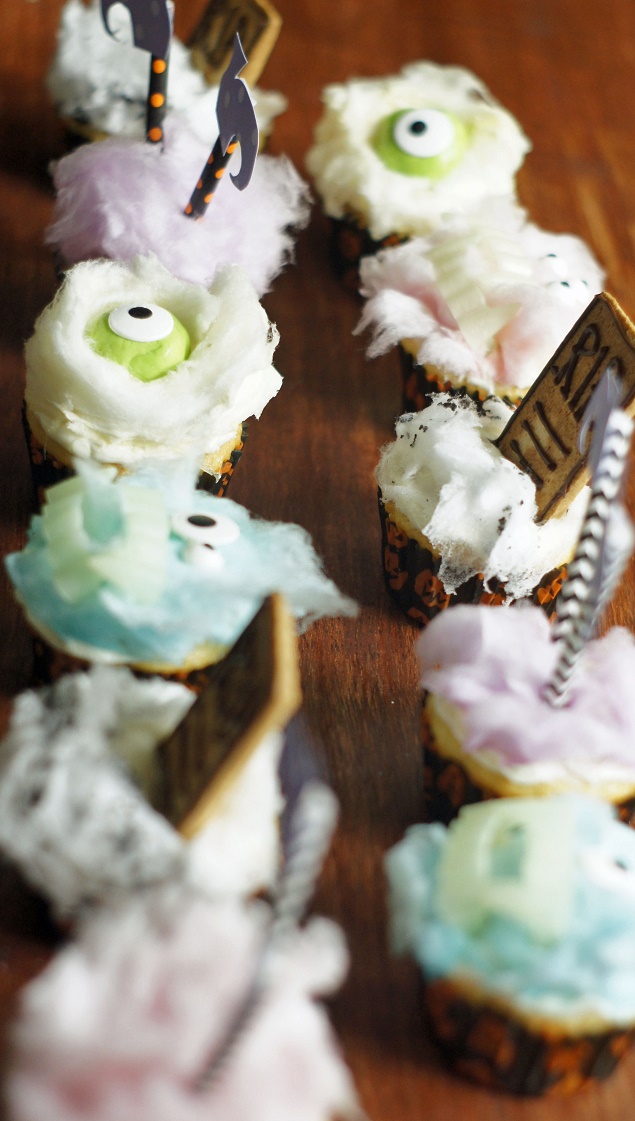 With LOVE from Bowties_teatime Girl. Here's a little taste of what you'll find me sharing over on
Instagram
…
Banana Blueberry Bread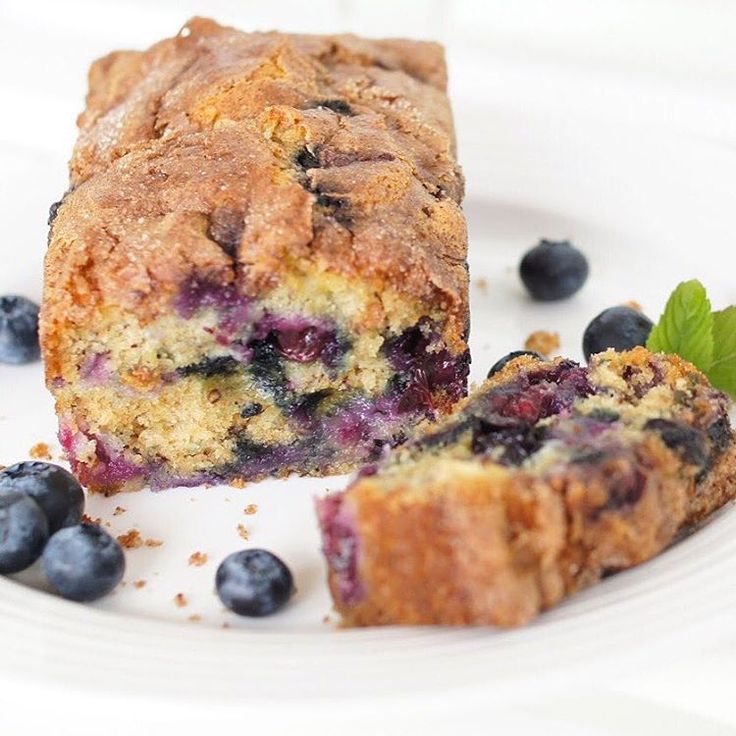 Teriyaki Chicken and Veggies with Quinoa