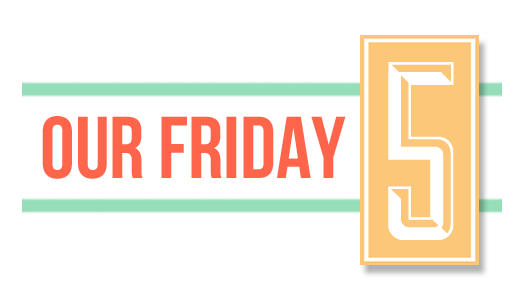 01 | Love my new Sponge Holder. I just bought HERE. It looks so cute sitting on my sink and makes it very clear for my kids on where the sponge goes. haha.  🙂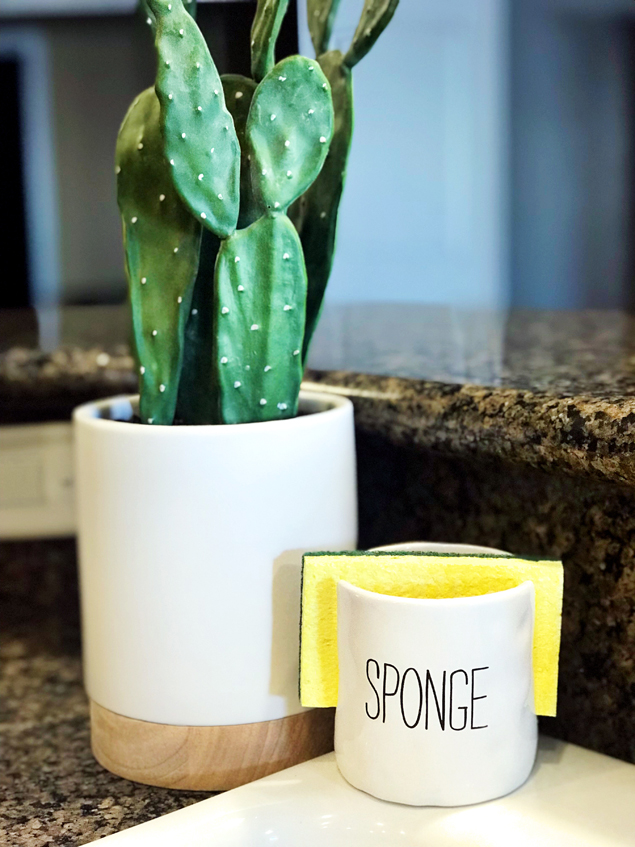 02| How gorgeous is this Pantry from Rustic Home Momma? Love how pretty and organized everything is.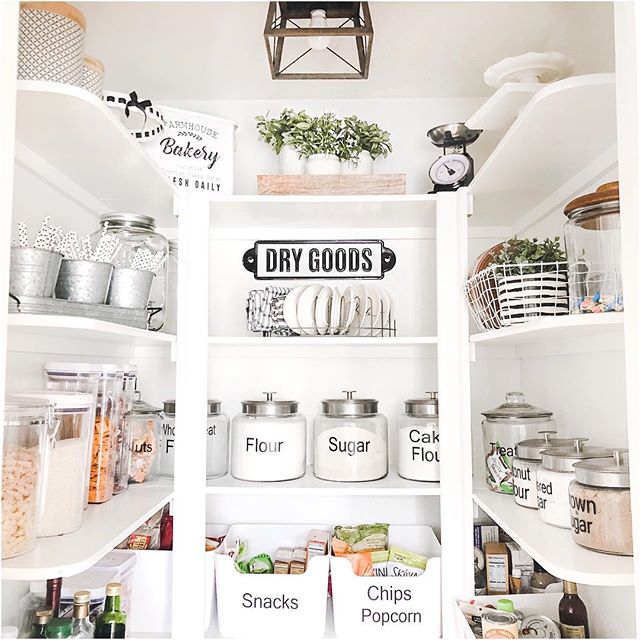 03| Just finished reading The Tattooist of Auschwitz. So so good.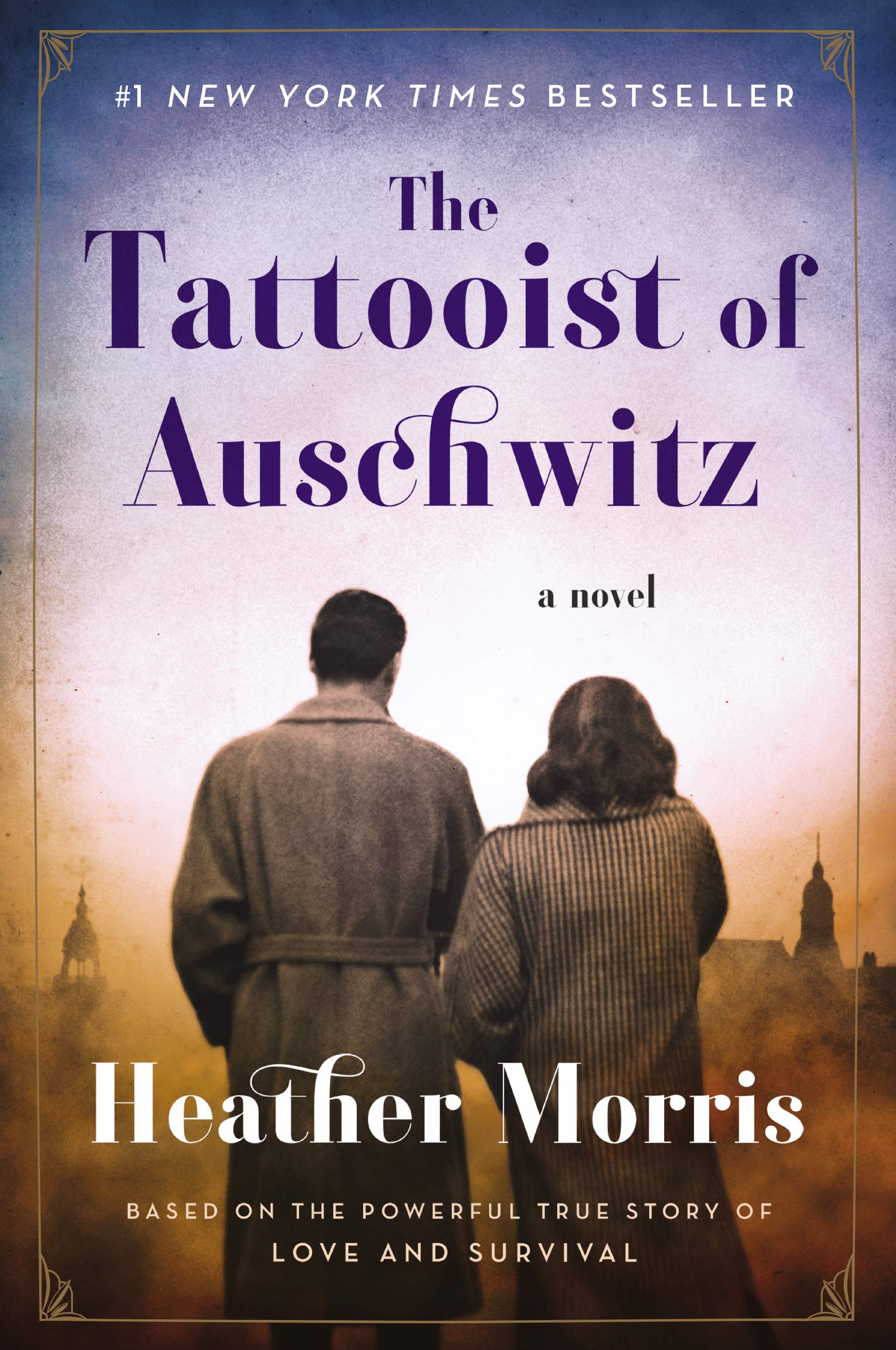 04| Pulled my This Is Our Happy Place print back out. Perfect colors to welcome in spring! If you'd like the free printable you can find it HERE. Comes in a couple other colors too!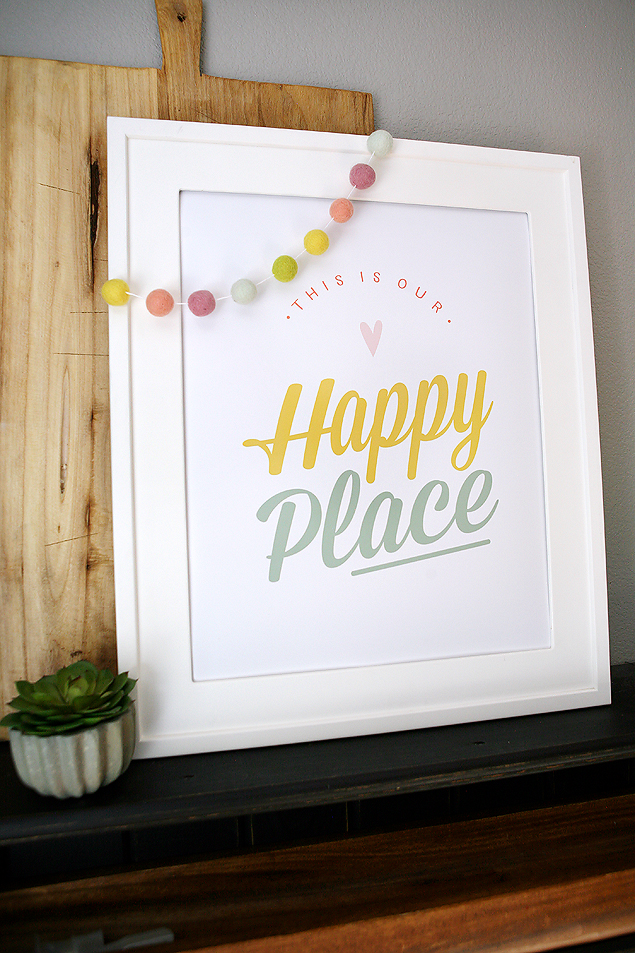 05| These Slow Cooker Chicken Burrito Bowls from Number 2 Pencil have been added to our rotating menu. Everyone in the house loves them and they are super EASY to make. 🙂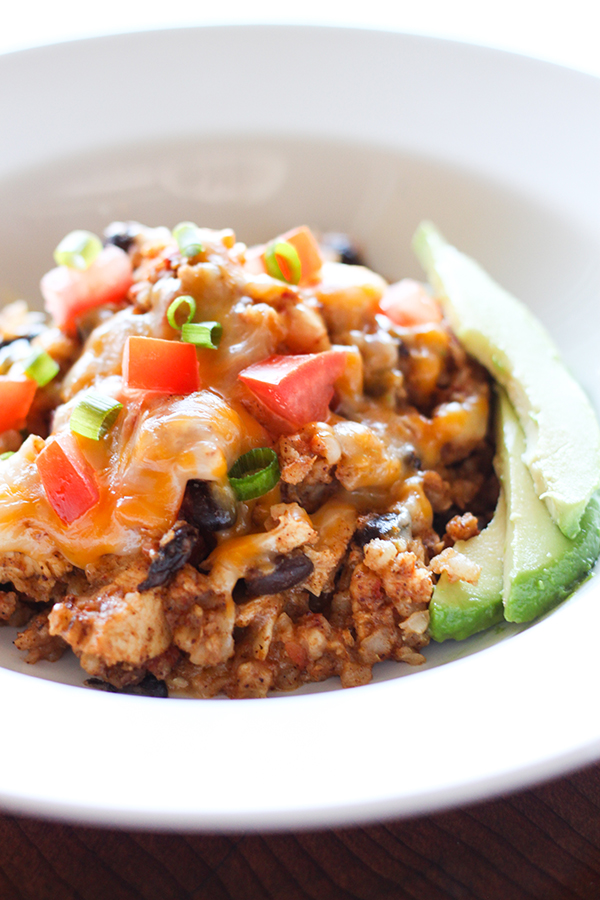 What's on your Friday 5 this week?