It doesn't matter how many times you've been to Disneyland, each time you go you get those same feelings!  The magical ones: where the clothes are laid out the night before, no one can sleep, everyone is up bright and early and practically skipping around all morning, there is an excitement in the air and even the shuttle to Disneyland counts as the first ride of the day!  It's the best feeling ever!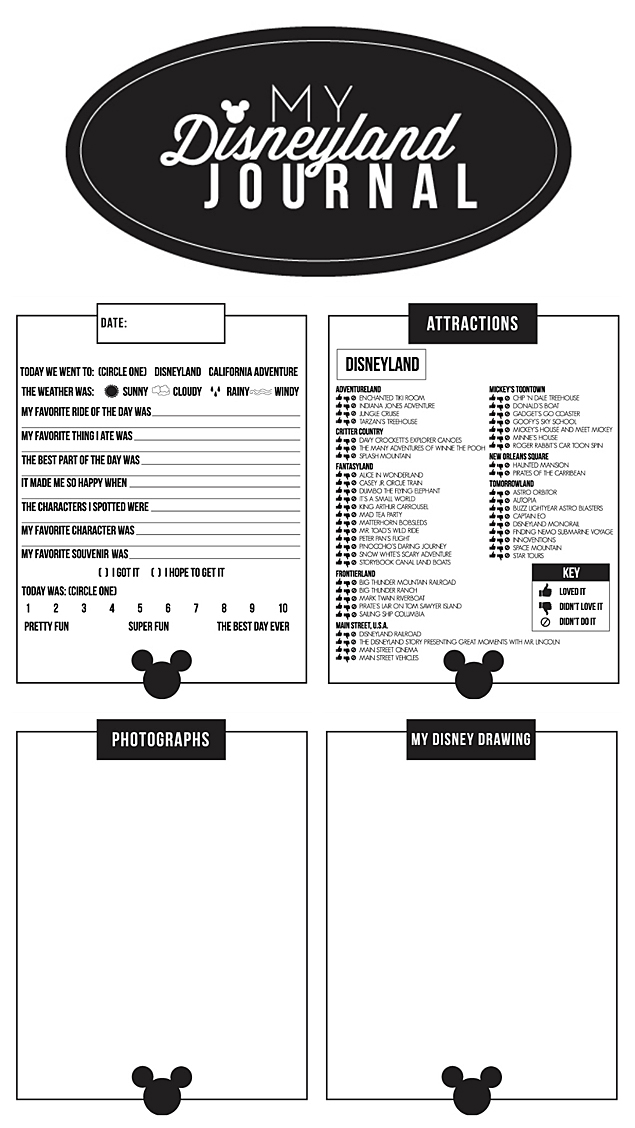 It's something that you never want to forget so, we thought we'd come up with a way to document it.  It's what we are calling The Disney Journal and we hope you love it!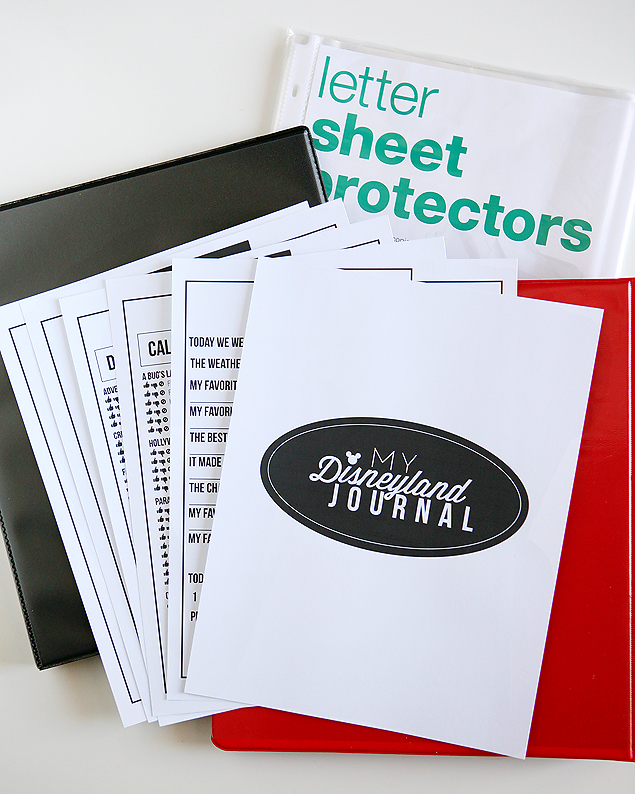 All you have to do is purchase a 3-ring binder and some sheet protectors.  Then, just print off all the pages! These can be printed right at home on 8.5 x 11 paper. Click "Fit To Page" for a perfect fit!

Download your pages here: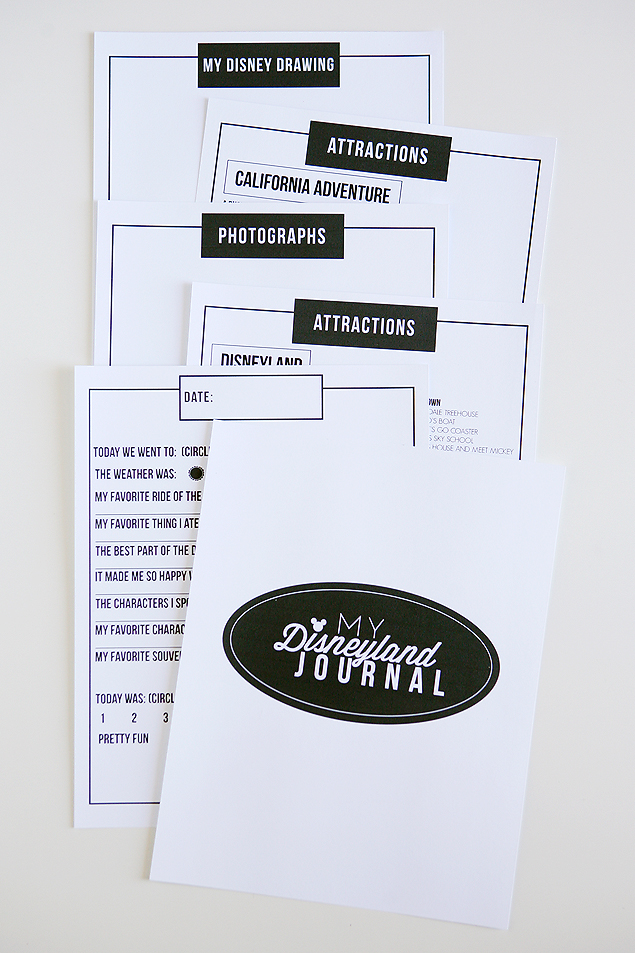 We really hope the kids have a blast answering all the questions about their day and have even more fun looking back on past trips.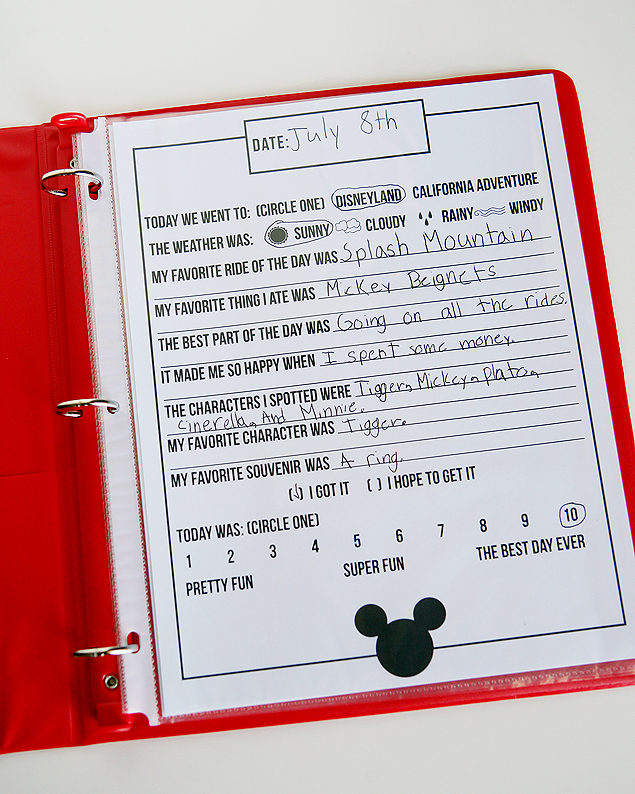 ---
[affiliate links included below]
Use Promo Code: Eighteen25 at Get Away Today to receive $10 off any southern California Vacation that includes at least 2 nights hotel stay and 2 tickets.