One of my favorite Christmas traditions is picking out a new children's Christmas book each year. The past few years I've been obsessed with finding books that have a little something special to them. Pop-Up books, Scratch & Sniff, Twinkling Lights or anything that makes my kids and granddaughters extra excited to take a look inside.
These books are ones we own and love. We get so excited to get them out each year. I used to wrap them all up and open one each night, but life is sadly too crazy for us to do that anymore. Now we just grab a few whenever we have some free time and read them together. We hope you'll find a new one to add to your collection.
The Sweet Smell of Christmas (Scented Storybook)
'Twas the Night Before Christmas (AniMotion, so cool!)
One Snowy Night – A Touch & Feel Book
Olive, the Other Reindeer: Deluxe Edition
Santa's Elves ABC – flaps of fun on every page and a giant fold-out surprise on the last page!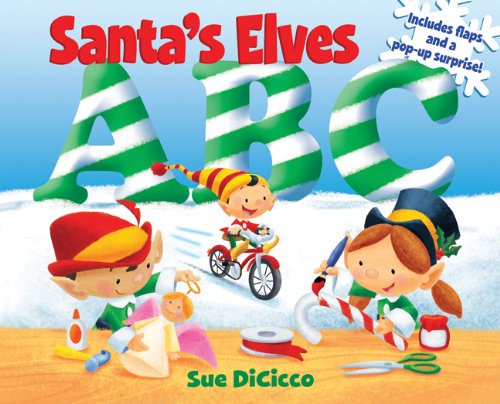 The Grinch's Great Big Flap Book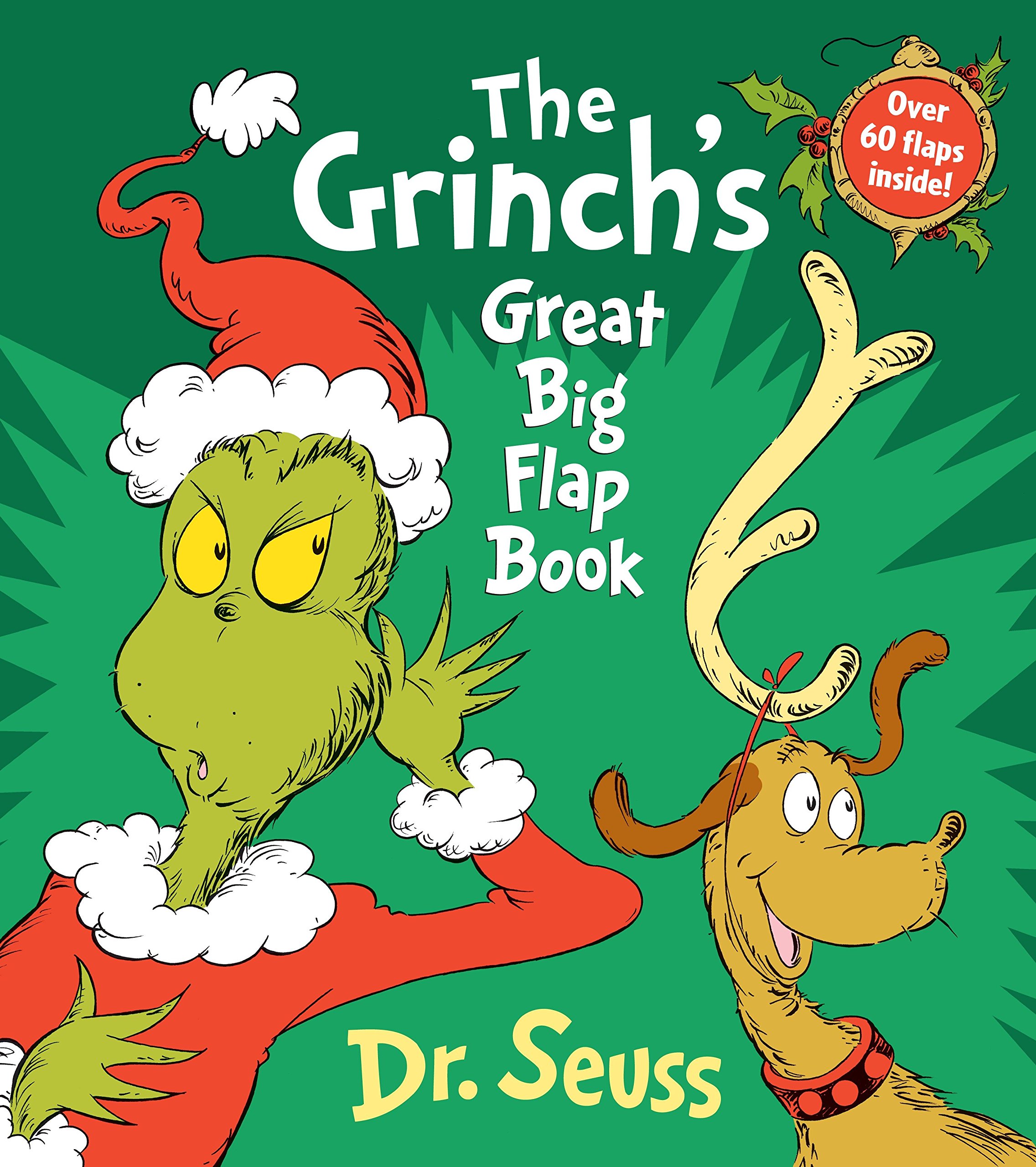 Little Blue Truck's Christmas – with Twinkle Lights
Rudolph the Red-Nosed Reindeer Slide and Find
Bear's Merry Christmas Pop-Up Book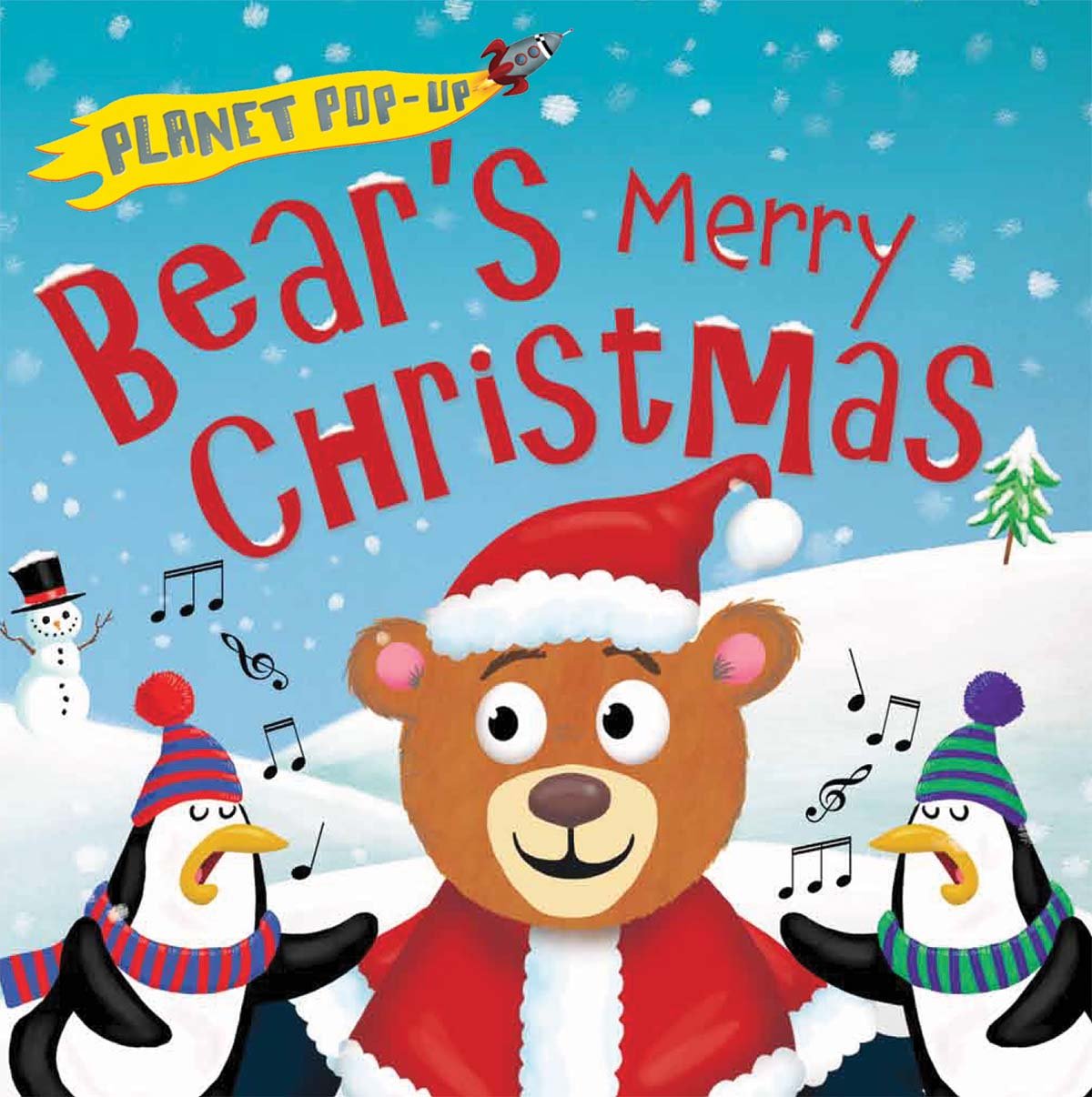 Do you have a favorite Christmas Book?
[Some of the links included are affiliate links, but all of the books listed are our family favorites and all opinions are my own.]