Hey friends, it's Pam from overthebigmoon.com and I'm excited to be here today to share these fun DIY Skeleton Pajamas! If you've never visited my site, then on Over the Big Moon you can find lots of Pre-K Packs, fun printables, Cricut crafts and lots more! I'd love for you to check it out!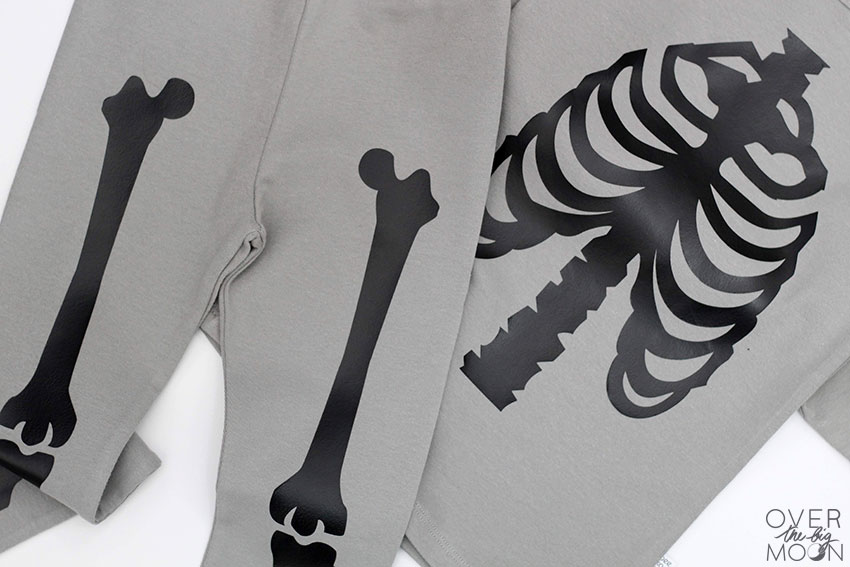 Today I'm excited to share with you these DIY Skeleton Pajamas that I made with my Cricut Maker! Although they can be made also with a Cricut Explore (or Explore 2). I love creating with my Cricut, because it allows me to make so many more projects and in a fraction of the time!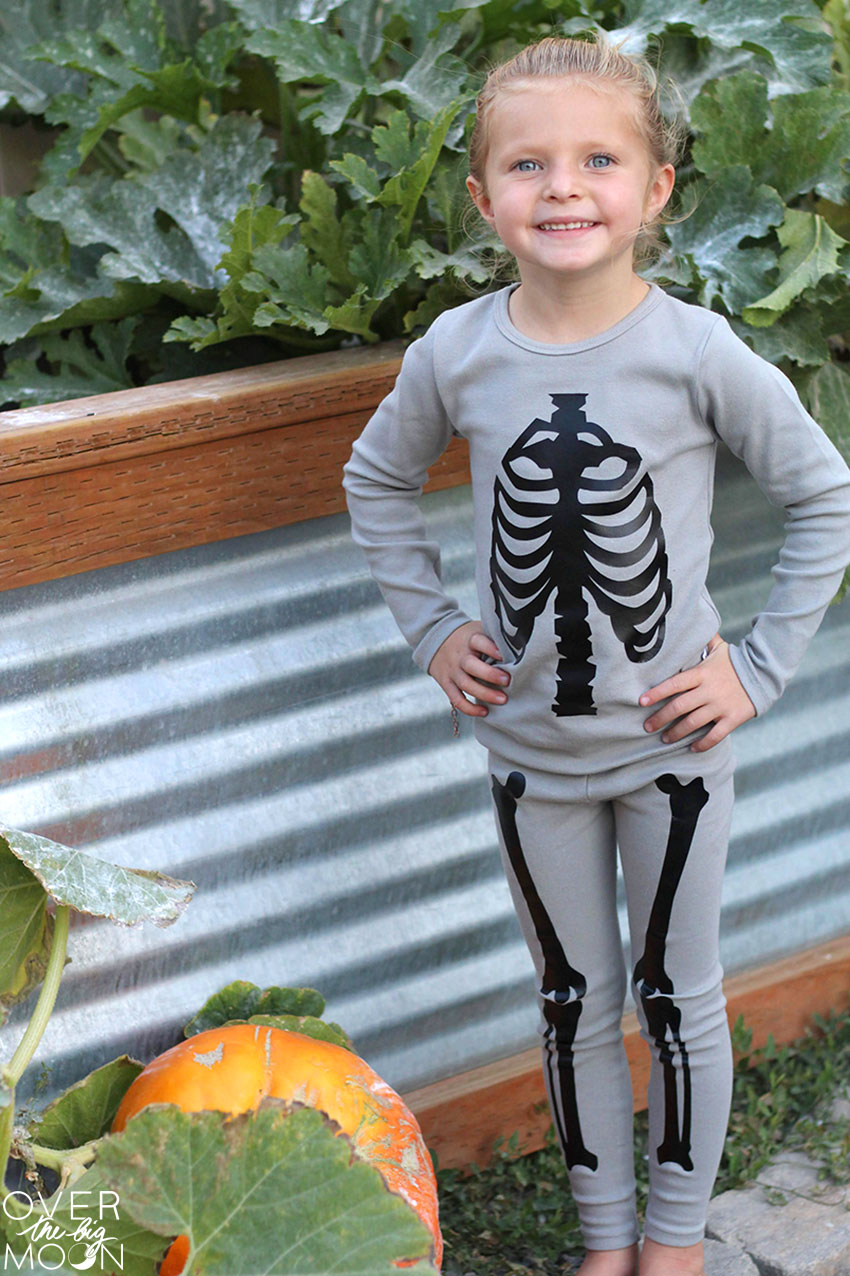 Now, let's get making these fun Skeleton Pajamas!
Items needed: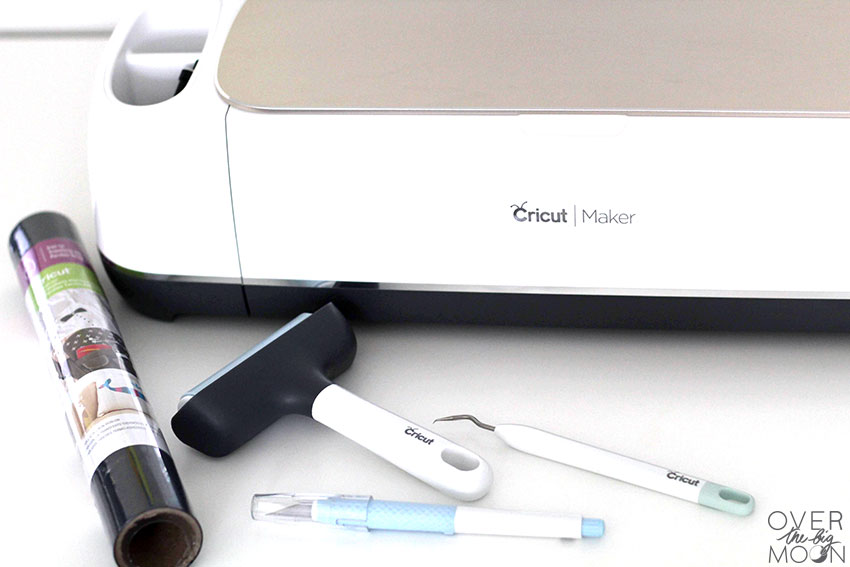 How To Make Skeleton Pajamas
Start by opening the Cricut Design Space file for the skeleton bones cut file HERE! Once you click to open it, hit 'CUSTOMIZE!'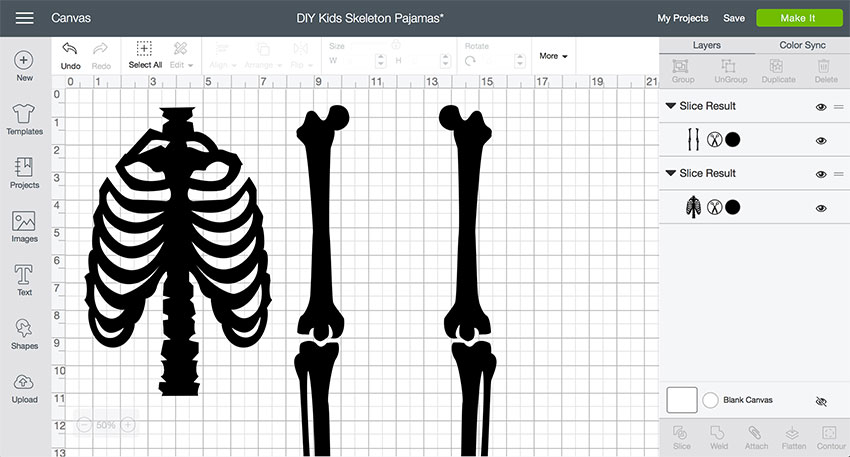 At this time you'll want to resize the pieces to fit the pajamas that you plan on putting them on. They're currently sized to fit a size 4 set of pajamas that I bought for my daughter! Just use a ruler to figure out the approx size you want them on your set of pajamas and then resize them if needed.
Once they're sized like you want, then hit 'MAKE IT' in the top right hand corner!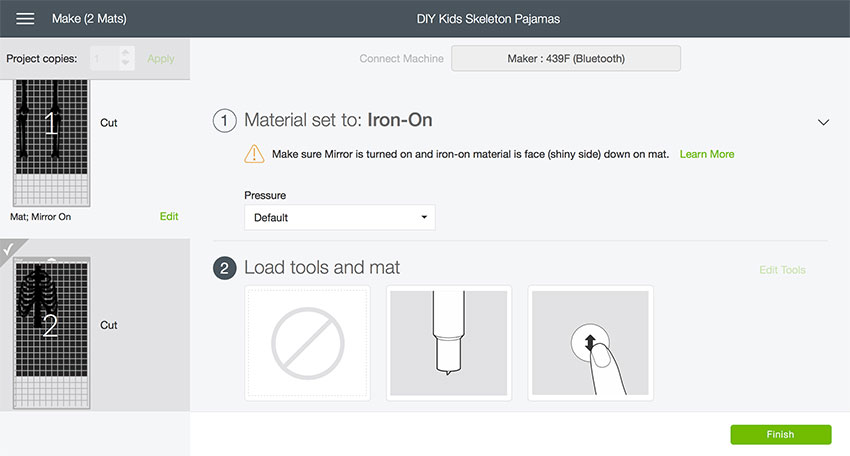 Then select your machine from the drop down menu, select your material to Iron-On and make sure you to MIRROR both your mats! When cutting Iron-On you always want to mirror your mats!
Next prep your mat with the SportFlex Iron On, SHINY SIDE DOWN! I originally pulled out regular Everyday Iron On to use, but then realized the pajamas I picked out have a little stretch to them. So, I switched and used the SportFlex Iron On! It's the best to use for anything with ANY stretch!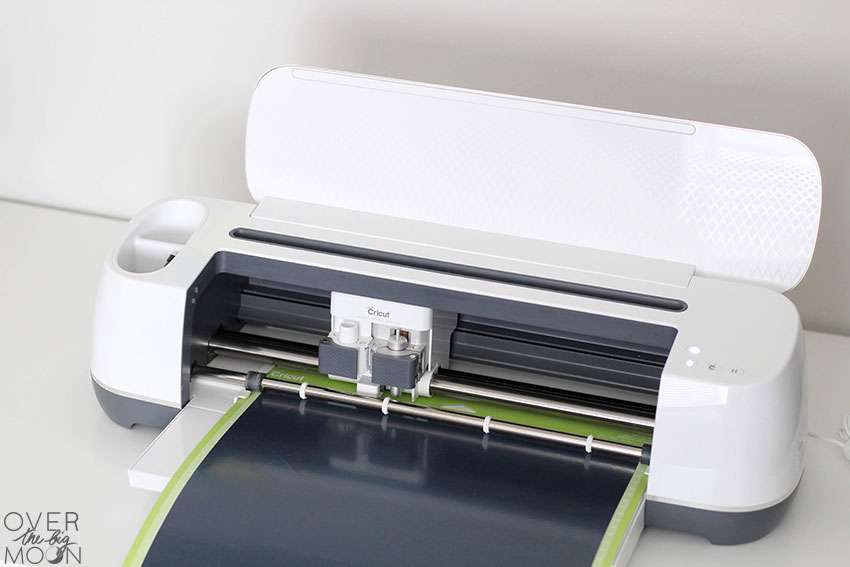 Once both your mats are cut, then next you'll weed your design!
Then get your design laid out on your pajamas (on top of your EasyPress Mat or a towel) and lay your design on top to find the placement you want.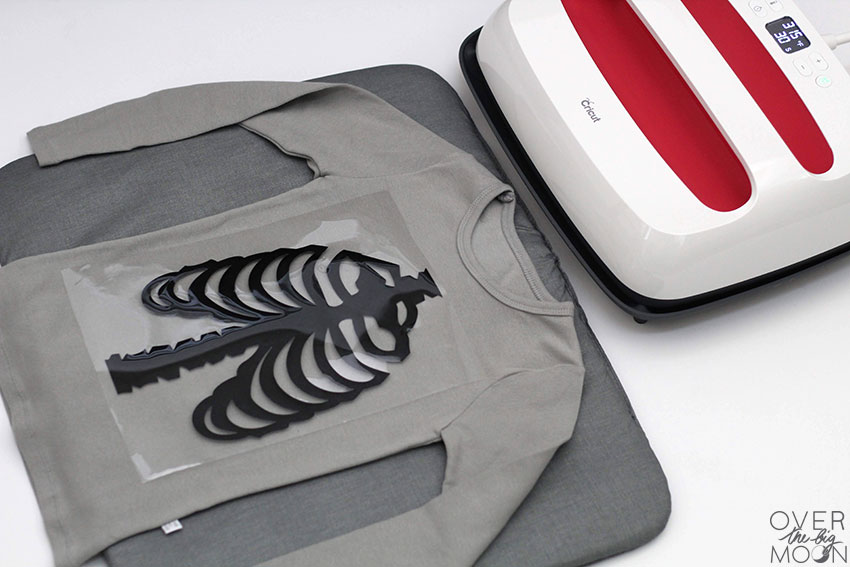 If you're using this exact set of pajamas then set your EasyPress temperature set to 315 degrees for 30 seconds. Depending on the type of pajamas you have, you will want to double check the temperature and time that you'll want. You can reference the heat temperature settings HERE! This site will tell you the temperature and time for the transfer depending on if you're using an EasyPress Mat or a Towel!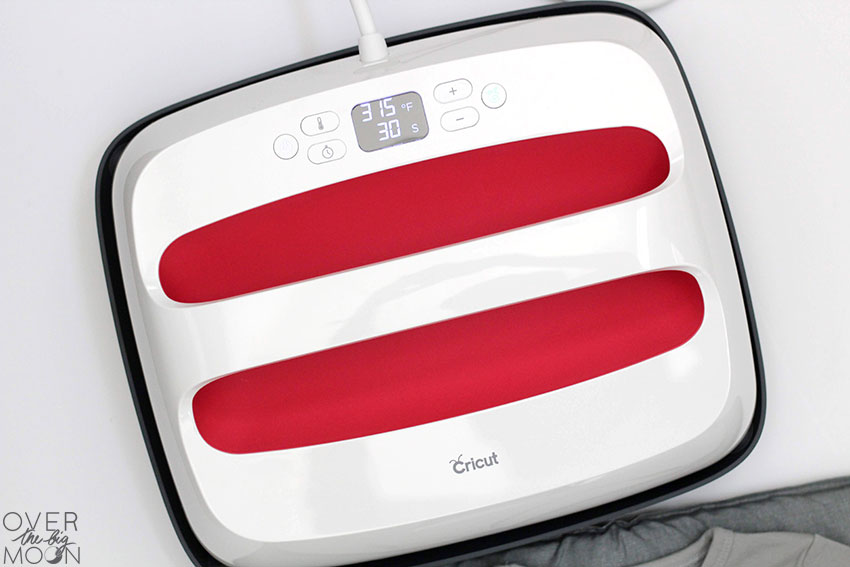 I love my EasyPress's so much! It makes applying Iron On 10x easier, because it takes all the guess work out of the temperature and time.
Once you've applied the heat to the front, flip your garment over and apply heat to the back for about 10 seconds. Then go ahead and warm peel the plastic sheeting off the design.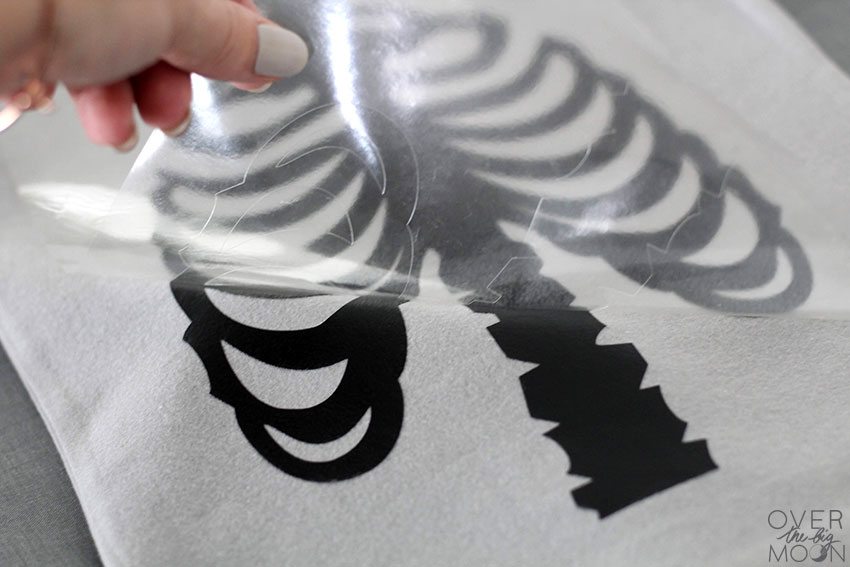 And that's it! You're all done!
I do like to wash items that I apply Iron On to inside out to help the Iron On hold up longer! I make a TON of Iron On projects though and all have a great life!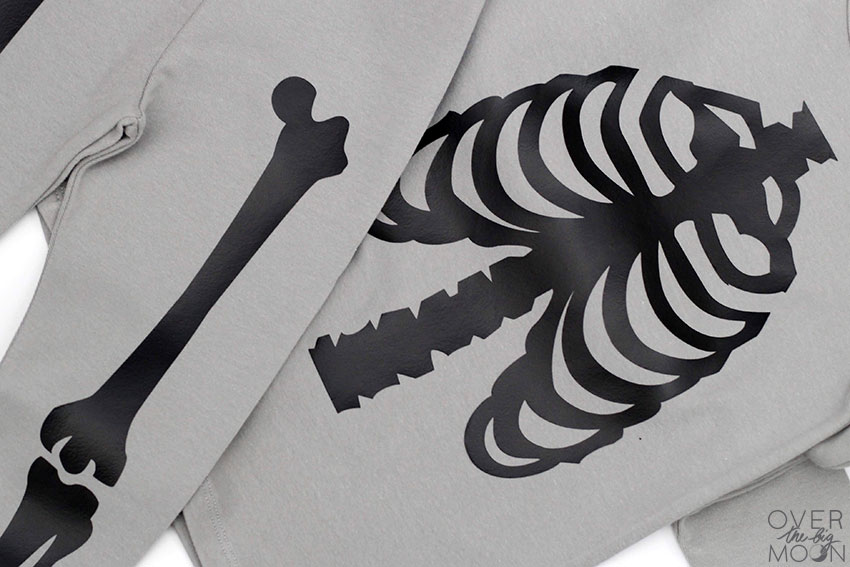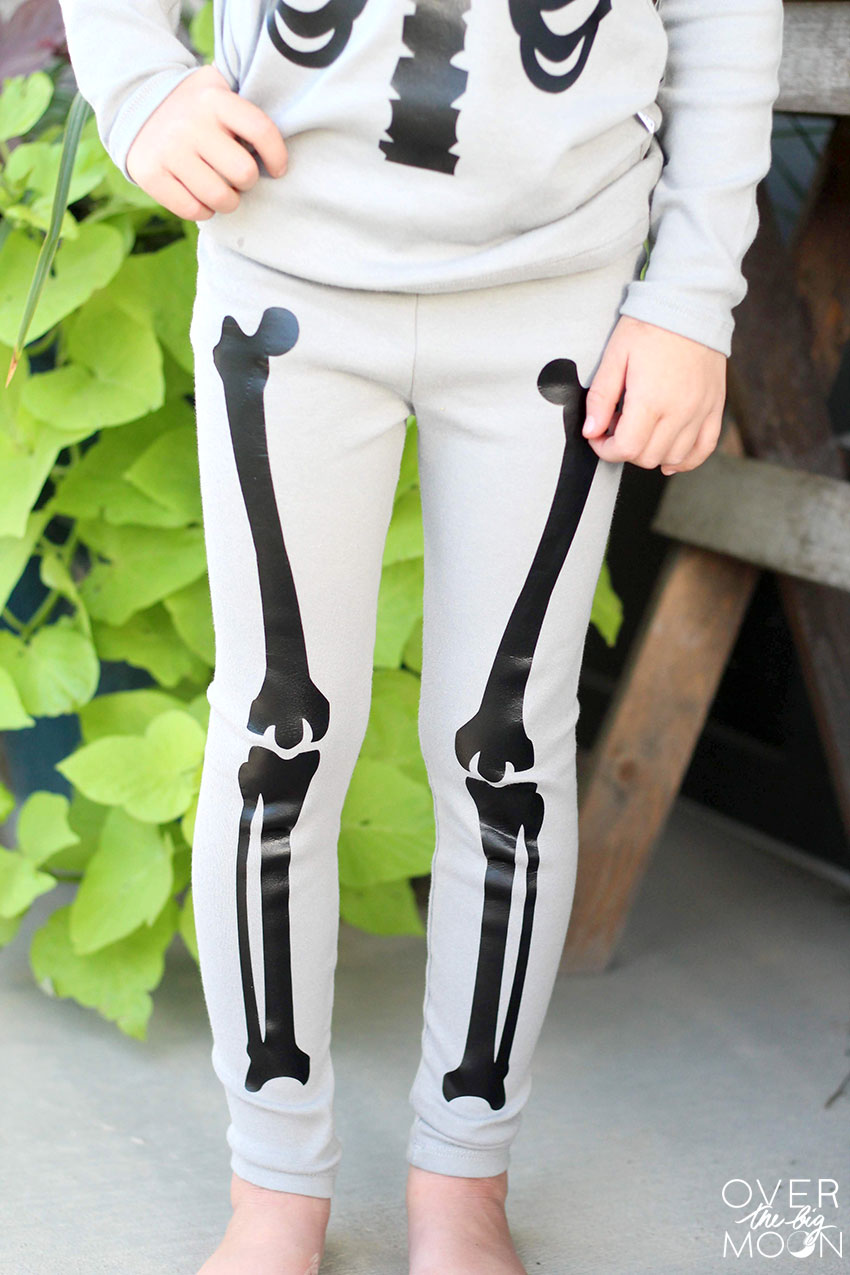 I do think they turned out pretty dang cute and my daughter is so excited about them! Bring on all the Halloween fun!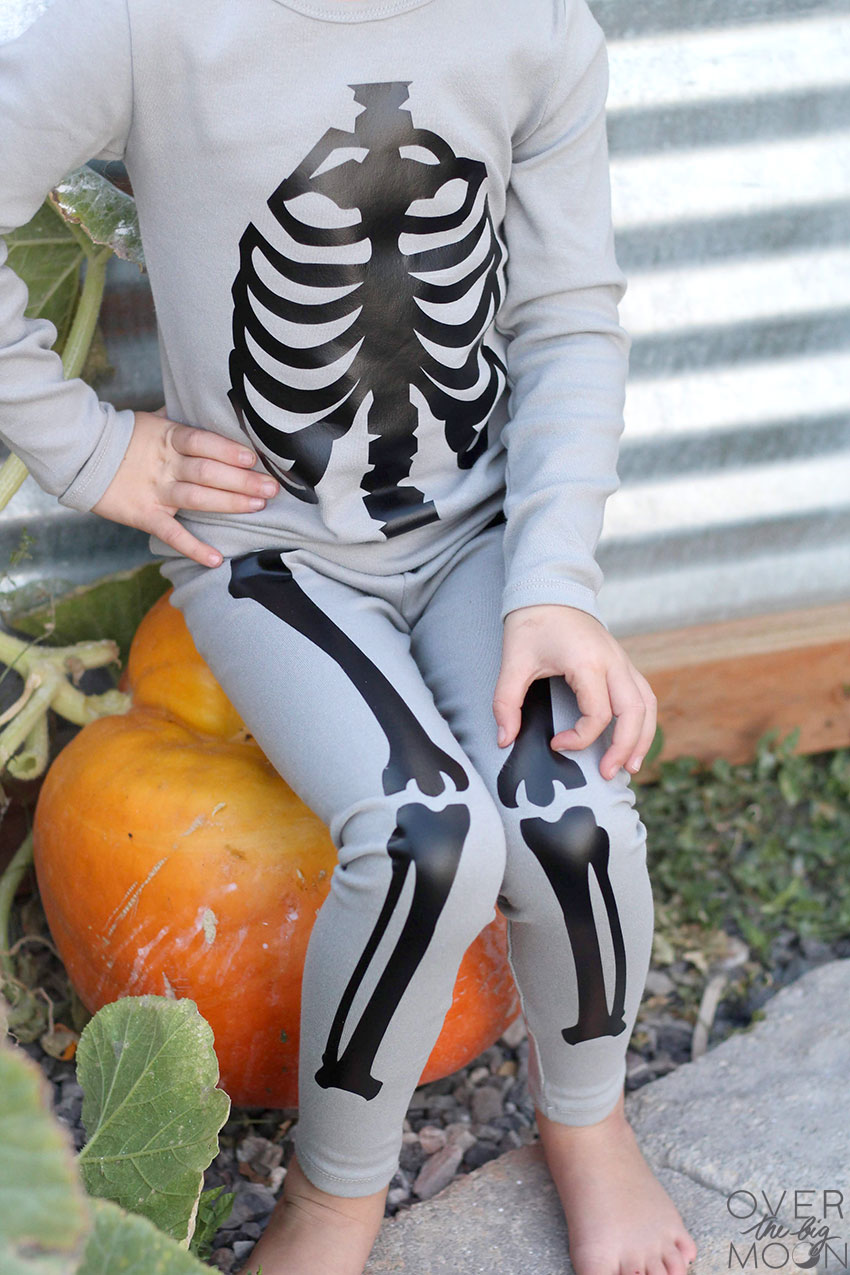 Thanks again for having me today!
I'd love for you to check out some of my most popular Halloween projects!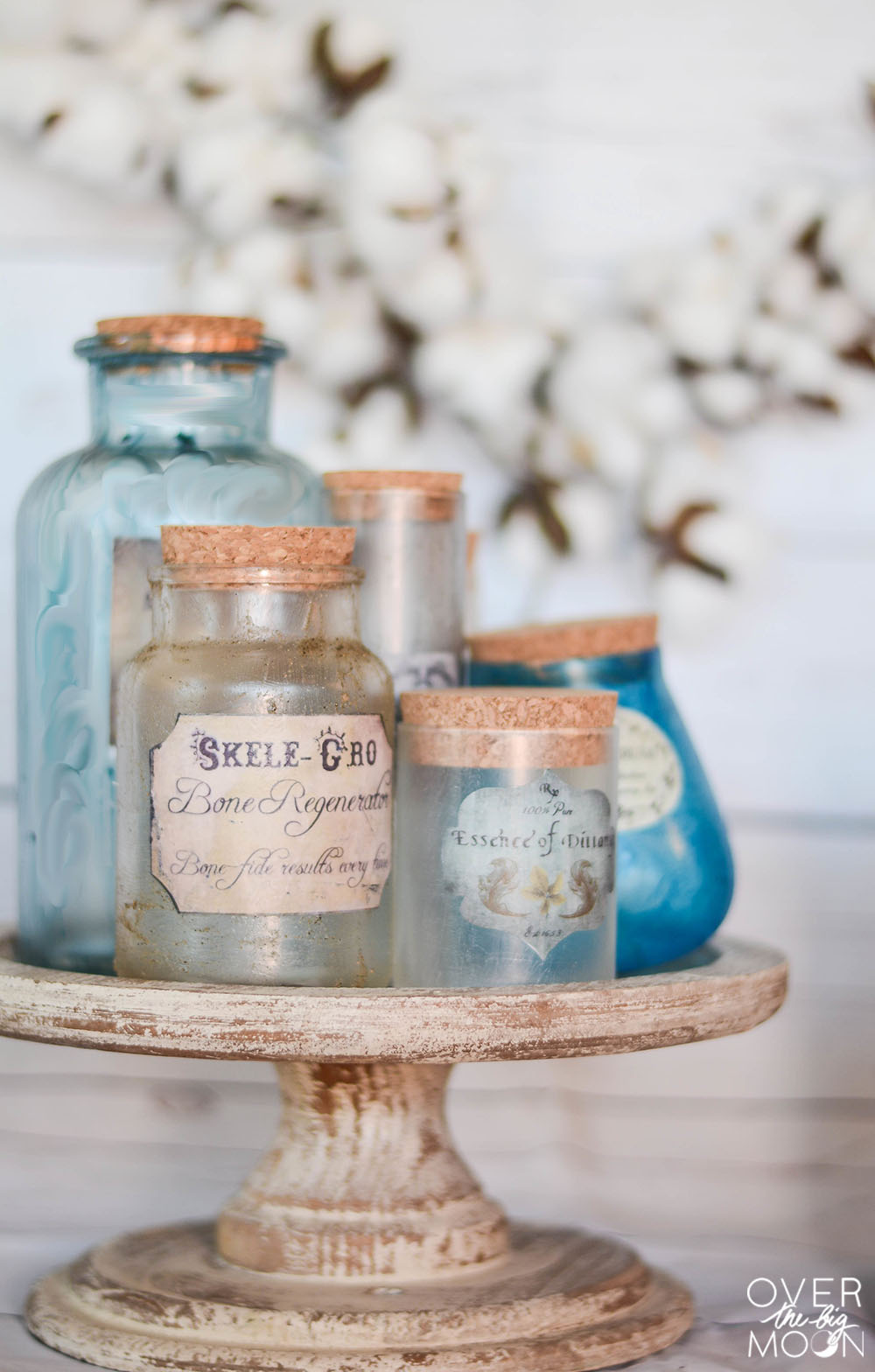 Harry Potter Potion Bottle Printables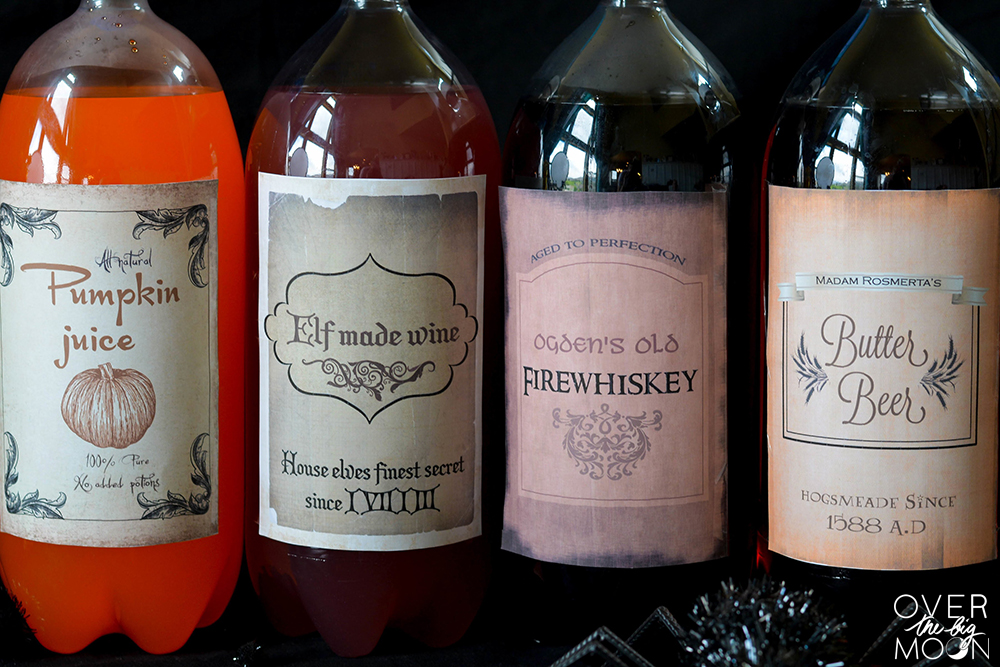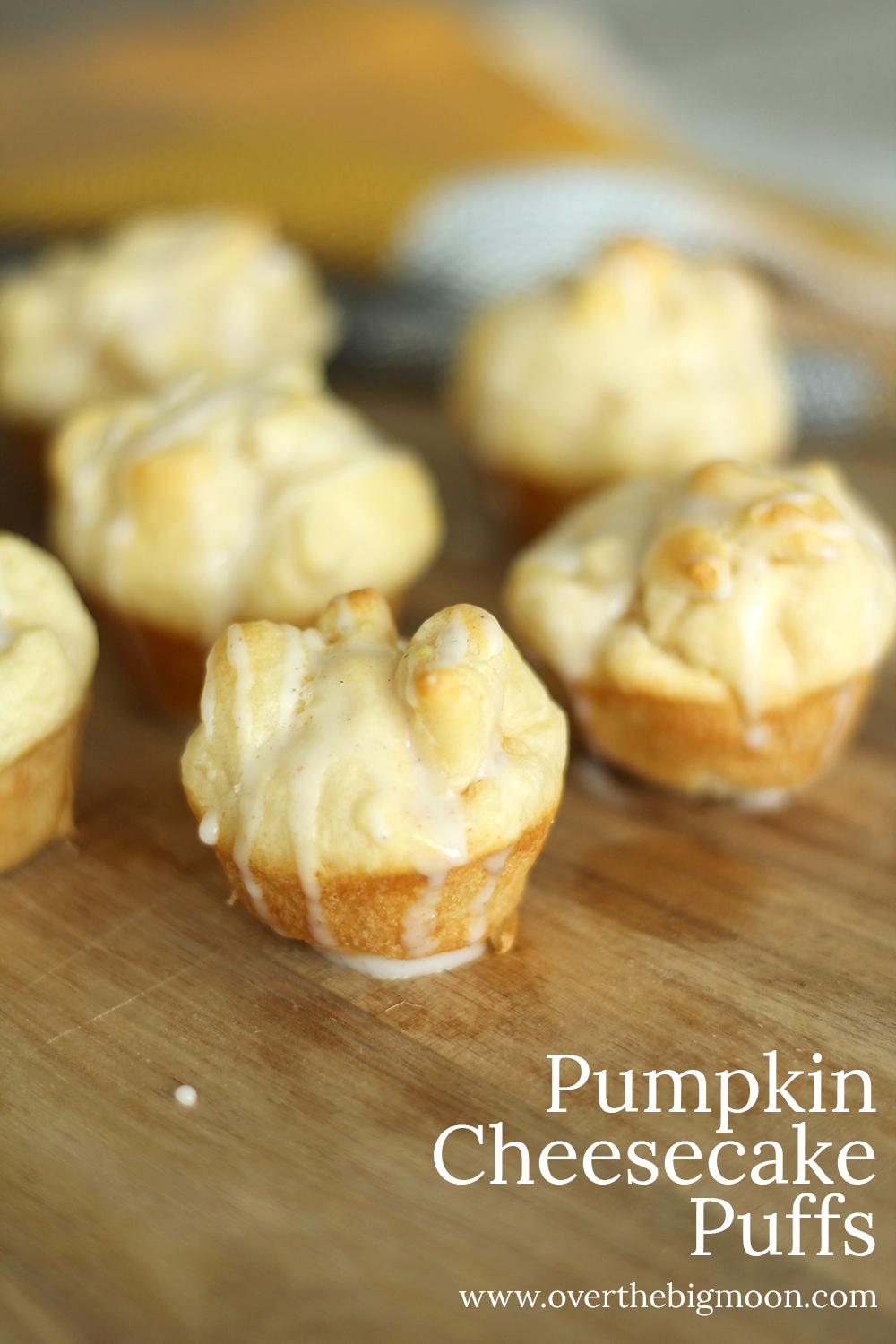 Visit Pam on her BLOG | INSTAGRAM | FACEBOOK | PINTEREST
Here are few more fun Halloween posts to check out: