Hello friends! Katie here from Just Add Sunshine Inc. and I'm excited to back today sharing an easy, fun and CUTE clip frame!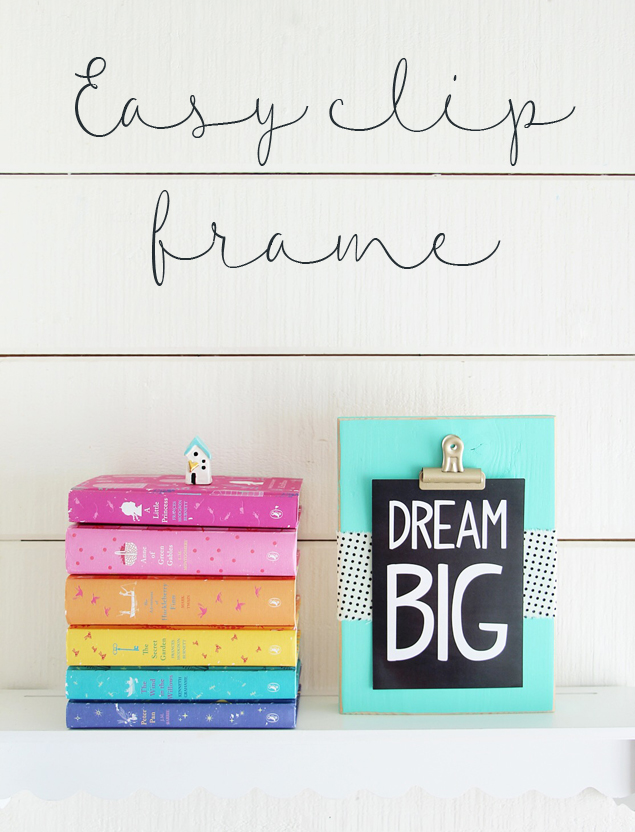 First step—gather your supplies!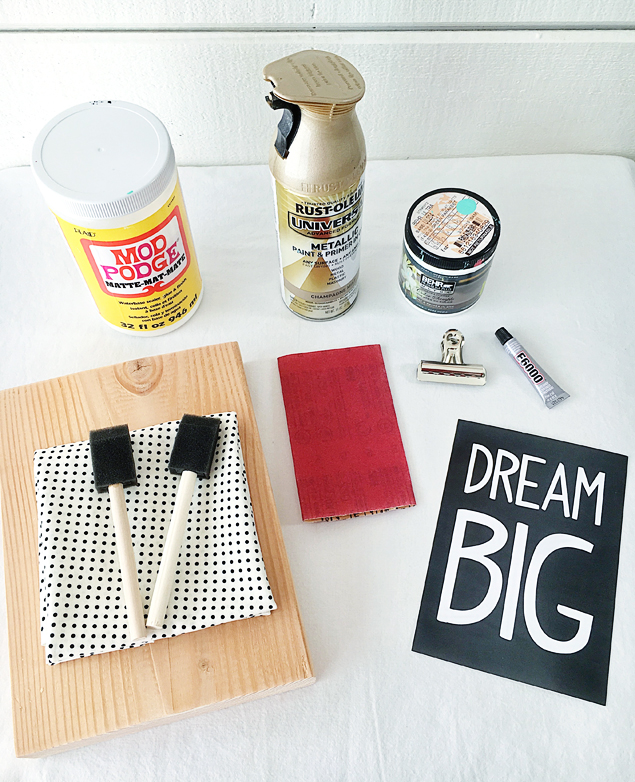 Wood (2×6 cut to 9.5 inches long)
Paint
Foam brushes
Sand paper
Fabric
Mod podge
Spray paint
2-inch bull dog clip (you can find them on Amazon)
E6000 glue
5×7 photo or print
 I used a 2×6 board that I cut at home using my chop saw, but you could definitely have the wood cut down for you at your favorite home improvement store. There will be lots of extra wood left over, so gather some friends and make a craft night out of it!
 Next steps…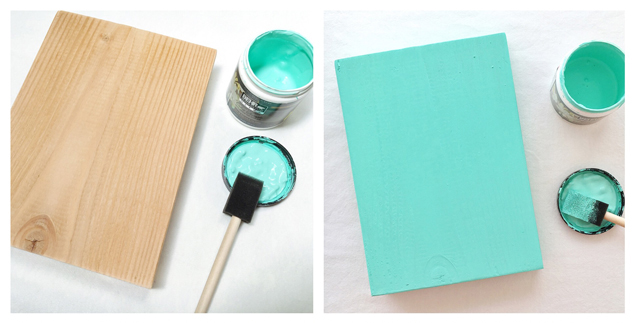 Paint the board—front and edges. I used one of my all-time favorite colors, Green Parakeet by Behr.
Next, spray your bulldog clip. I used Champagne Mist by Rustoleum. Spray paint takes longer to dry so be sure you give it plenty of drying time! I set mine in front of a fan to help speed it up a bit.
While that is drying grab your fabric and tear or cut a 3×12 inch strip to go around the wood. Spread mod podge onto the board where the fabric will be and press it on nice and smooth. For extra hold, I used my glue gun and added a couple dabs of glue on the backside.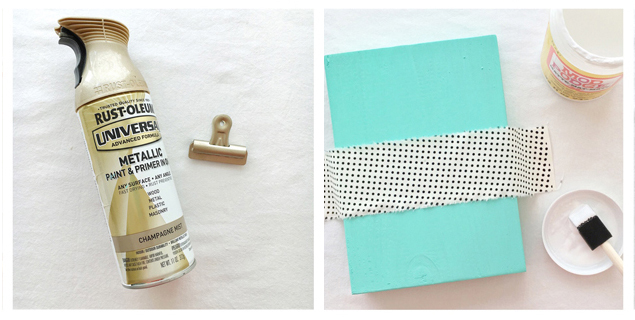 Once your clip is dry, grab the E6000 and spread some on the backside of the bulldog clip. Press it down and let dry for a few hours.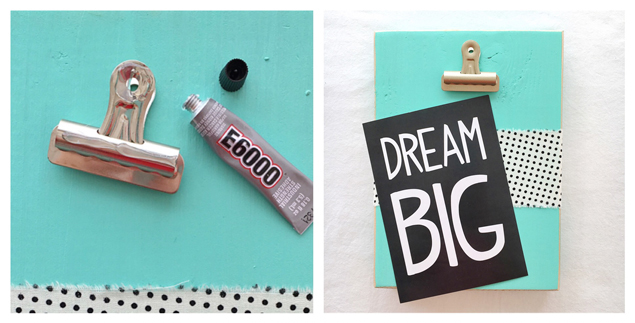 Once it's all dry all you need to do is add your print and voila! You're done!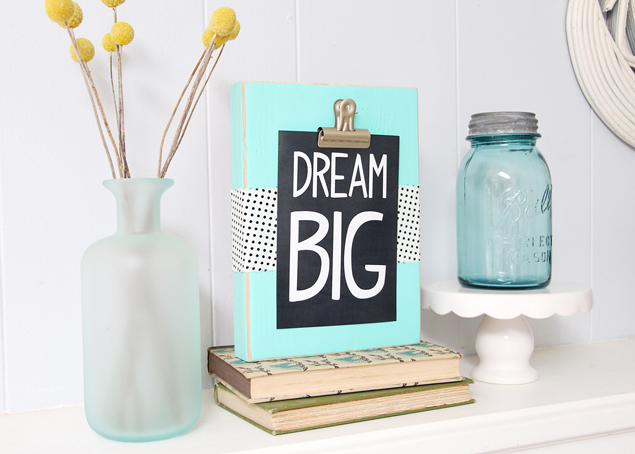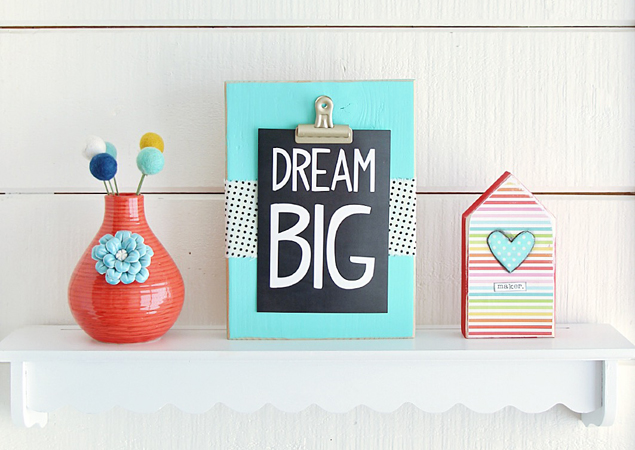 Thanks for having me Jodie and Jen!
---
Check out Katie's shop HERE and find her on Instagram HERE. Here's a little peek of what you'll find…
BE Sign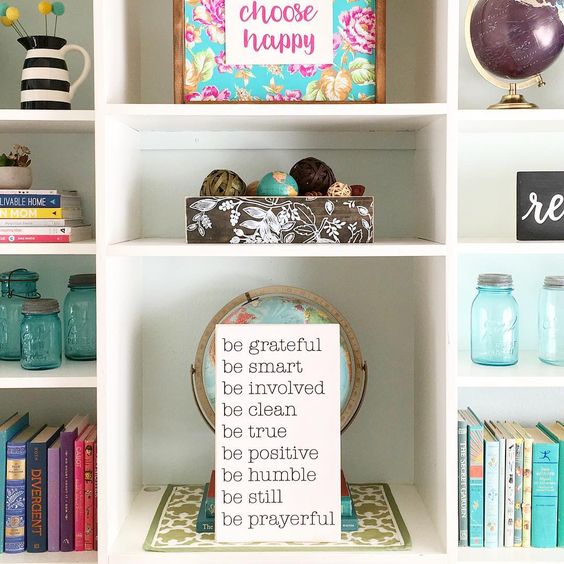 Never Grow Up