Only three more days until Valentine's Day?!?!
This year is just flying by, but we couldn't let it fly by without sharing some more of our crushes with you. First up on the list, Jamie…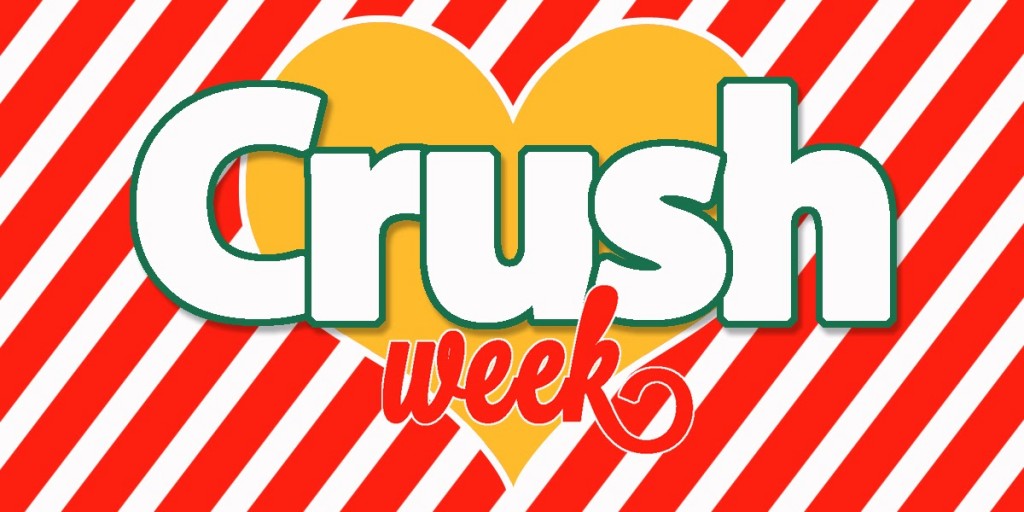 MAIN CRUSHES
MUSIC CRUSHES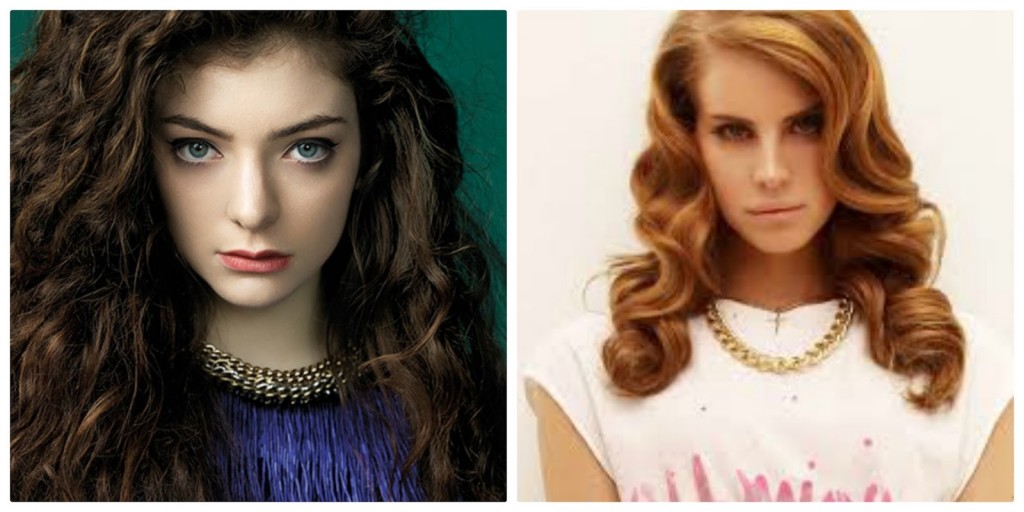 01 ::
human by christina perri
02 ::
your song by ellie goulding
03 ::
big jet plane by angus and julia stone
04 ::
princess of china by coldplay ft. rihanna
05 ::
true affection by the blow
and of course, anything by Lorde and Lana Del Ray
SUPERHERO CRUSH
(wolverine)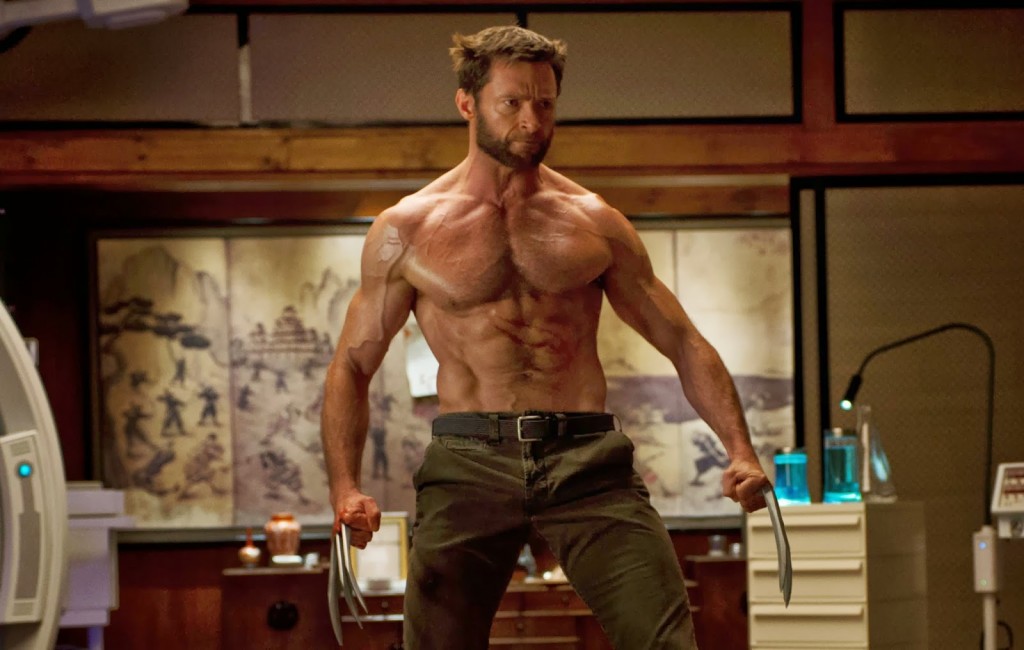 BLOG CRUSHES
(there are sooo many great blogs that i crush on, these are just a few of the newer ones that i'm loving)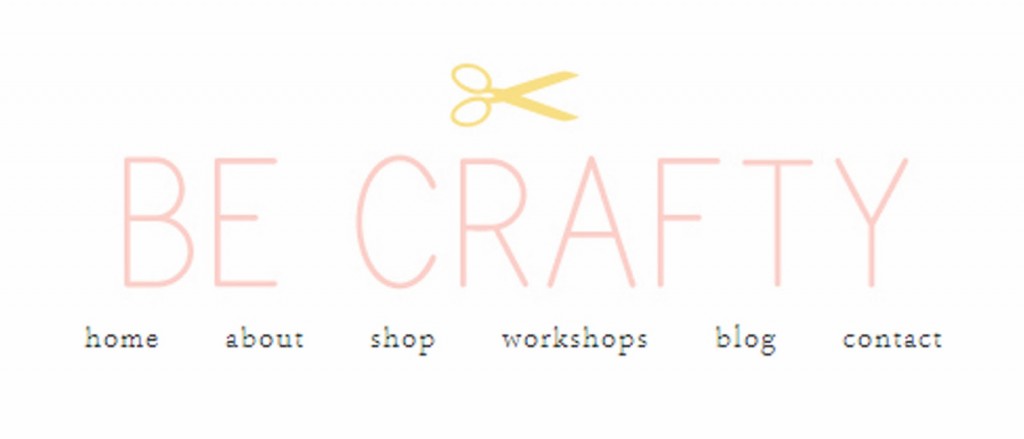 (click on images to visit)
MOVIE CRUSH
i finally got around to watching pitch perfect and i loved it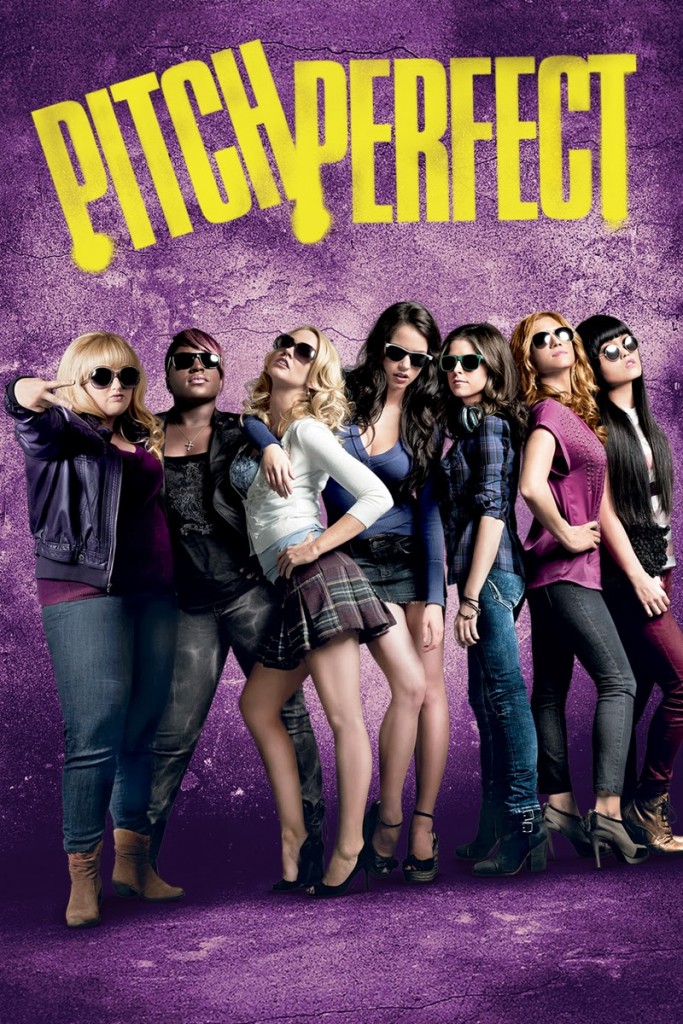 ROOM CRUSHES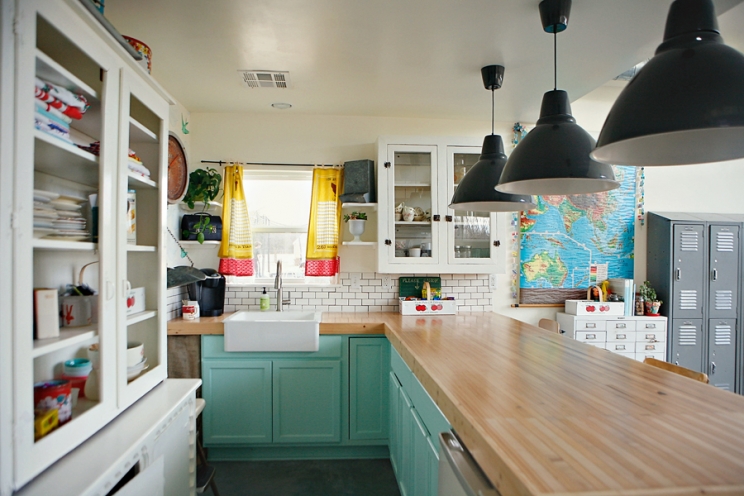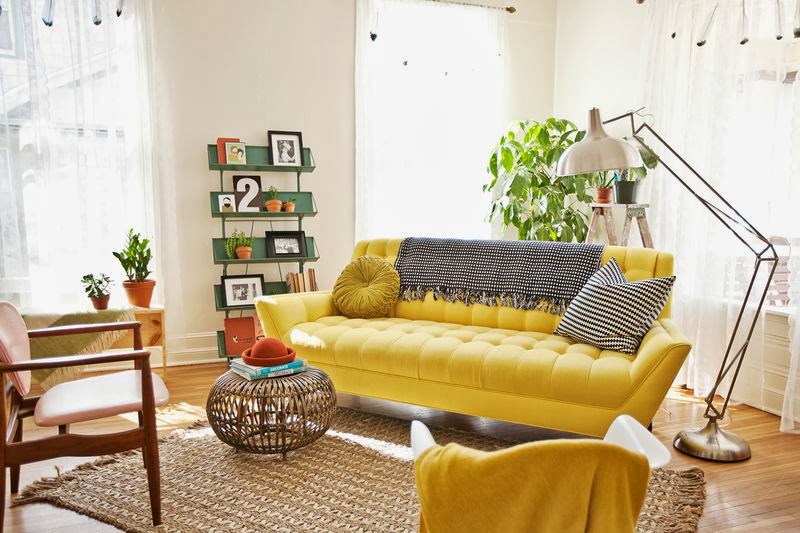 PRINT CRUSH
i decided to add this simple black + white print to my valentine decor this year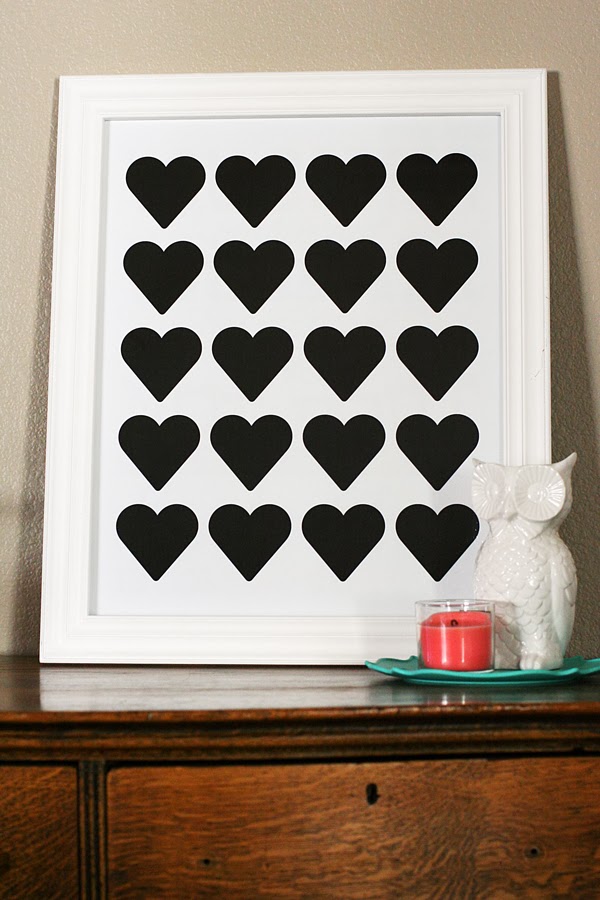 you can download the 16×20 for yourself
HERE
*this size can also be printed at an 8×10 too

later this week jennifer and jodie will be sharing their crushes with you.
until then, check out what made our lists the past three years
HERE
.
_______________
this post is sponsored by: