Find new Christmas Planner printables for 2017 HERE.
Are you ready to get this holiday season rolling? I sure am! We always seem to kick off Christmastime with a brand spanking new planner. Jamie's been designing us new printables for about 6-7 years now and it just wouldn't be the same without them. We know a lot of you look forward to making them as much as we do and we can't even tell you how happy that makes us!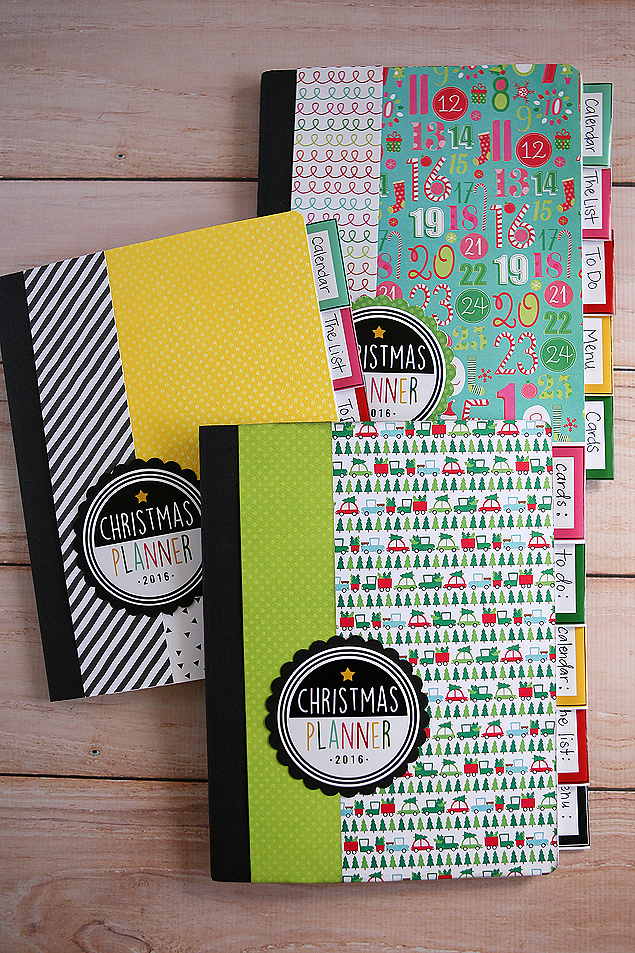 Here's a list of the supplies we used this year: [affiliate links included]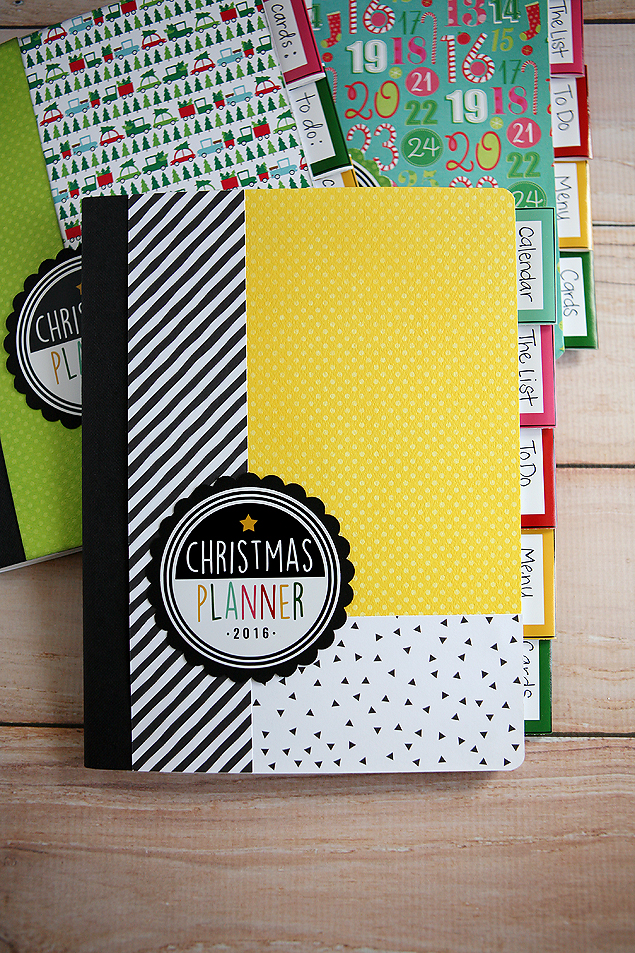 We tend to make them a little differently each year, but the main How-To can be found HERE and HERE.
As you can see from the look of ours that there is no wrong way of doing it. We each made ours differently from each other. It's all in what you like.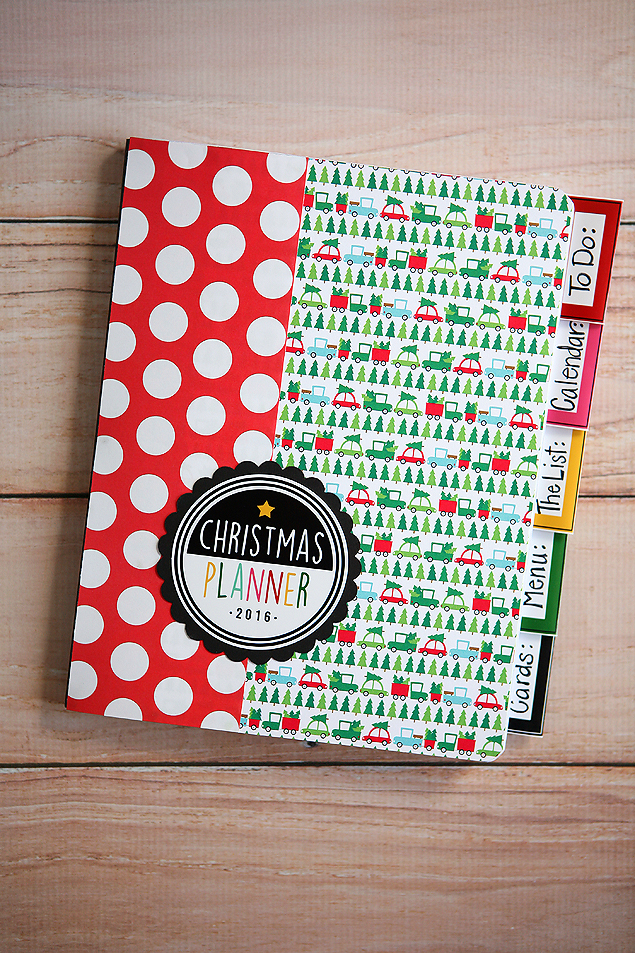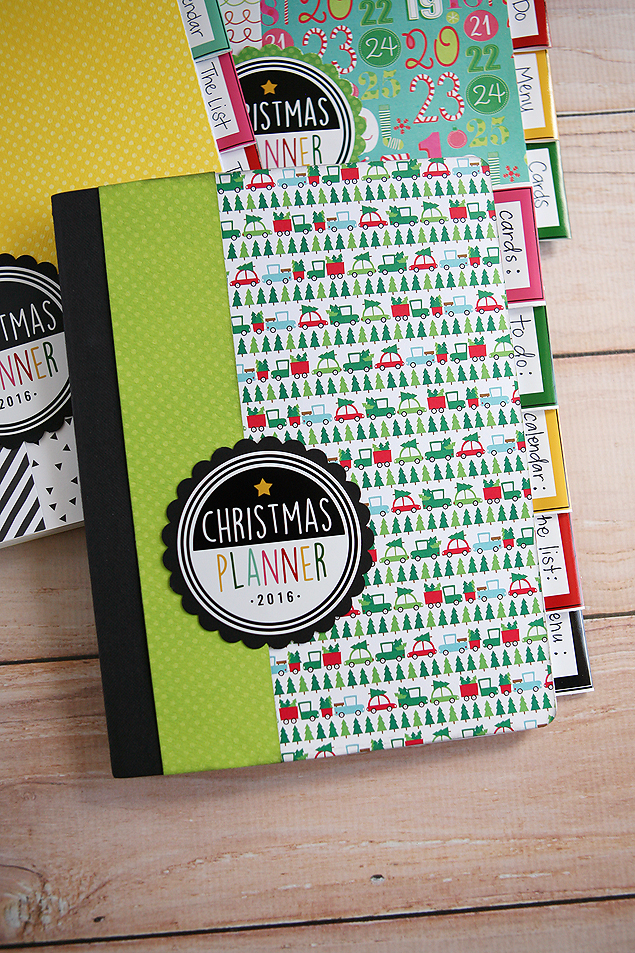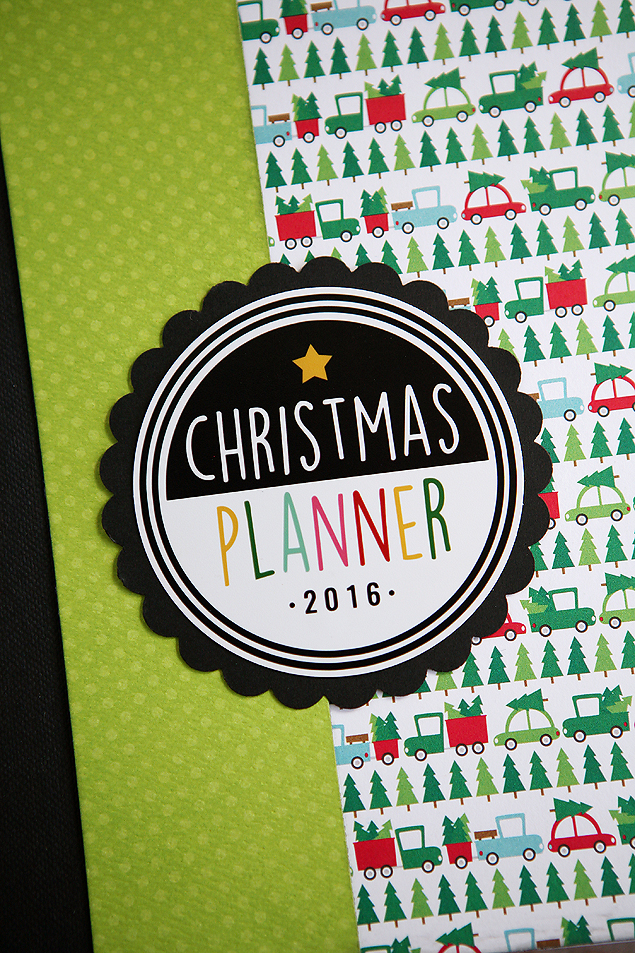 Here's a few pictures of the inside details. The tabs are blank so you can fill them in with a sharpie however you'd like.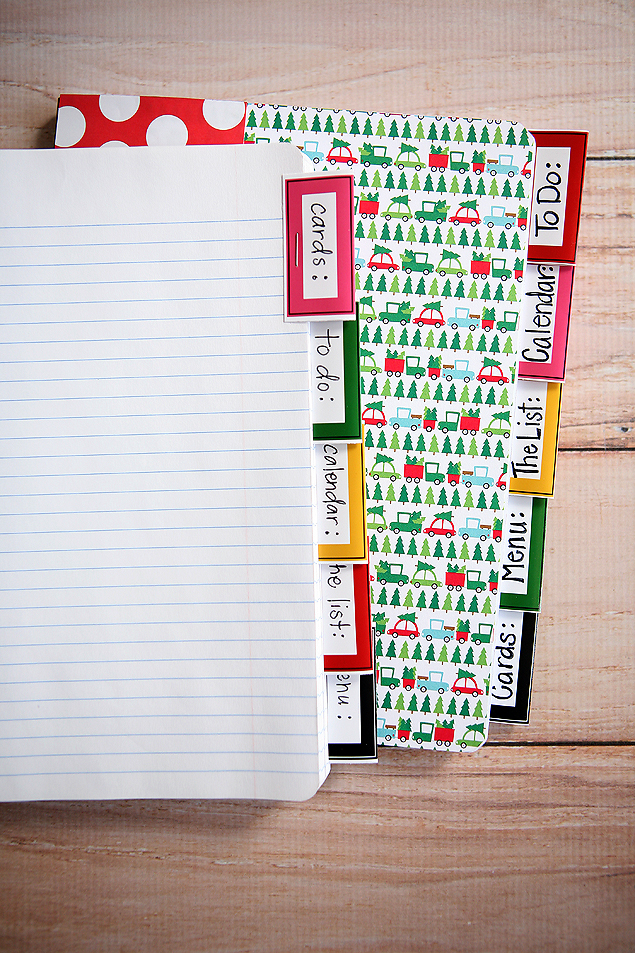 The envelopes on the inside covers are my favorite part. No more searching for coupons or receipts… they are all right in your planner!!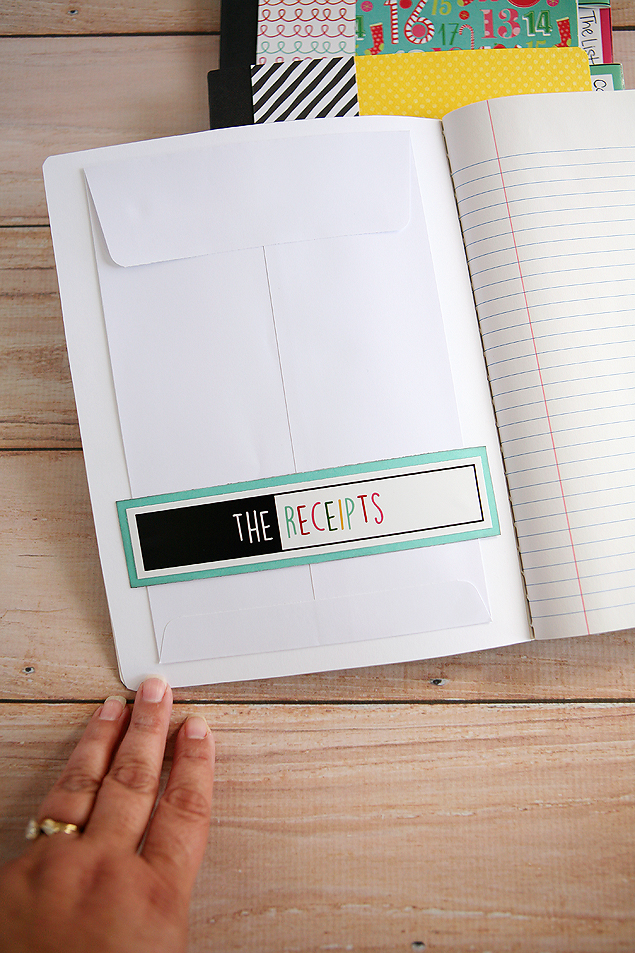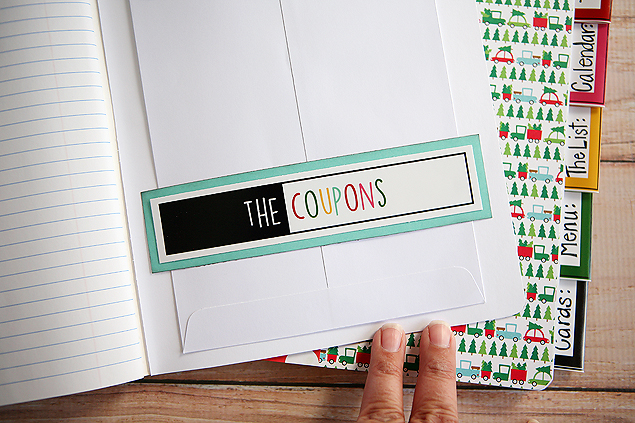 Grab your friends and have a planner party… it's a great project that only takes an hour or so to make. So there's plenty of time to chat and snack on treats.
Hope you have a great time making yours!
Here are a few more awesome Christmas projects you can find on Eighteen25: