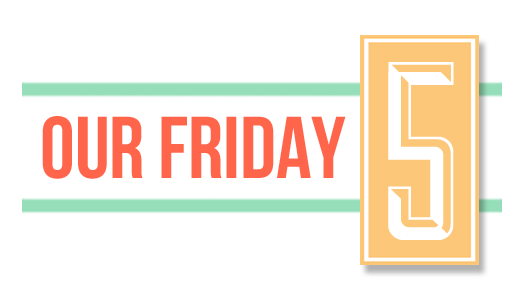 [affiliate links included in this post]
01 | Free Printable Thanksgiving Art
Loving this new print from The Kiwi In The Clouds. Love the message and love that it's FREE!!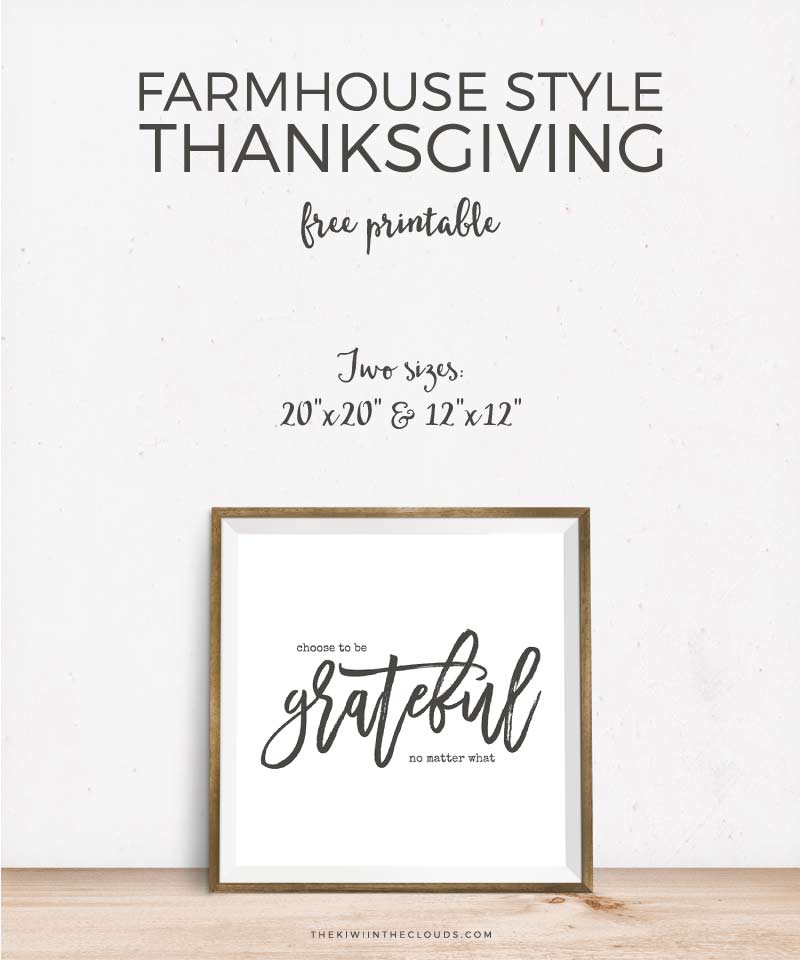 02| Turkey Trouble
I came across this adorable book at Target and had to stop and read the whole thing. I love holiday books and I think this one needs to come live with me. You can also grab it on amazon HERE.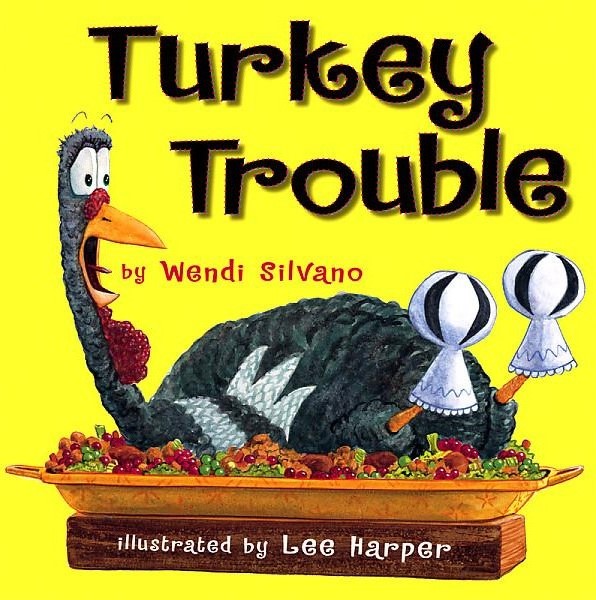 03| Slow Cooker Chicken Burrito Bowl
I love finding new recipes for the crock pot. I can't wait to give this Slow Cooker Chicken Burrito Bowl from No. 2 Pencil a try!! Doesn't it look delicious!?!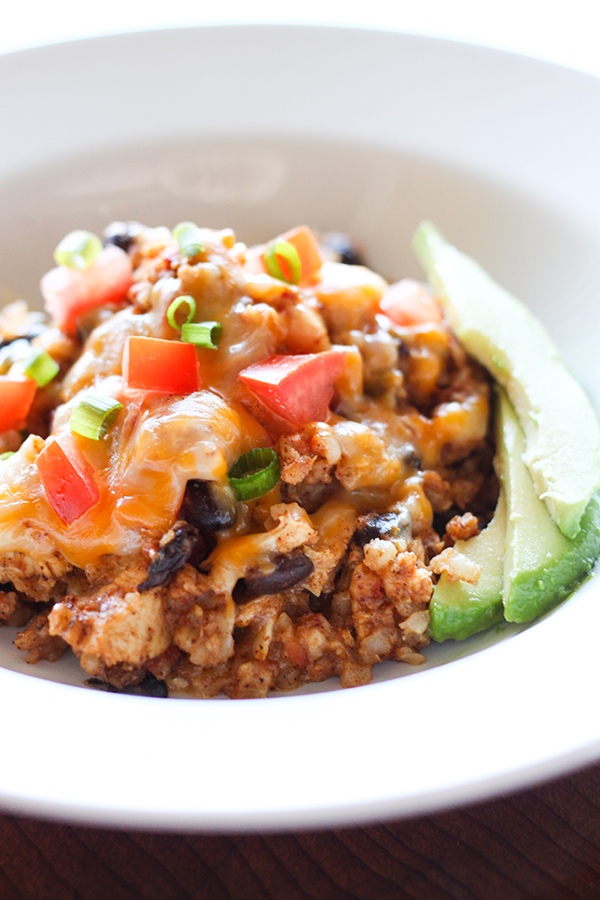 I'm in LOVE with the new holiday collection from the Sincerely Us Shop!! Isn't this sign amazing… hoping to add one to my Christmas decorations this year. 🙂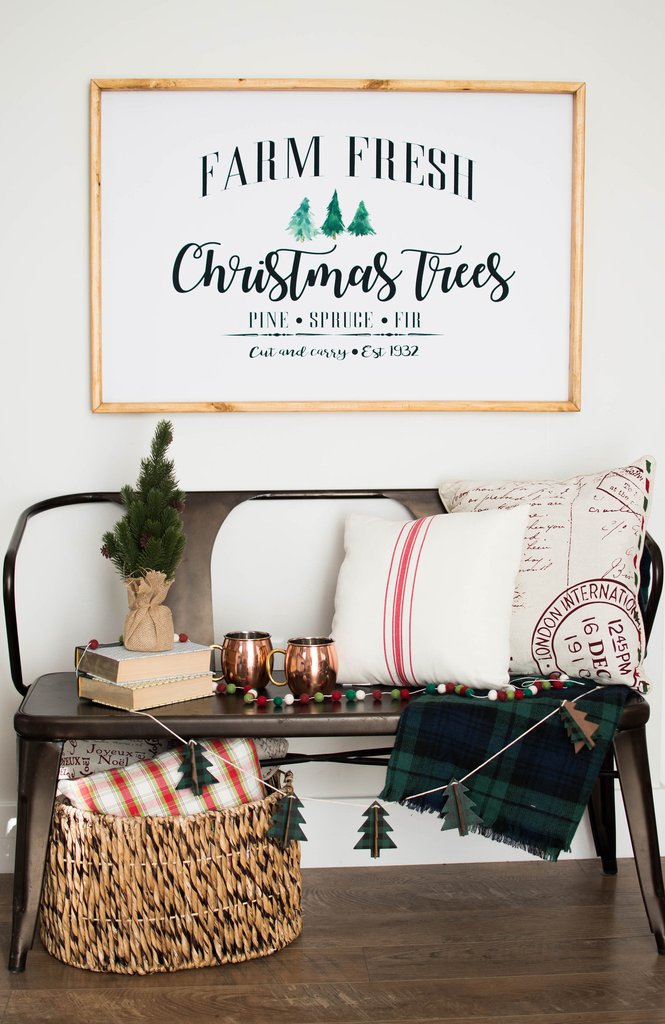 05| Our Favorite Things Giveaway
If you haven't already… don't forget to enter our Tsum Tsums Giveaway worth over $100! I'm sure you have a little one around that will LOVE it! Giveaway ends November 9th.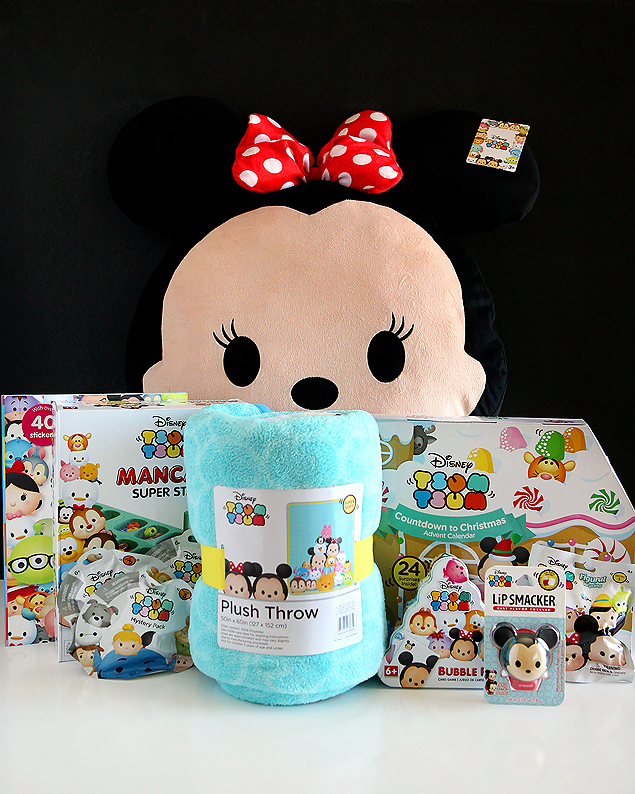 Have great weekend friends!!
You can check out the last few Friday Five posts HERE, HERE and HERE. 🙂