Well hello! My name is Tonya, I'm the creative designer at Toluka Paper and mom of three. This is my first time sharing with Eighteen25 and I'm so excited! I love to design things that will make my life simpler…and pretty too! I'm also a sucker for anything that reminds me of being a kid and will create similar memories for my kiddos. One of my faves is this Christmas Countdown Printable.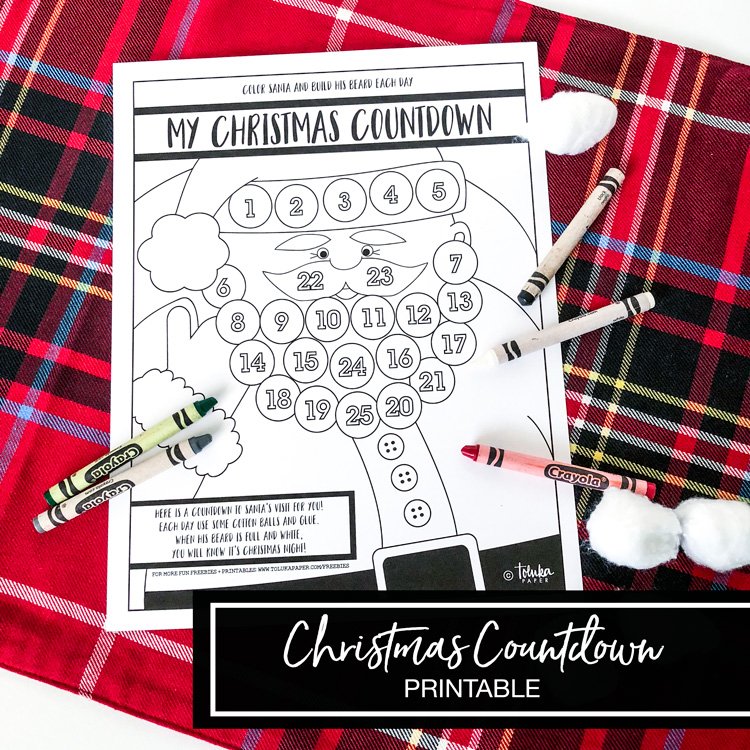 In kindergarten we colored a Santa face, cut it out and glued it to construction paper. I toted it home, hung it on the fridge and was SO excited to build Santa's beard each day! I had to design one to give my kiddos the same memories and make it one of our traditions. Cue the Christmas music, pull out the hot cocoa, cookies and crayons and let the memory making begin!
This fun freebie is the perfect visual to help your littles countdown and understand how many 'sleeps' are left until Christmas. Hang it somewhere they can reach and each day add a cotton ball to fill Santa's beard. When his beard is full it will be Christmas Day!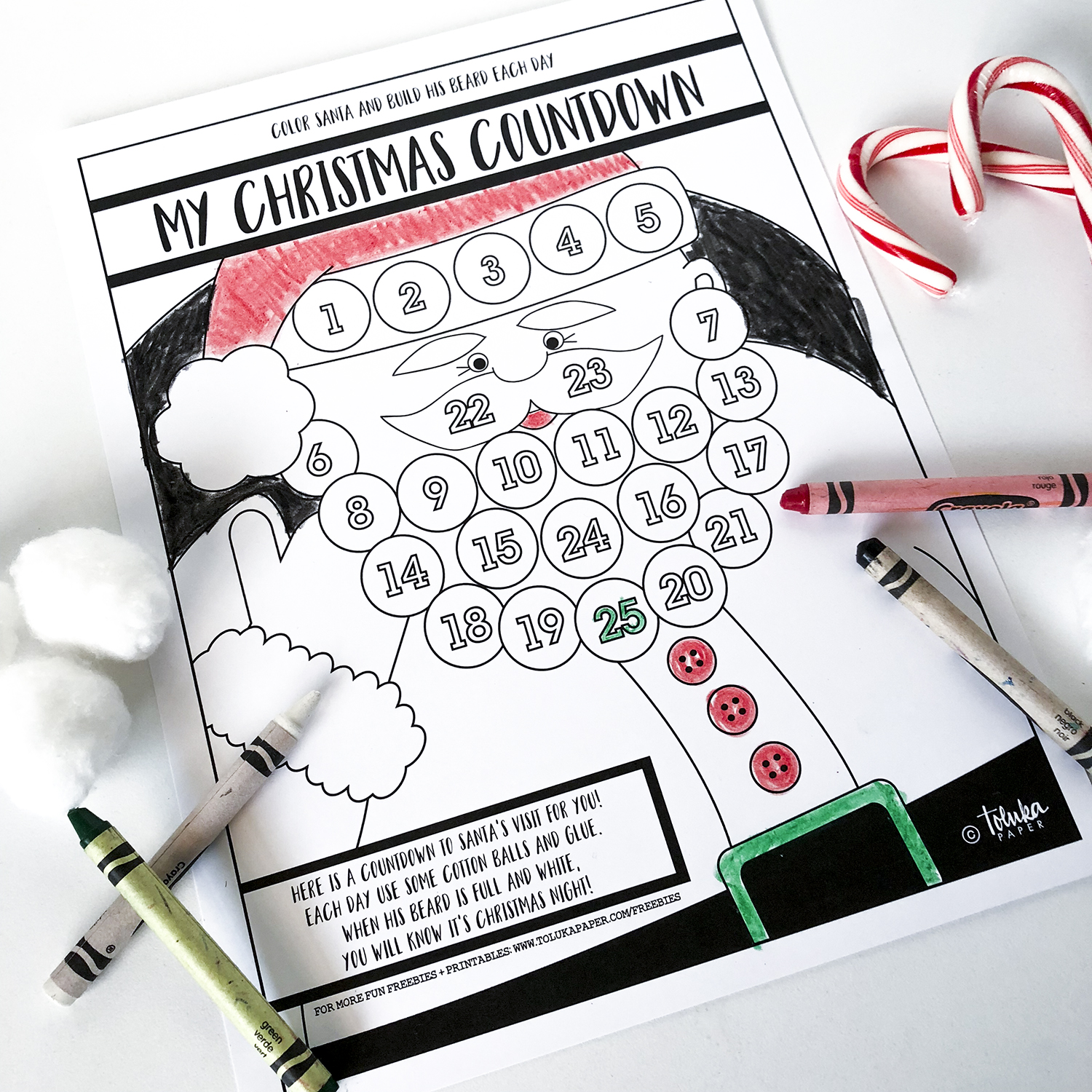 Don't have cotton balls handy? You can substitute with fun holiday stickers instead or color in the circles each day. I'd love to see how creative you get! Post your pics and use #TPChristmasCountdown to share.
Download your Christmas Countdown Printable HERE.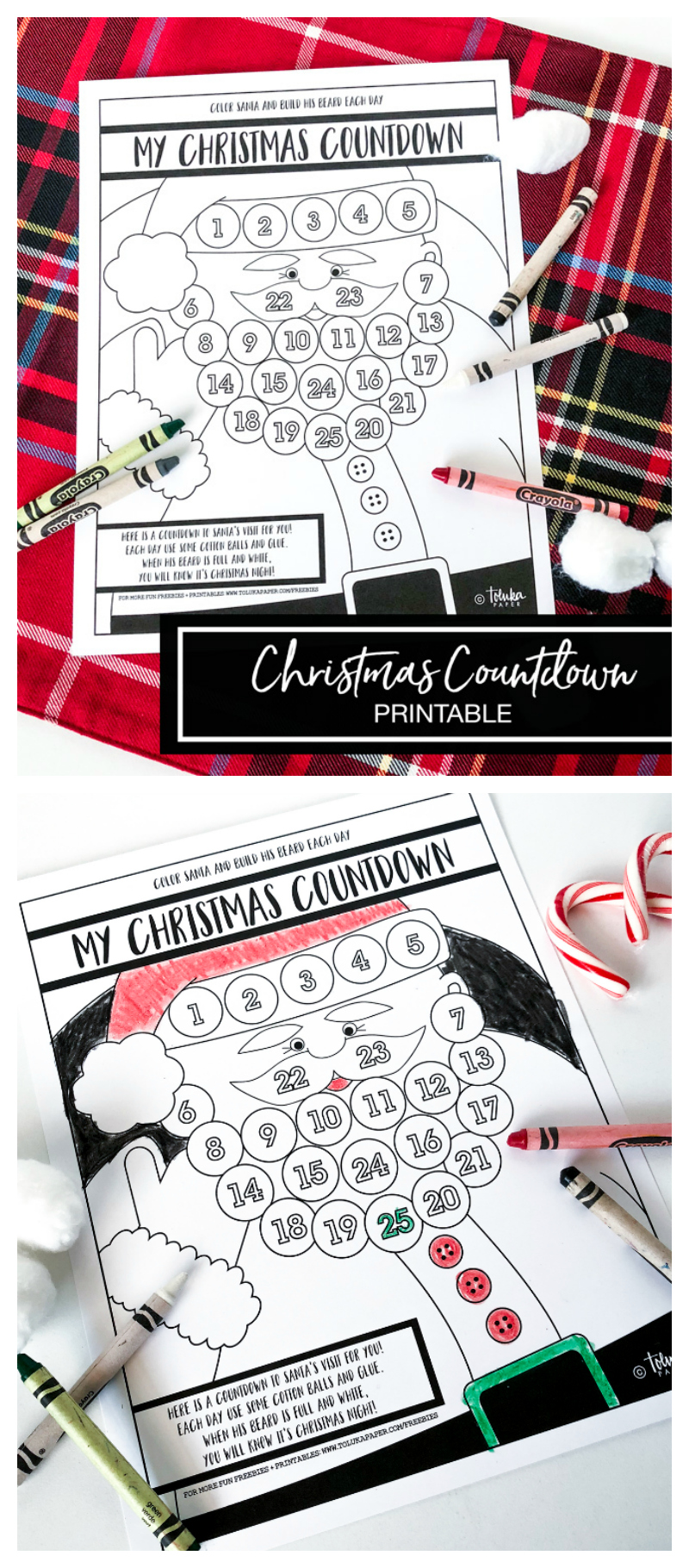 Once you've printed your happy Santa Countdowns take a peek at some of our things that help make mom-ing a little easier. Here are a few of my faves!
Pretty, Personalized and Practical Teacher Gifts: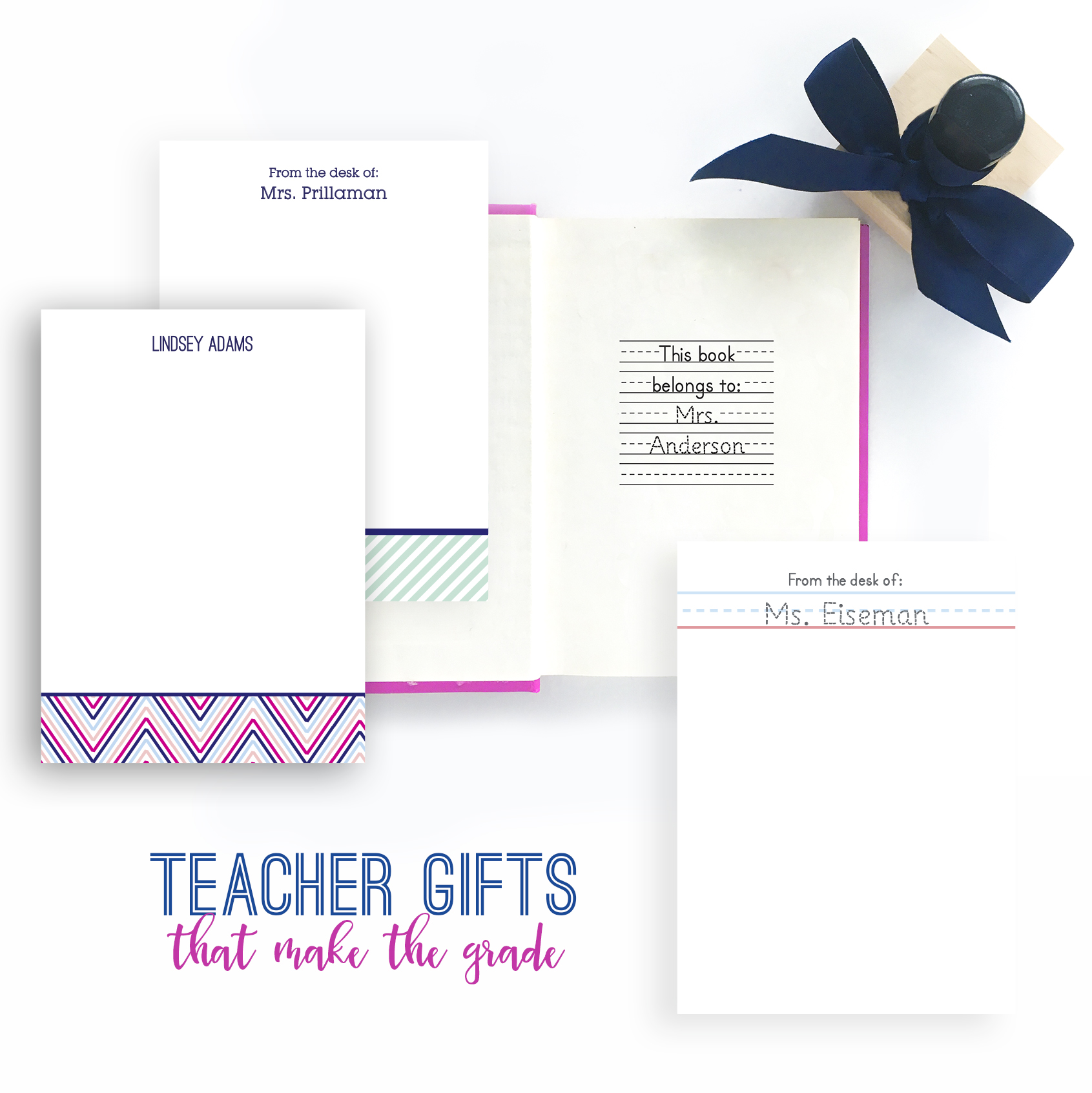 I can't make it through a day without these Necessary Notepads: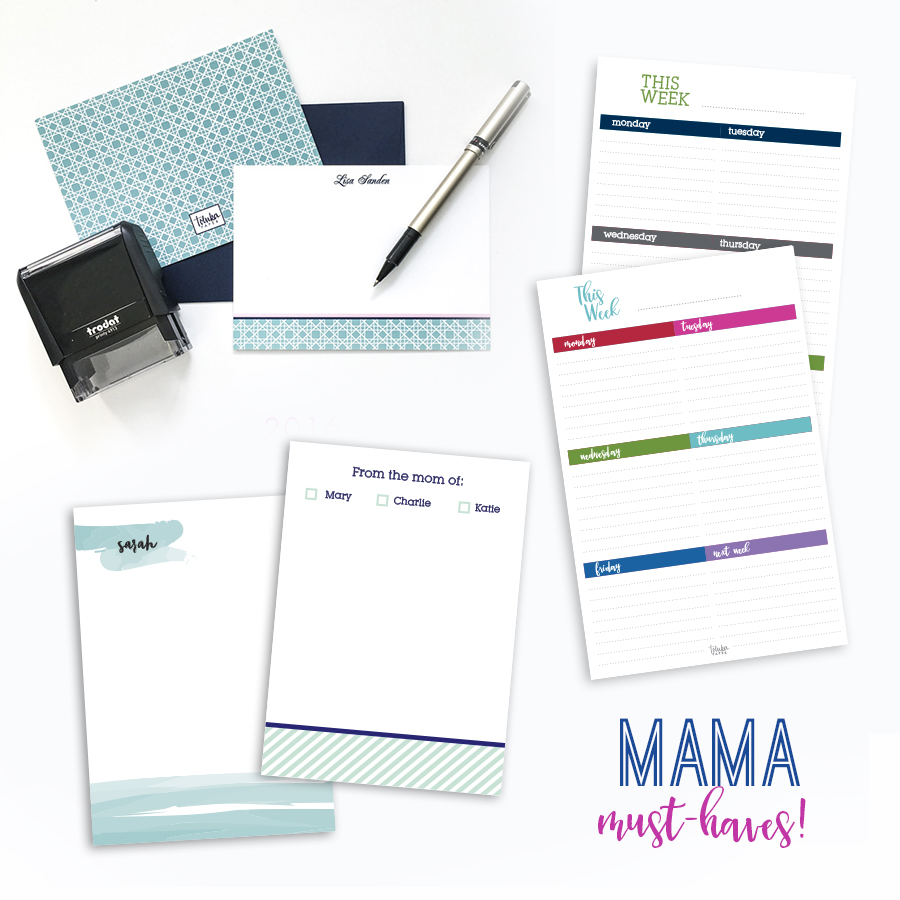 Stay connected with Tonya on Instagram @tolukapaper to hear about other free printables and in the following places: Facebook | Pinterest | Online Shop.
Here are a few more fun Christmas Printables you can find on Eighteen25: