there are some things i just can't seem to throw away…
Christmas Cards are one of those things.
so for the past 6 years at the end of january i carefully peel them off the wall i've had them taped to and shove them into a big envelope with the year sharpied across the front.
and there they have sat.
and then
the wonderful world of
pinterest
entered my life.
and i knew exactly what needed to be done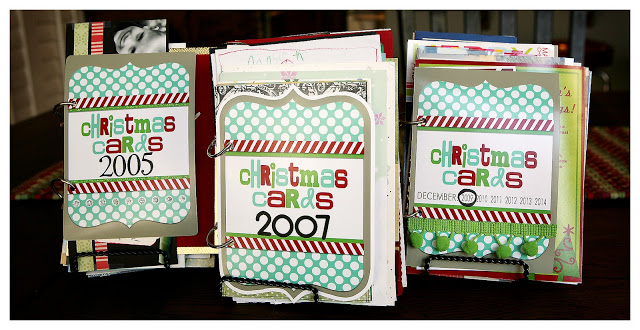 i needed to make my 6 years worth of saved cards into Christmas card books!!
so i did what i always do.
called up jamie and sweet talked her into making
me
us a cover sheet for our books.
and that she did.
i decorated each of mine a little different.
i cut around the shape on this one…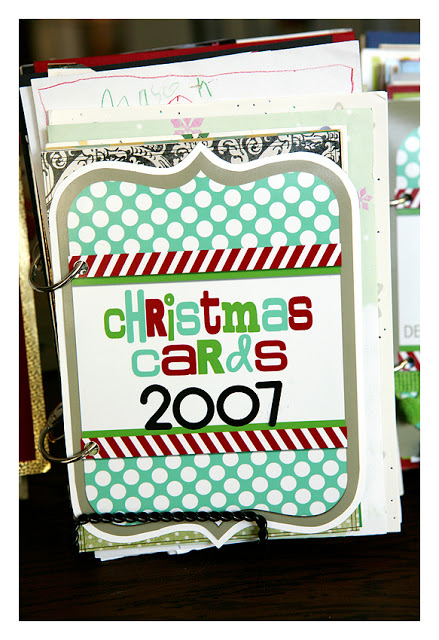 i used some glitter glue (my new love) on a couple of them…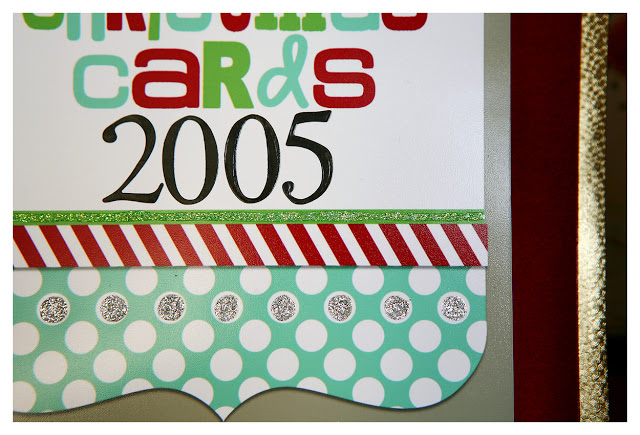 there are two versions of the card. one has a blank space where you can fill in the year yourself. (i just used some stickers) and on the other card all you have to do is circle the appropriate year.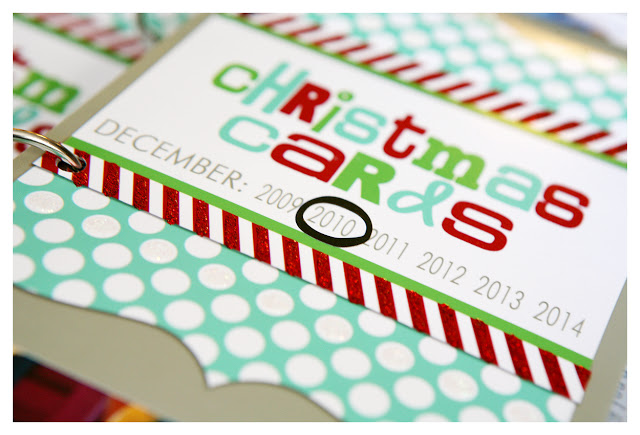 a little pom-pom trim on this one…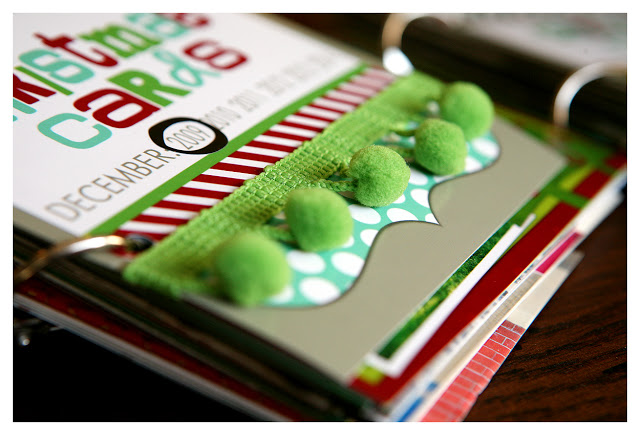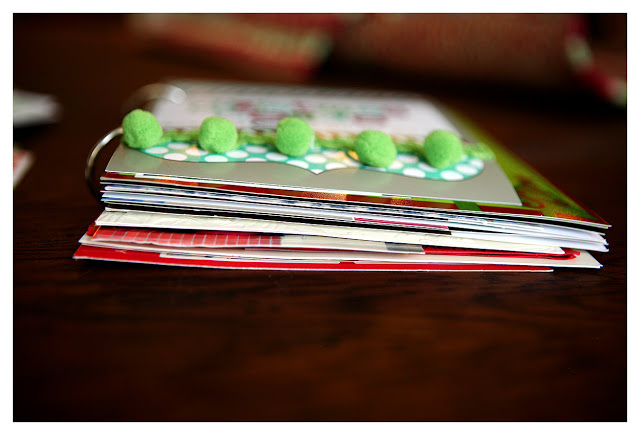 the simple steps:
1. download your covers with the date HERE. and the blank covers HERE. then print and decorate.
2. punch a hole on the two red and white striped parts on your cover
3. center your cover on each Christmas card and make two marks through your holes so you know where to punch
4. punch all your holes
5. use a book ring to hook them all together
6. be sure to include one of our own Christmas cards
7. set them out each year and enjoy looking through them all!!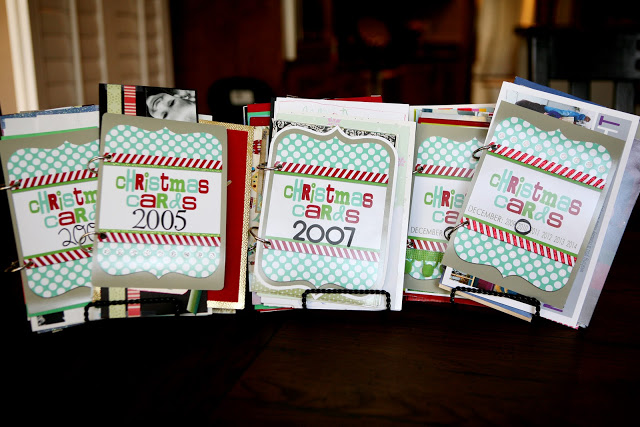 i can't tell you how happy these little books have made me.
i just LOVE them!!