Hi everyone! It's Danelle from Let's Dish Recipes and today I'm sharing a fun snack for back-to-school. My boys headed back to school this week! I can hardly believe summer vacation is over. Which means it's time for some delicious, creative after-school snacks, like these Chocolate Toffee Pretzels.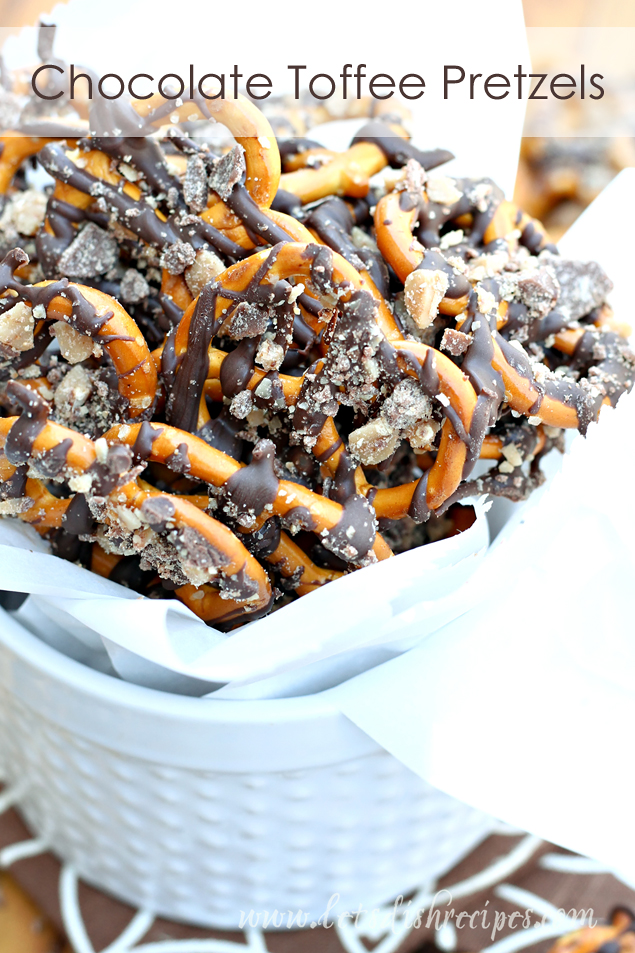 If you're like me, you're really on top of your game at the beginning of the school year–actually making after-school snacks instead of sending the kids to the pantry to scrounge something up. Well, these tasty pretzel treats are SO easy, you'll be making them throughout the year! The biggest challenge will be not eating them all yourself before the kids get home.
All you need are pretzels, melted chocolate, and some toffee bits or crushed toffee bars.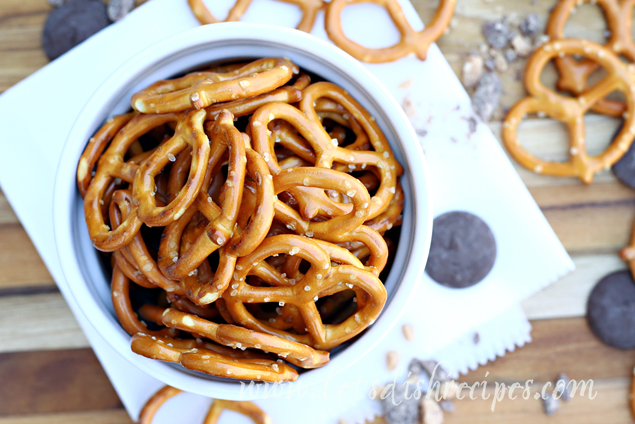 Just lay your pretzels on some parchment paper, drizzle them with melted chocolate, then sprinkle them with toffee bits. That's all there is to it! I like to pop mine in the freezer for a few minutes so they set up quickly.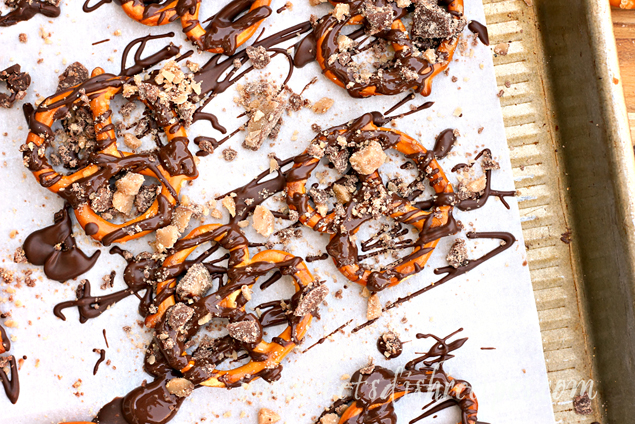 You could completely dip the pretzels in chocolate, but if you really want a quick and easy snack, drizzling is the way to go. Just make sure it's a good drizzle, so your toffee bits will stick!
I like to use the melting chocolate wafers, but regular chocolate chips work great too. And they're delicious with dark, milk or white chocolate. Or all three!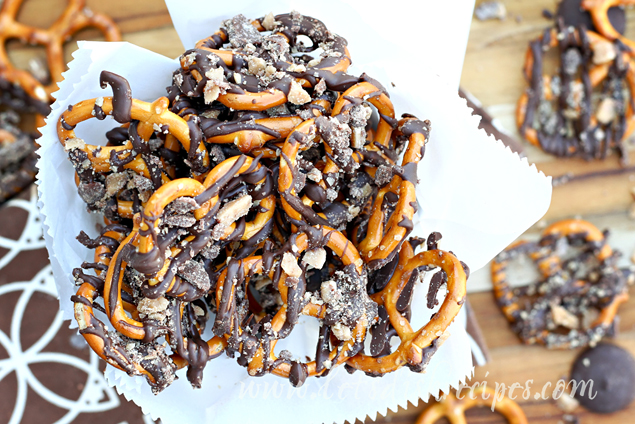 To say my boys devoured these would be an understatement. They were gone in a matter of minutes. They did have a little help from me, but still, they were a big hit! Even better, this is the kind of treat kids can make for themselves. I'll definitely be enlisting the help of my boys to make these again soon.
Chocolate Toffee Pretzels
Author:
Danelle from Let's Dish Recipes
Ingredients
4 cups small pretzels
8 ounces melting chocolate
½ cup toffee bits
Instructions
Line a large baking sheet with parchment paper. Arrange the pretzels in an even layer on the prepared baking sheet.
Melt the chocolate in the microwave, or using a double boiler. Drizzle chocolate over the pretzels, working in sections, then sprinkle immediately with toffee bits. Repeat until all pretzels are coated.
Let stand until chocolate is set, or place pretzels in freezer for a few minutes to set quickly.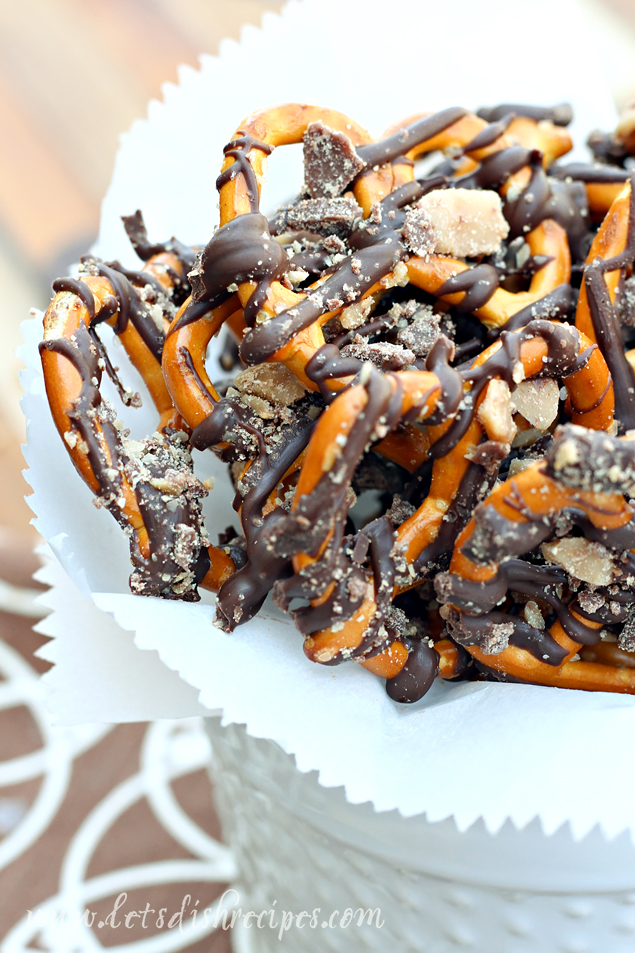 I hope you enjoy these Chocolate Toffee Pretzels as much as we did!
---
Visit Danelle on her Blog : Facebook : Instagram : Pinterest. And check out these other delicious recipes from her…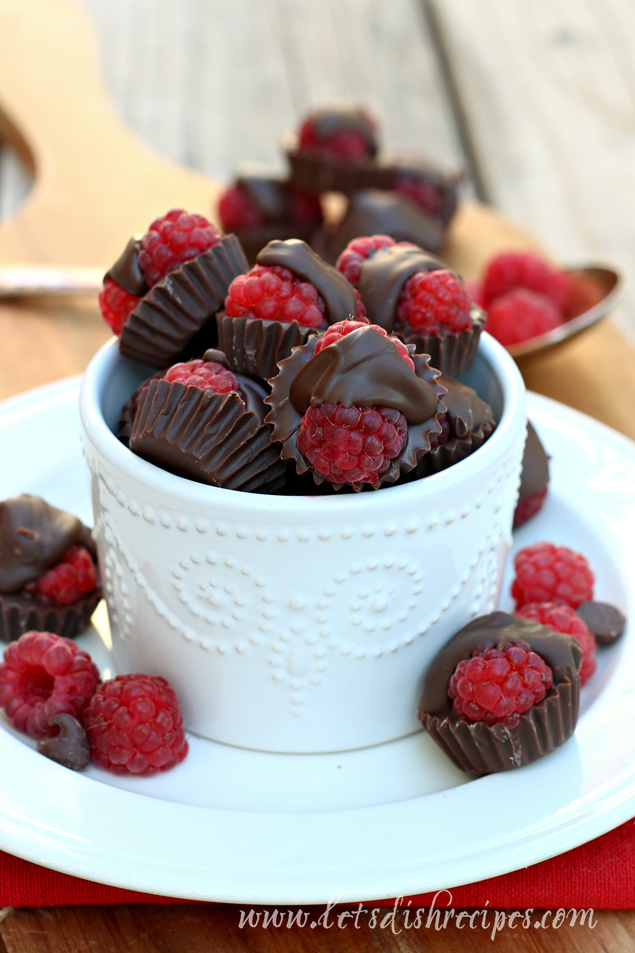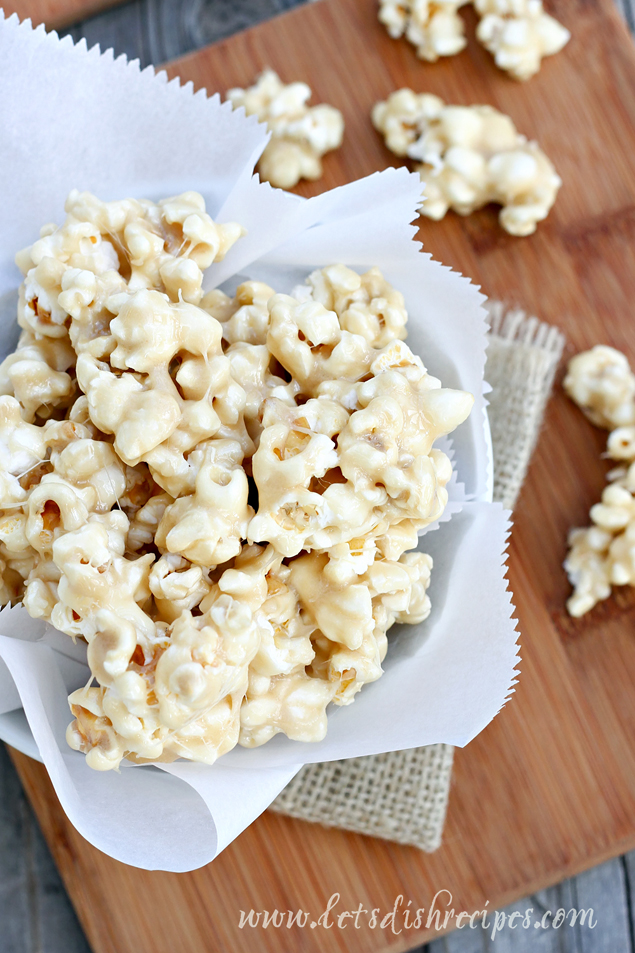 Here are a few more delicious treats you can find on Eighteen25: