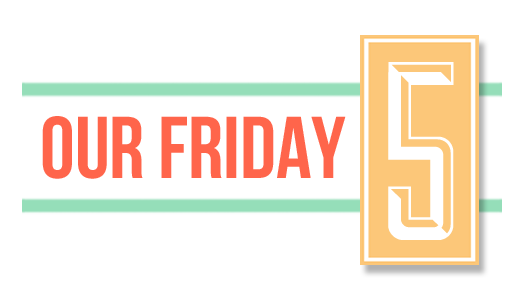 01| Electrical Parade is returning to Disneyland!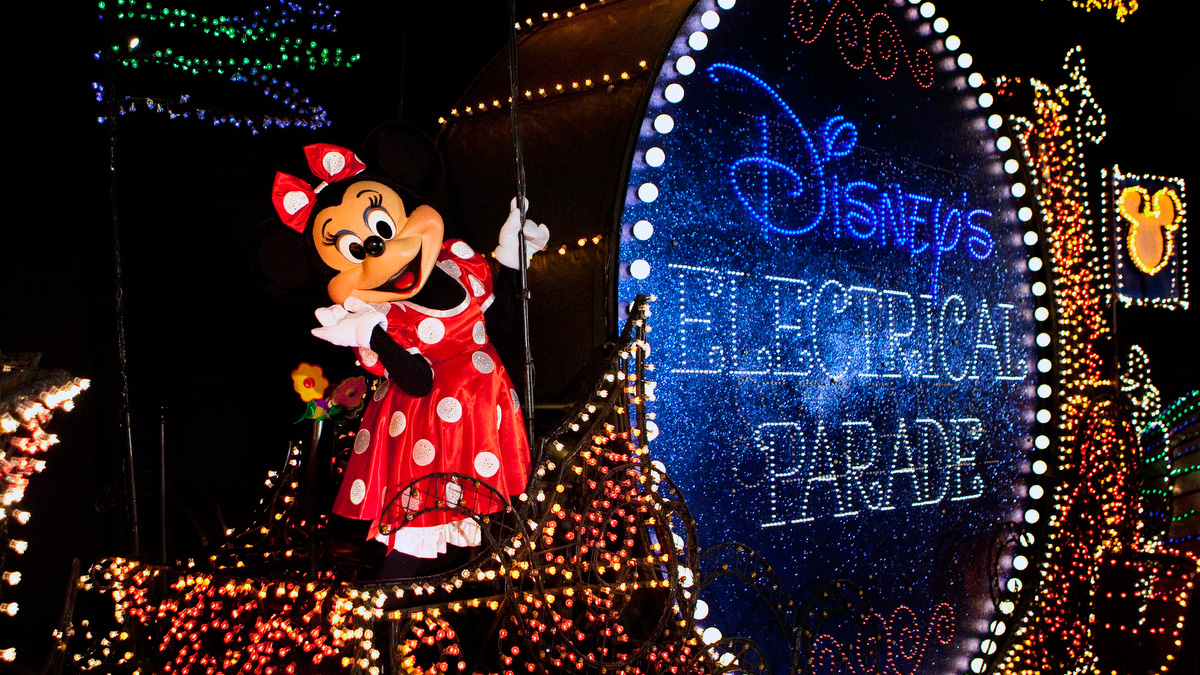 I can't even tell you how excited this news makes my Disneyland loving heart! It's my most favorite parade ever!! I can't wait… I can already hear the music. 🙂
02| hey y'all Wreath – help families affected by the Louisiana flood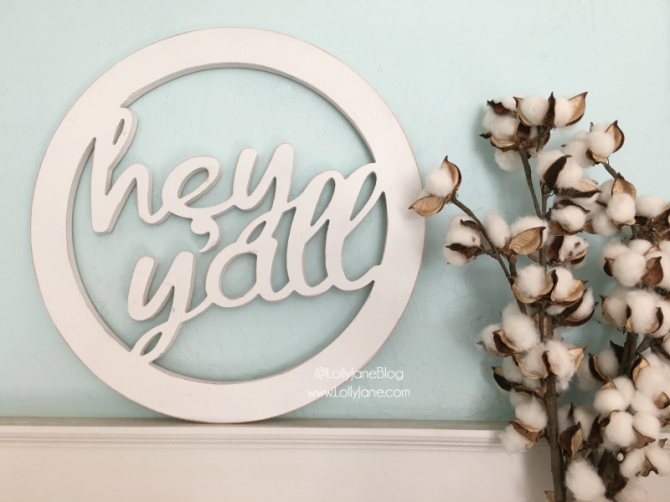 Our good friends at Lolly Jane are selling these daring wood wreaths and giving 100% of the proceeds to their family members that have lost everything in the Louisiana flood. You can buy one HERE or there is a Go Fund Me page set up HERE if you'd like to help. Thanks!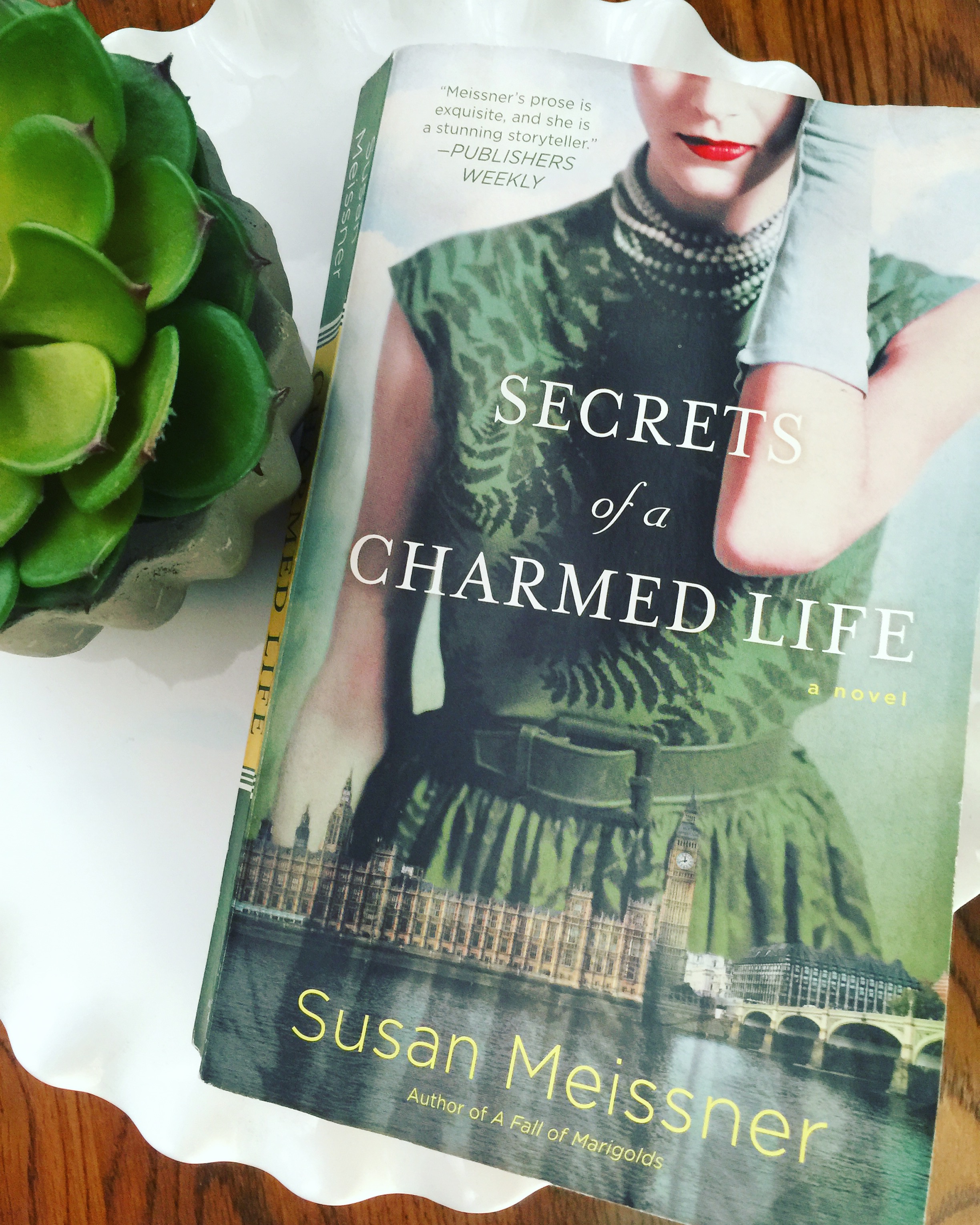 Just finished this book last week and I loved it! I pretty much love all WWII historical fiction books. If you do too, grab this one. It's so good!
04| Pretty Shelves!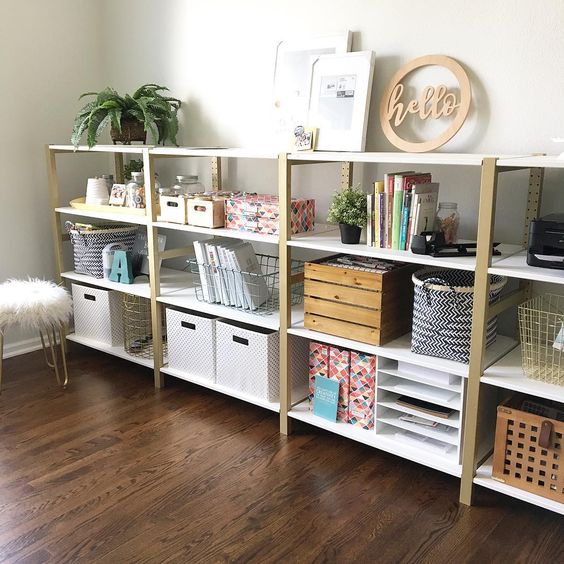 I'm obsessed with finding some shelves for my front room and I'd really like them before the holidays so I can decorate them all up!! I'm loving my friend Landee's that she just got from Ikea and then gave them an awesome makeover. See more pictures on her Instagram HERE.
05| Spooktacular September 2016!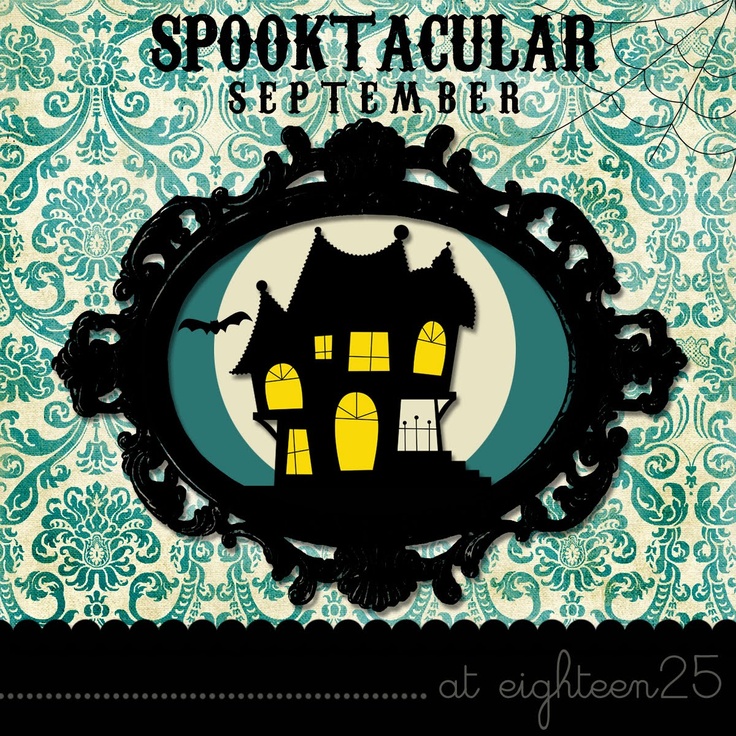 I can't even tell you how excited I am for Spooktacular September to start. Less than 2 weeks and we'll have 2 amazing guests a day sharing brand new Halloween ideas. Yay! You can also catch all the fun ideas on our social media so if you're not already following us we'd love to have you. You can find us on Instagram, Facebook and our Halloween board on Pinterest!
Have a great weekend everyone!!
Here are the most recent Friday Five posts from Eighteen25: