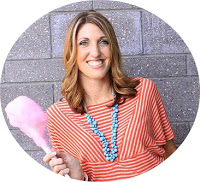 We are so excited to introduce our next Creative Team Member….
meet Mel from The Larson Lingo!
Mel's blog has a little for everyone. She likes to blog about being a Mom, yummy recipes, crafts, the amazing parties she throws, fashion and she even shares free printables. Stop by and tell her hi sometime!!
________________________________________________________________
When we bought our current house 3 years ago, one of the things I was most excited about was having a space in the backyard to plant a vegetable garden. Both my husband and I both grew up with parents who had vegetable gardens, so we were so excited when our new house had backyard space for one. My two favorite things to grow each summer are homegrown tomatoes & homegrown zucchini. Every summer, our zucchini grows like crazy, so I am always making recipes that include zucchini. I am so excited to share one of my favorites, my Chocolate Chip Zucchini Muffins.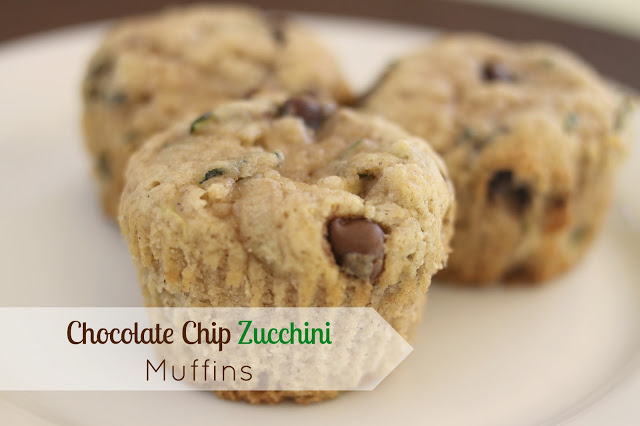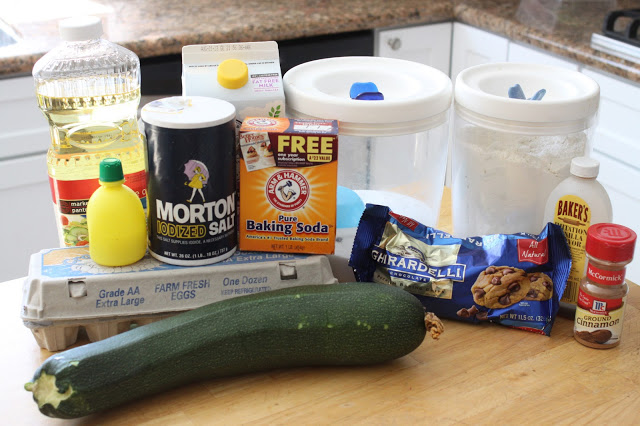 Here is what you need:
• 1 1/2 cups flour
• 3/4 cups white sugar
• 1 teaspoon baking soda
• 1 teaspoon cinnamon
• 1/2 teaspoon salt
• 1 egg
• 1/2 cup vegetable oil
• 1/4 cup milk
• 1 Tablespoon lemon juice
• 1 teaspoon vanilla extract
• 2 cups shredded zucchini
• 1/2 cup of chocolate chips
Directions:
Use a cheese grater to shred your zucchini to make 2 cups of shredded zucchini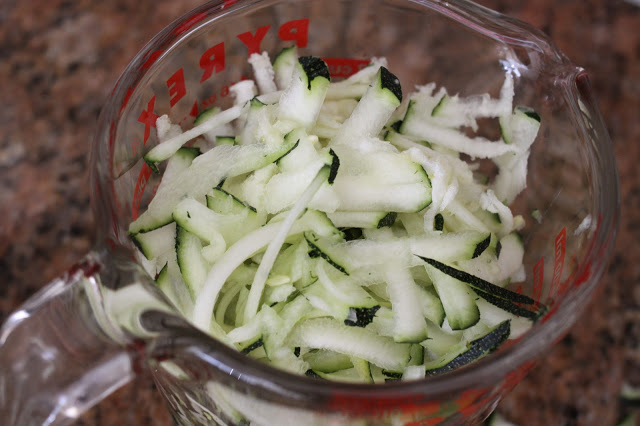 Combine flour, sugar, baking
soda, cinnamon, and salt in a bowl.

Mix egg, oil, milk, lemon juice, and
vanilla extract in another bowl.

Stir into dry ingredients until just
moistened. Fold in zucchini & chocolate chips.
(You can use either mini chocolate chips or regular chocolate chips)
I am a milk chocolate chip girl, but semi-sweet is fine also!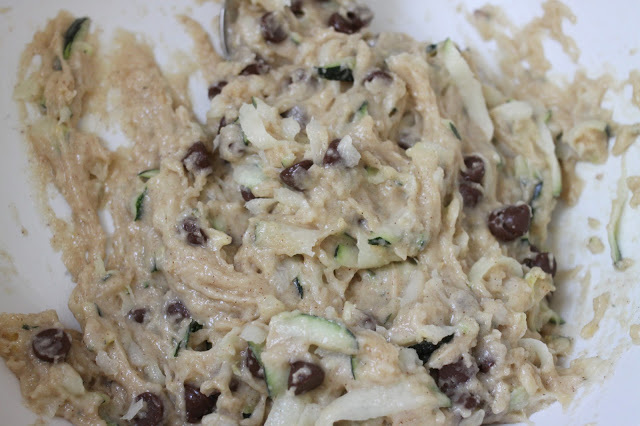 Using a spoon, fill muffin cups 2/3 full: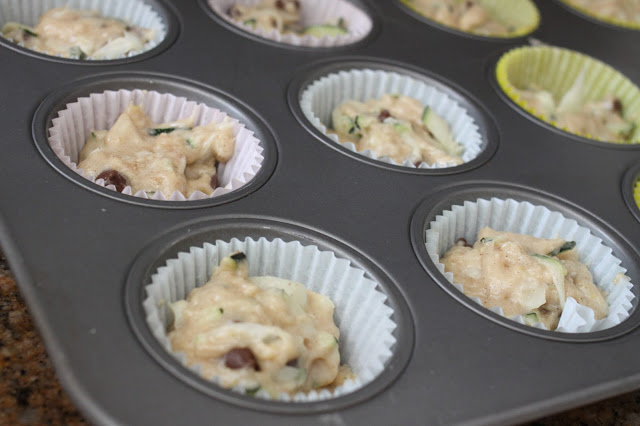 Bake at 350 degrees for 20-25 minutes (until toothpick comes out clean)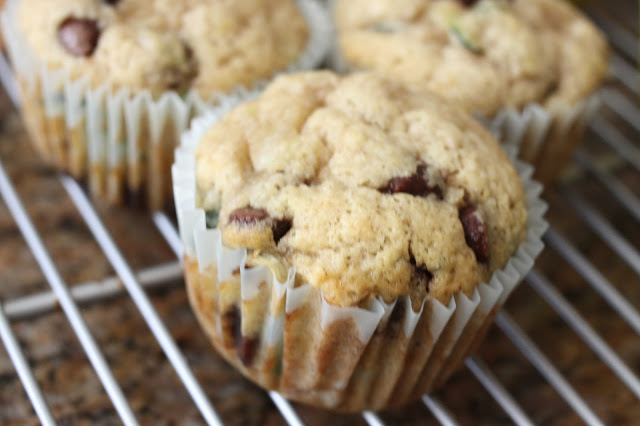 *Makes 12 muffins*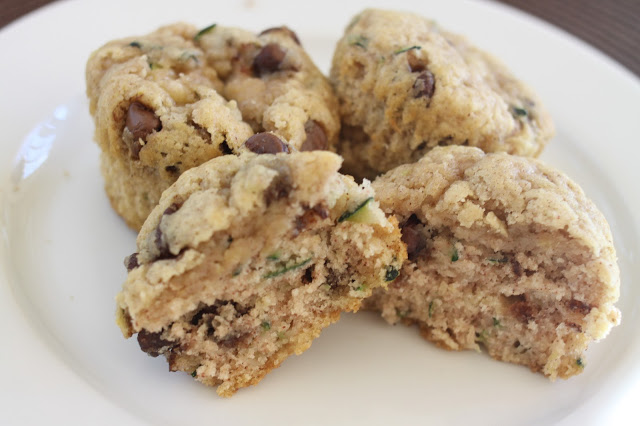 These muffins are perfect for either breakfast, lunch or an afternoon snack.
I made a double batch of these last week for our family vacation to Lake Tahoe.
My girls had them as a snack when they were hungry on our road trip and they also ate them at the pool and by the lake.
They are easy to make & delicious!
It is also a great way to sneak in some veggies if your kids happen to be picky eaters!
Enjoy!
_________________________________________
Visit Mel on her Blog : Facebook : Pinterest : Instagram : Etsy Shop
and check out these wonderful posts of hers…

Thankful for You Printable • Candy Shoppe Party • S'mores Cookie Bars
__________________________________________
this post is sponsored by: