happy thursday.
i can't believe all of the comments we've been getting on our giveaway. the three of us have enjoyed reading each and every one of them so much.
this next project will come in handy for jotting down those little everyday bits of information. then take it with you on the go… it has handles. 🙂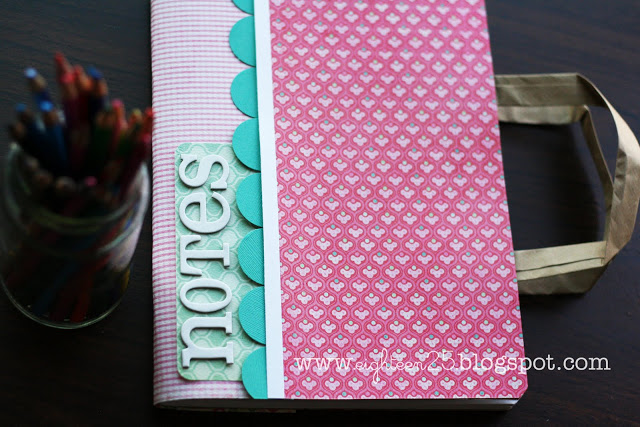 you'll need:
composition notebook
brown paper bag with handles (mine was from Trader Joes)
glue dots (or other strong adhesive)
patterned papers (LOVE the quite contrary line by my mind's eye)
letters to spell "notes" (i used some old chipboard letters i had – alphabet stickers, rub-ons or stamps would work great too)
1. Cut the paper bag open and lay flat.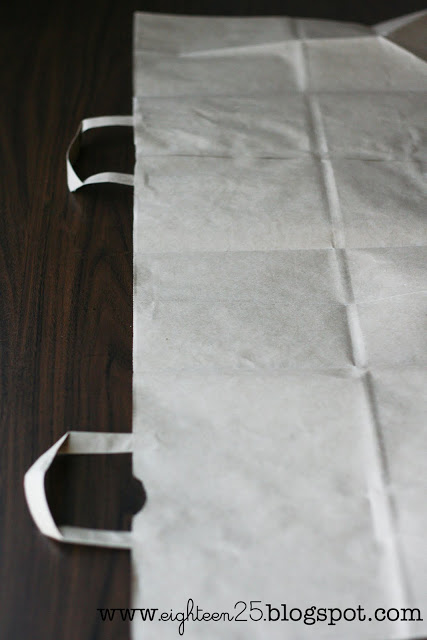 2. Open the notebook and trace the front cover so that the handle is right in the center.
3. Cut that out.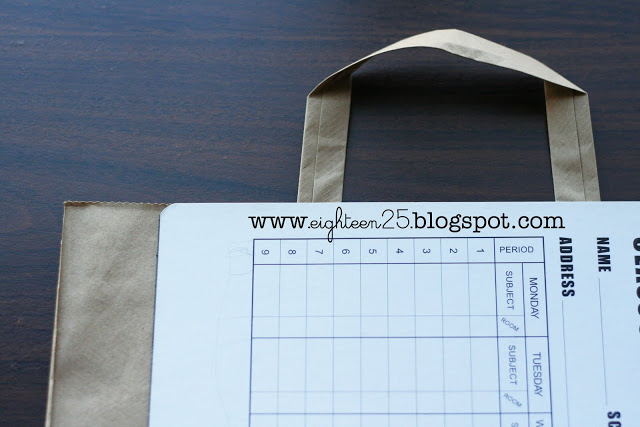 4. Line that piece up with the other handle.
5. Then trace and cut it out.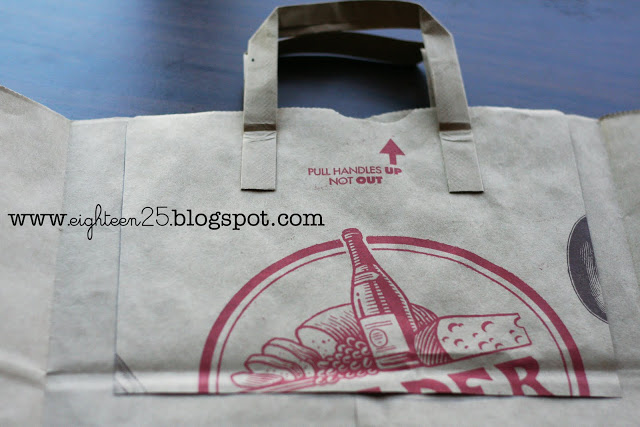 6. Use several glue dots to attach the bag to the notebook.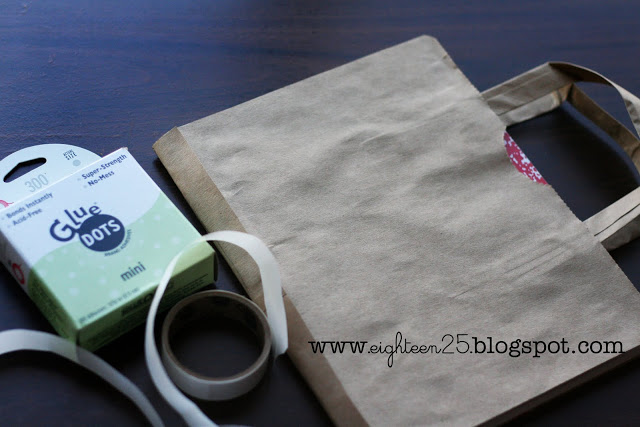 7. Trace your scrapbook paper and trim to fit
please note… the length and width of your notebook might be different, so please check before trimming your papers.
Since I don't have a cricut or any other large scallop punch,
I used a circle punch and punched out 8 circles to go down my front cover.
The dark pink paper is 5 1/4″ wide and 9 3/4″ long.
If your paper is a 12 x 12, you can get two pieces out of it for the front and back.
The light pink paper is 6″ wide and 9 3/4″ long.
That piece is folded around the binding of the notebook.
You'll have 3″ in the front and 3″ in the back.
Add your letters, trim the paper and round the corners.