now is the time to get those teacher appreciation gifts ready.
and i think most teachers would enjoy getting one of these cute boxes.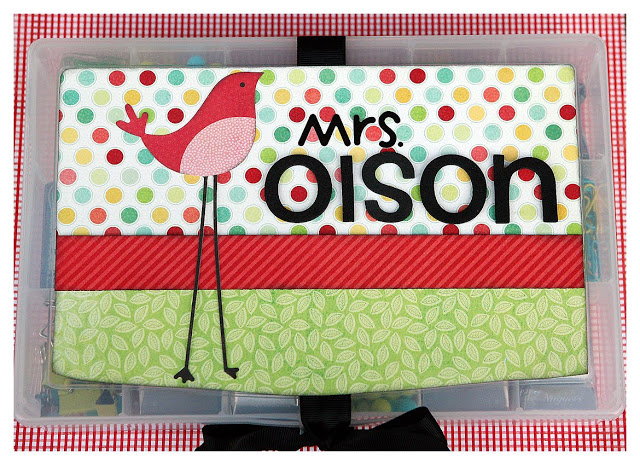 so grab yourself one of these boxes.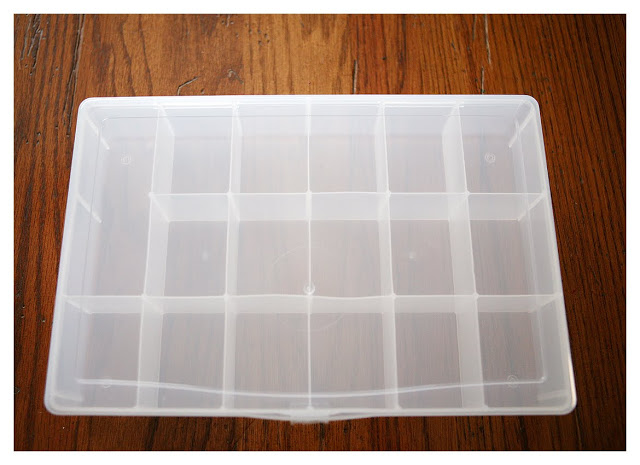 sold at most crafts stores… and even wally world.
you'll find them down the aisle with all the pretty beads.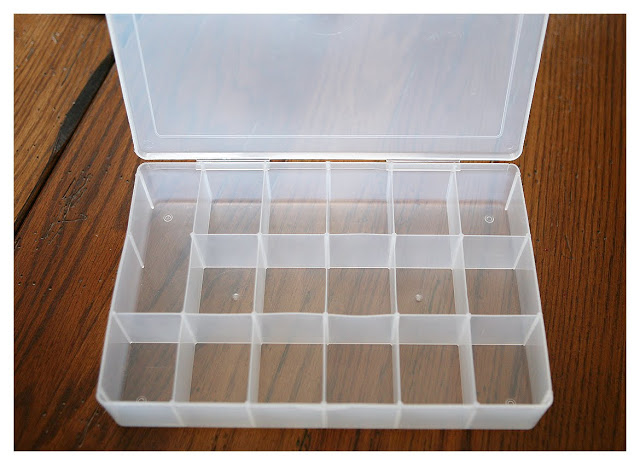 take a piece of computer paper and trace around the top piece of the box.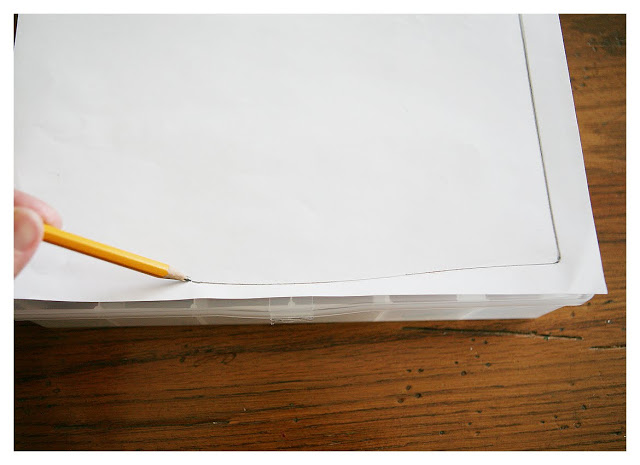 cut it out. now you have a pattern.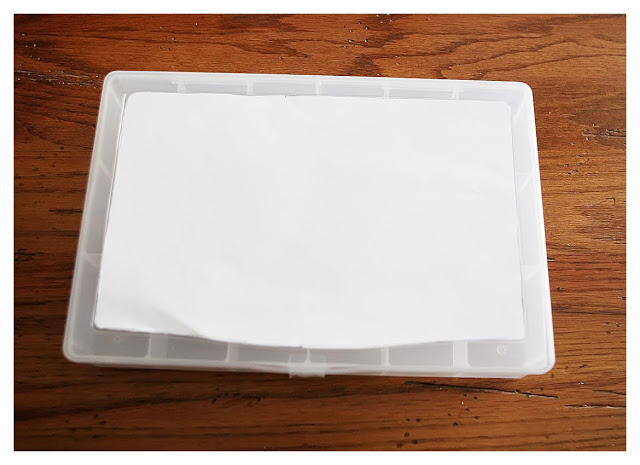 next take some ribbon. wrap it around your box. make sure you have plenty to make a bow.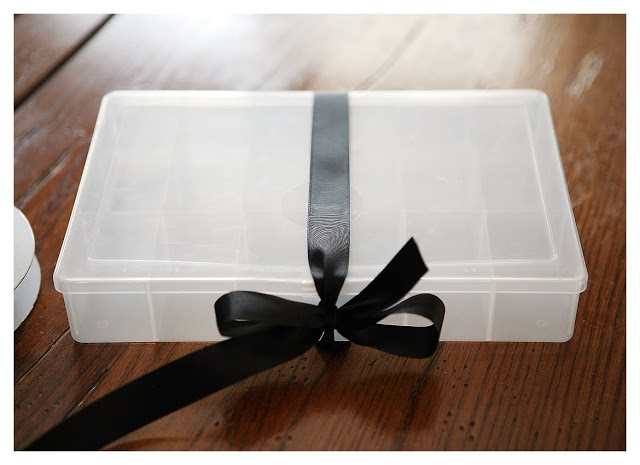 go through your scrapbook paper stash and find 3 coordinating papers.
or head to your closest scrapbook store and pick up some of this adorable paper by my mind's eye.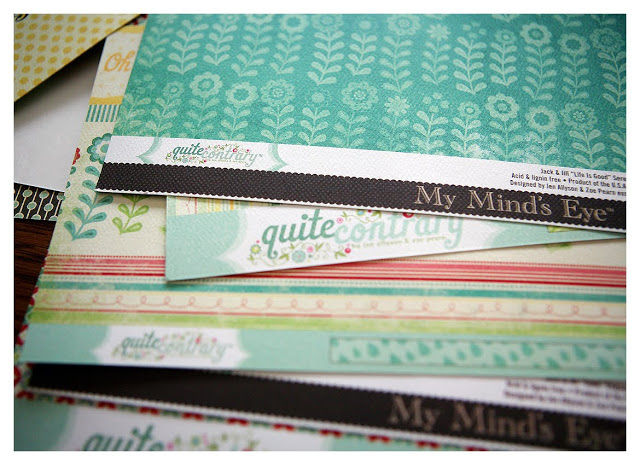 using your pattern. cut out a top piece out of one paper and a bottom piece out of another.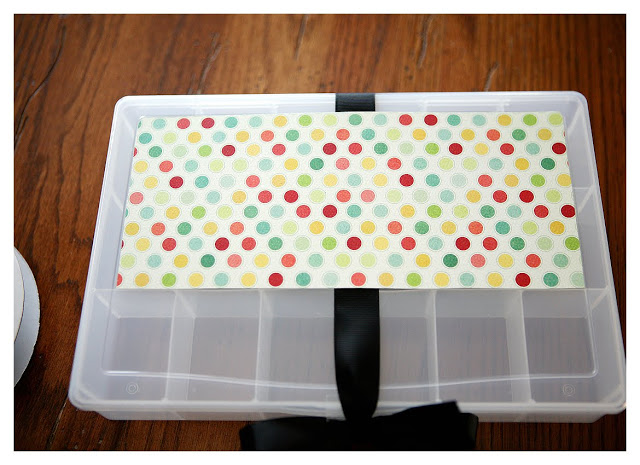 then cut about a 1/2 inch strip of your third paper.
glue all three pieces on to your box.
using some stickers. write out the lucky teacher's name.
and then finish it off with a die cut or something.
(this little birdie is from my mind's eye also)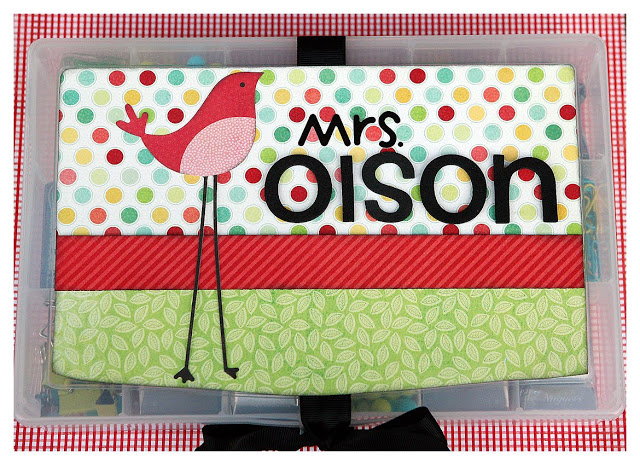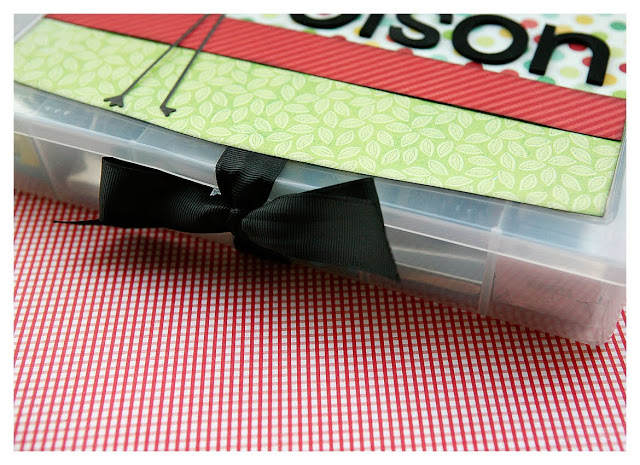 once you have the outside decorated it's time to fill up the inside with fun stuff.
sanitizer, push pins, paper clips, magnets and CHOCOLATE!
(i found all of it at walmart except for the hand sanitizer i picked up at bath &body works)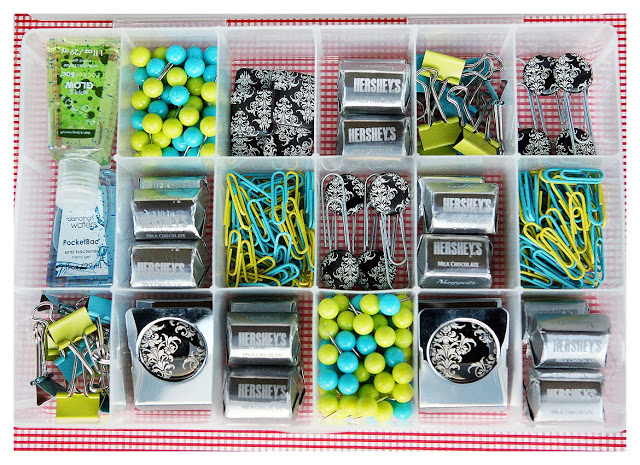 and even though we're still a little upset mrs. olson decided to have a healthy teeth party on
 valentine's day… we still appreciate all she does!!  🙂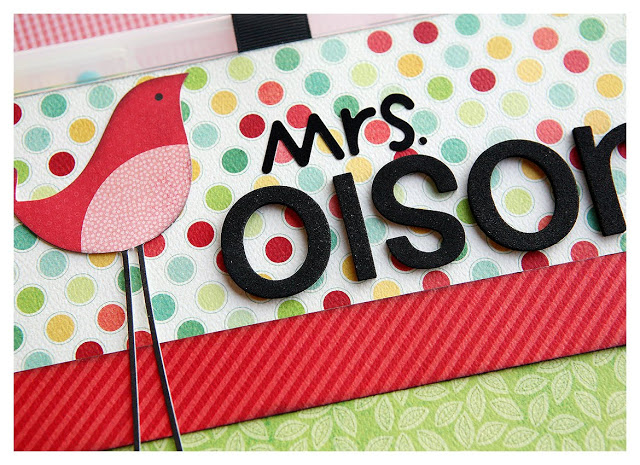 . . . . . . . . . .
ETA: glue dots were used to attach all of the papers. one was placed under the paper to attach it to the ribbon, but you can always use more.

For More Teacher Appreciation Ideas Click
HERE!