Your teenager needs a ride home from soccer practice, dinner is half done (and overflowing) on the stove, the phone is ringing and you can't even find your keys. There's a knock at the door and you hustle over, prepared to hurry a solicitor off your porch, but you're surprised to find a friend standing there, a smile on her face, a cute gift in her hand.
Sometimes life is crazy and sometimes you need those bright moments that make you smile. We're Danetta and Amber from Fun-Squared and that's our favorite thing-finding fun little ways to make life happy. Here is a super simple, super cute Halloween gift that you can take a friend to put a smile on her face this Fall.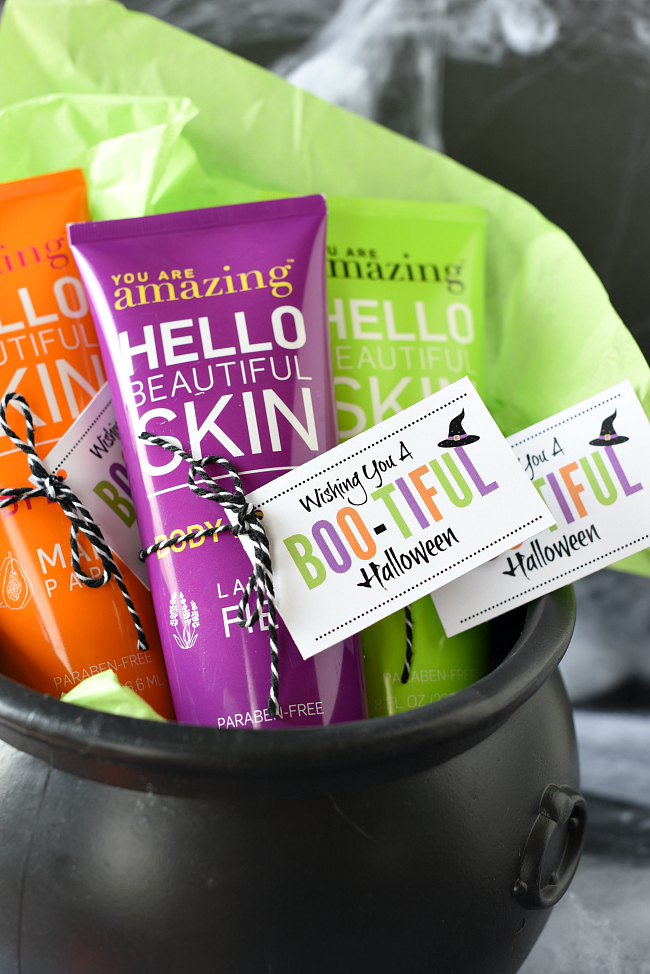 Boo-tiful Halloween Gift Idea:
This is such a simple gift! Grab any fun beauty product-lotion, facial masks, bath bombs, nail polish-and put this cute tag on it and you're all set!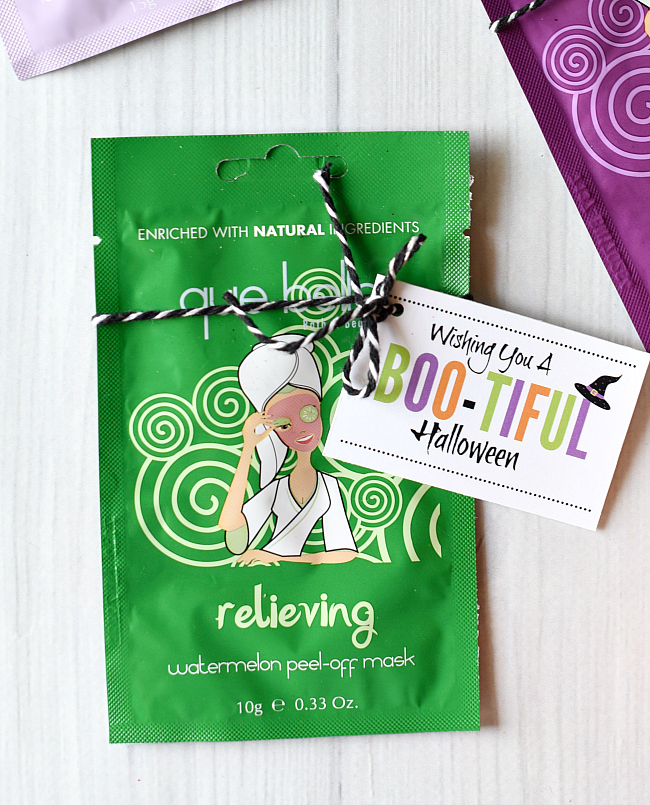 We've got the tags ready for you to use.
You can either right click and save this to your computer and then open in a program like Word or Pages, size how you want and print, or we have a PDF with a bunch of tags on it ready to print.
Print This: Boo-tiful Gift Tags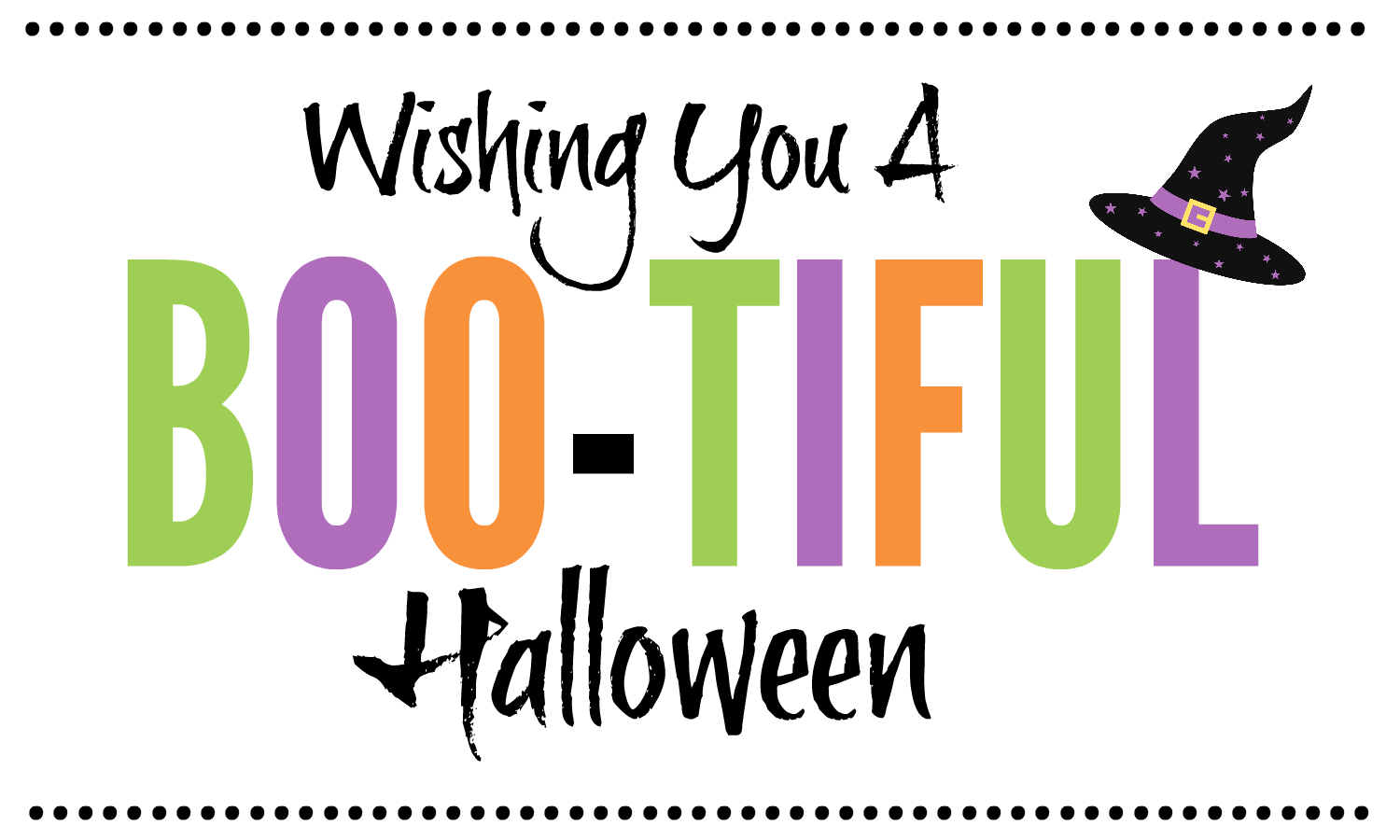 Tie it on and you're set!
We just love how simple and fun this is and how easily you can brighten someone's day with this gift!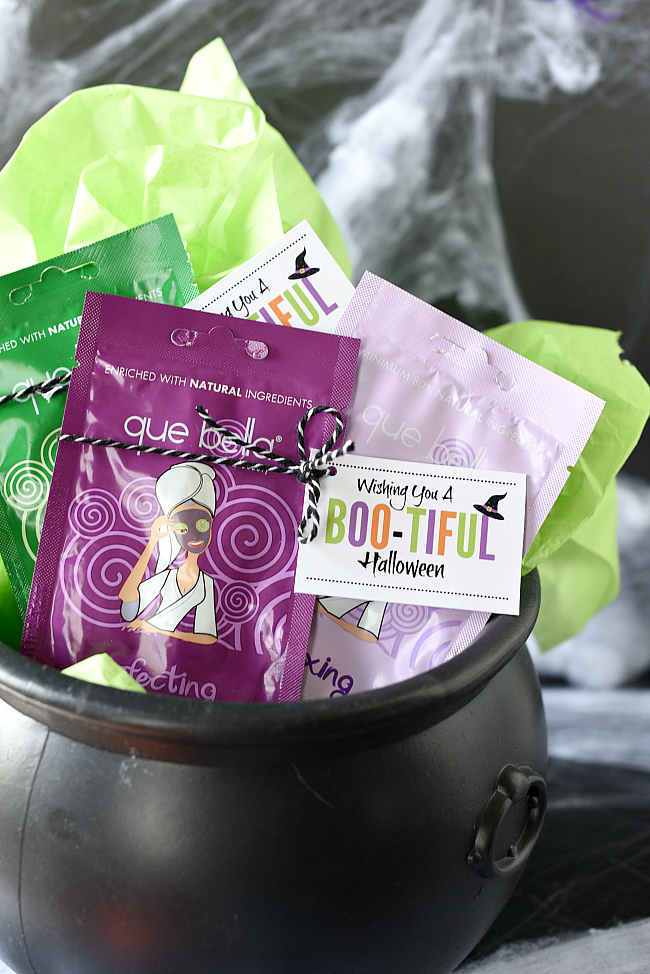 Love to deliver cute gifts to people? Or find fun ways to make life a little bit happier? Come follow us at Fun-Squared for more of these fun ideas, parties and all things FUN!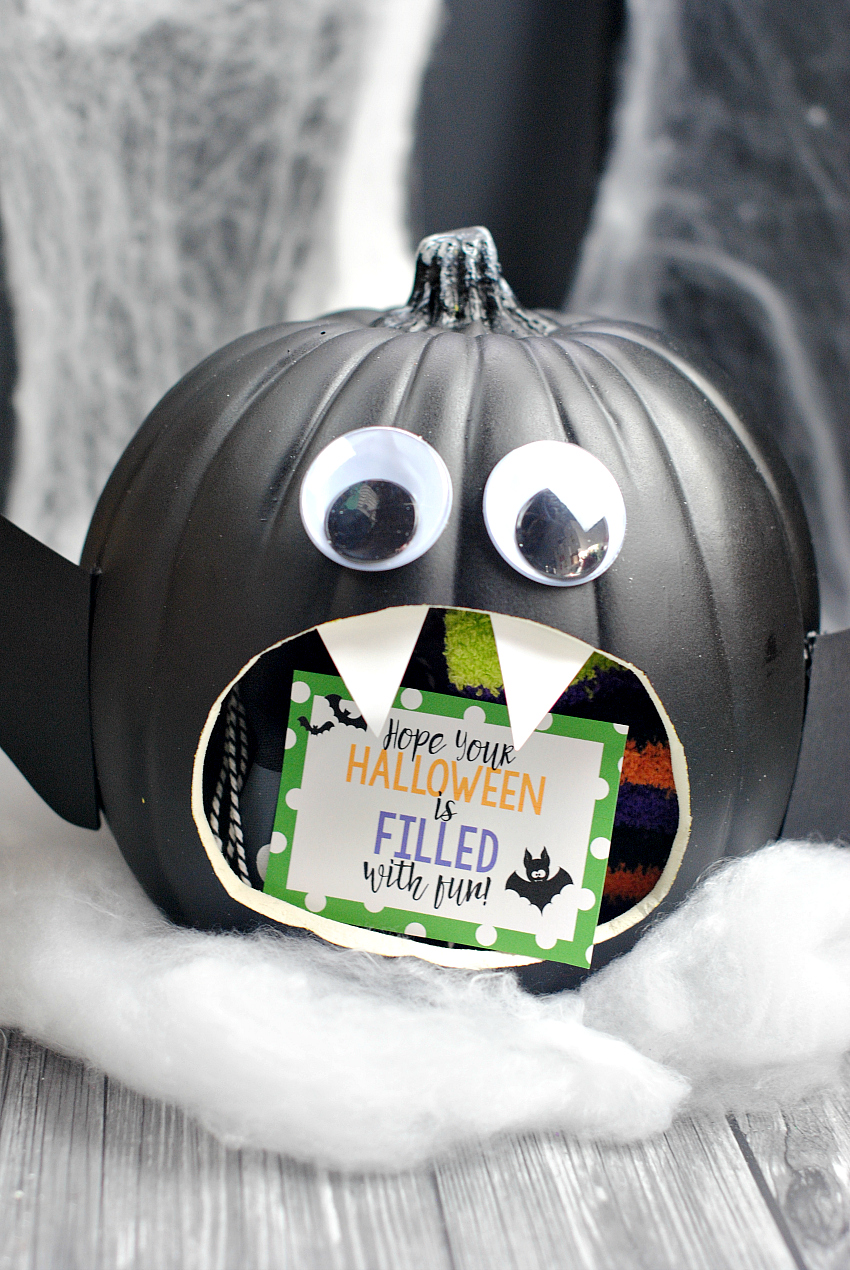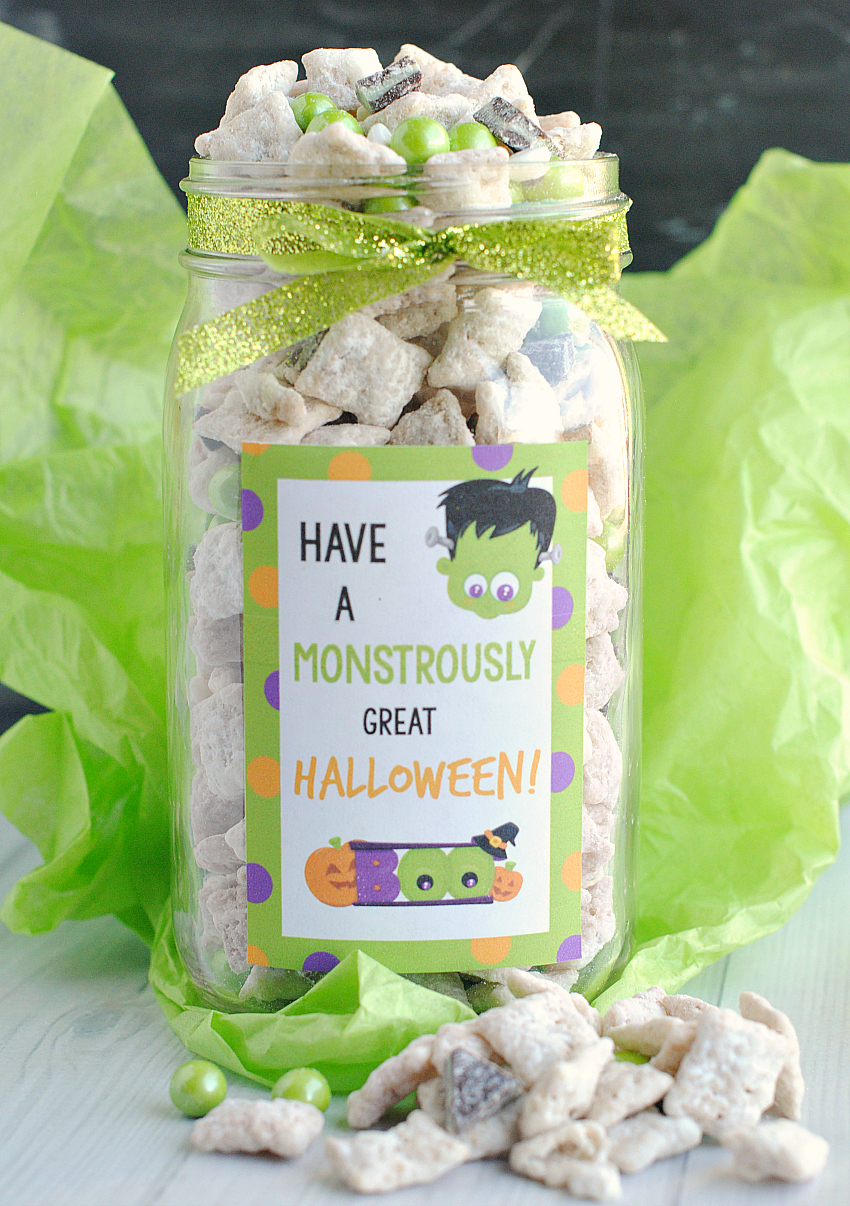 Have FUN giving this gift!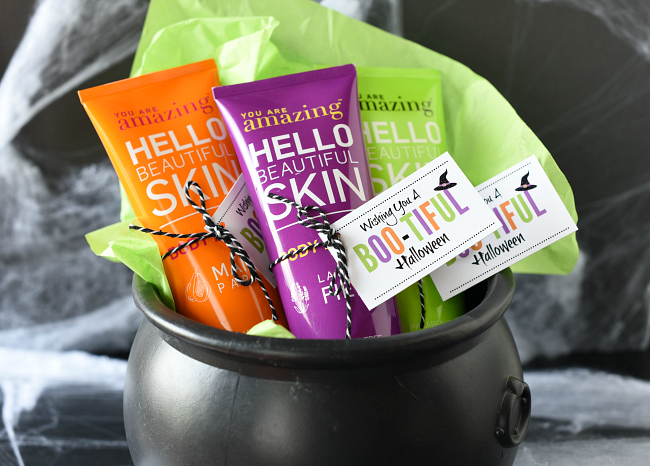 Visit Danetta and Amber on their Blog | Facebook | Instagram | Pinterest
Here are a few more fun Halloween ideas you can find on Eighteen25: