Looking for back to school gift ideas for teachers? This fun idea is both a gift and a way of letting the teacher know you are happy to help in the classroom during the school year!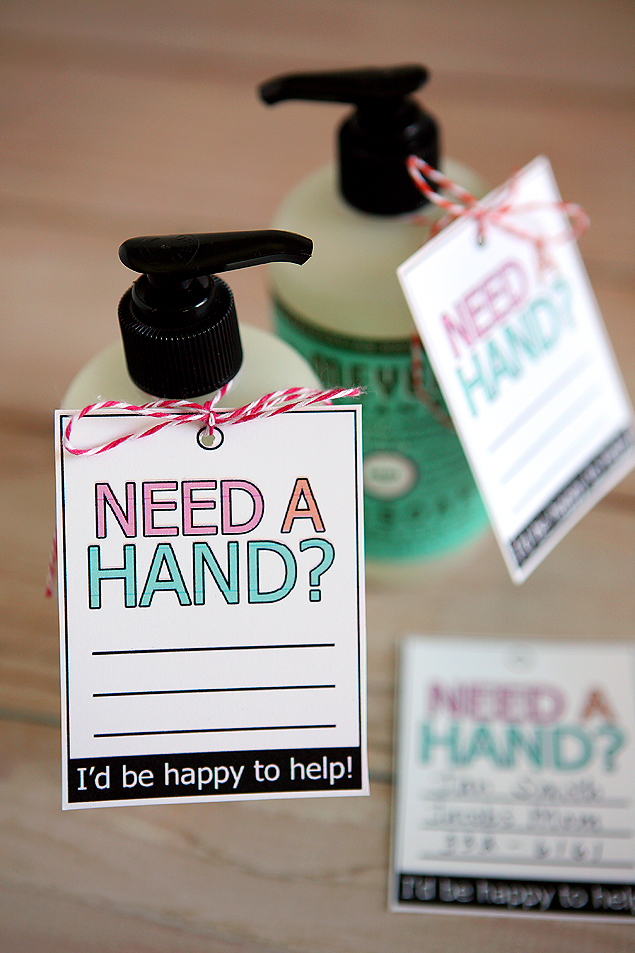 When possible it's always nice to be available to help in the classroom. Use this fun idea to let the teacher know the best way to contact you. Plus it's a fun gift that all teachers can use. Attach the cute tag to some yummy smelling hand soap or hand lotion that they can use in the classroom or at home.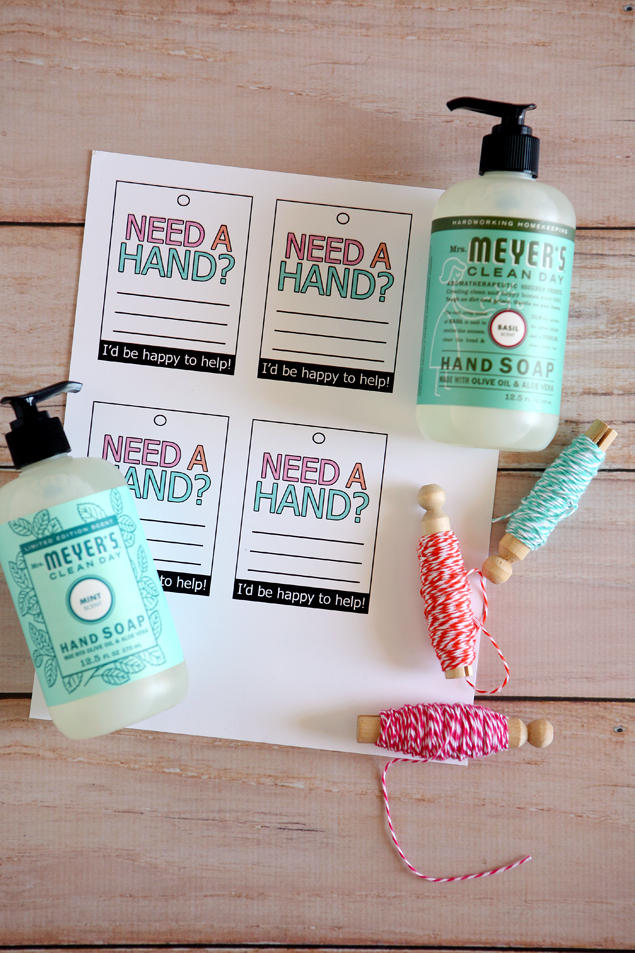 Back To School Gift Ideas For Teachers
All you need for this teacher gift is: (affiliate links are included in this post)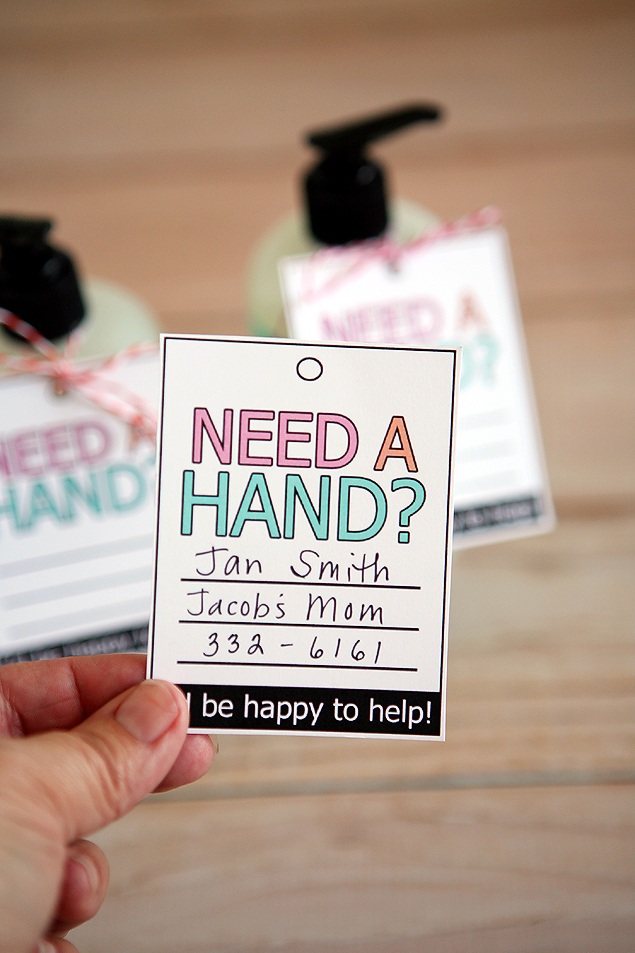 Simply just tie the twine around the soap and attach the tag. Or if you wanted you could put the soap in a cellophane bag with some fun paper shred and maybe some lifesaver mints or something. Then tie the twine around the bag and attach the tag. Either way it looks super cute and is really quick to put together.
Use the empty lines to give the teacher your information. Your name, your child's name, phone number, email address or best time to reach you. Whatever information you think they need.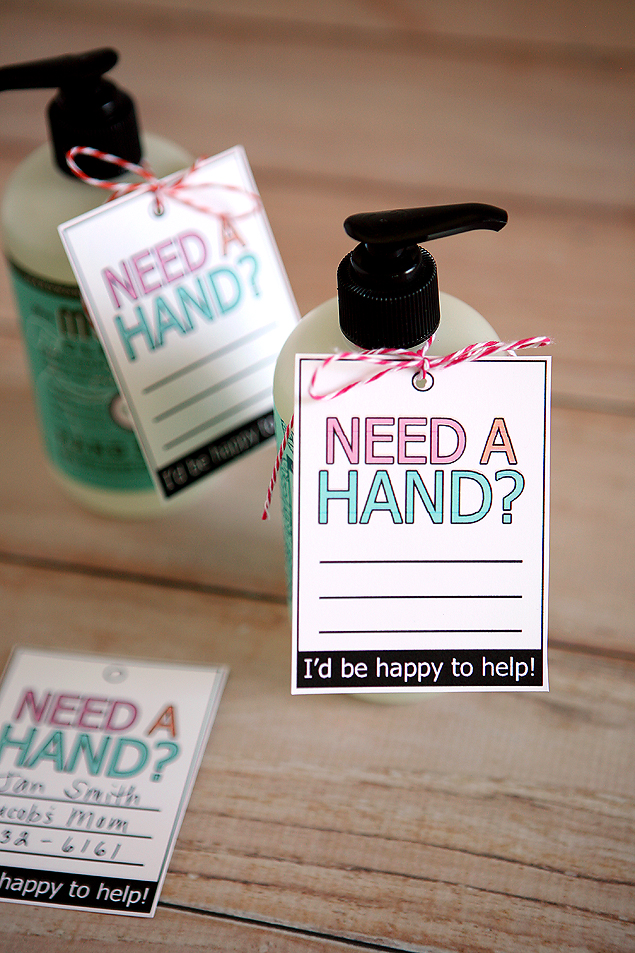 Wishing all the Teachers and Students a wonderful first day and a smooth and successful school year. 🙂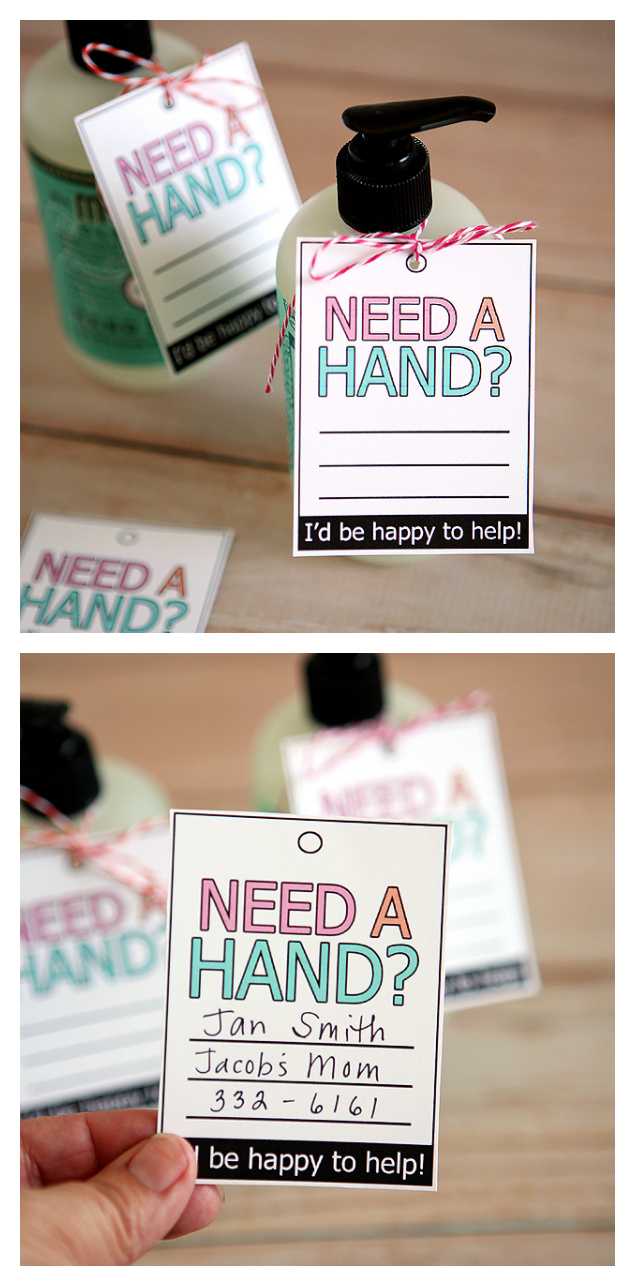 Here are a few more Teacher Gift Ideas: