I just got a box of new books in the mail and it makes me so excited to read! It got me thinking about all the past books I've read that hold a special place in my heart. (yes, I hold good books in my heart :)) I put together a list of those special books… they are not only good enough that you should read them, but you'll probably want to re-read them too! Or at least I hope you love them as much as I do.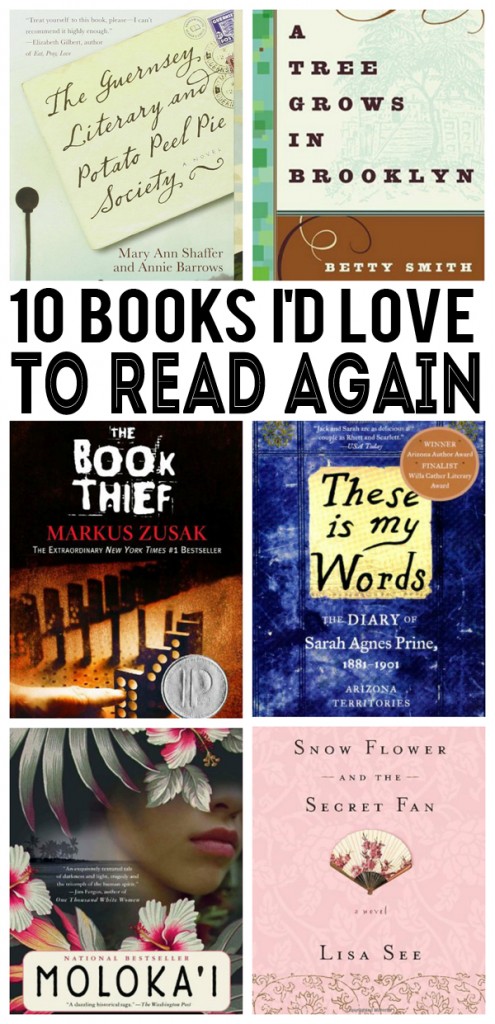 [FYI: The links to the books are amazon affiliate links. We do make a (very) small portion if you make a purchase. The links are mostly there for your convenience. You can also find most of these books at my favorite store, Target]
by Betty Smith
by Kate Morton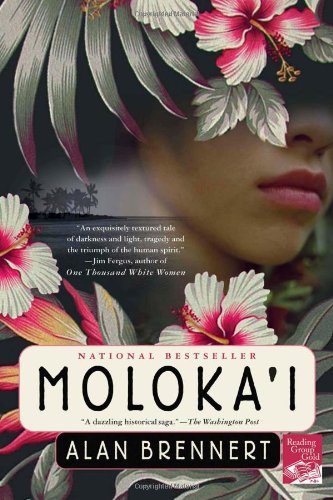 by Markus Zusak
by Nancy E. Turner
(I'm counting these as one book because they are a series and you'll want to read them all)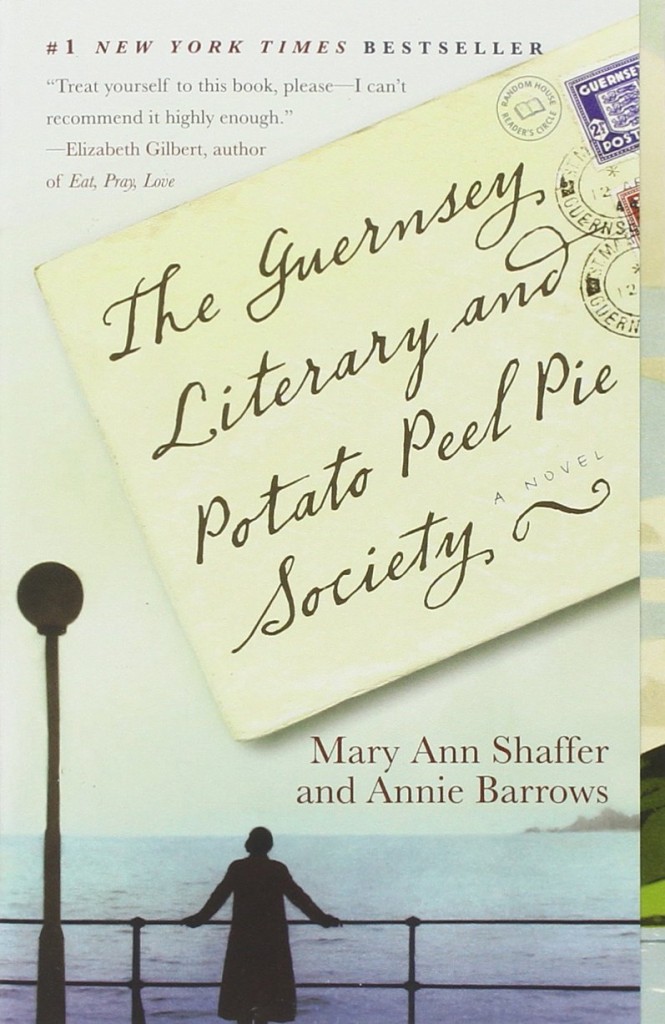 by Mary Ann Shaffer & Annie Barrows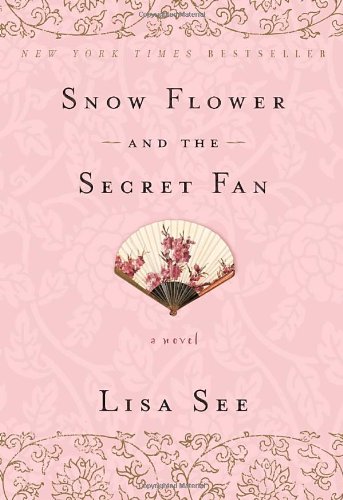 by Lisa See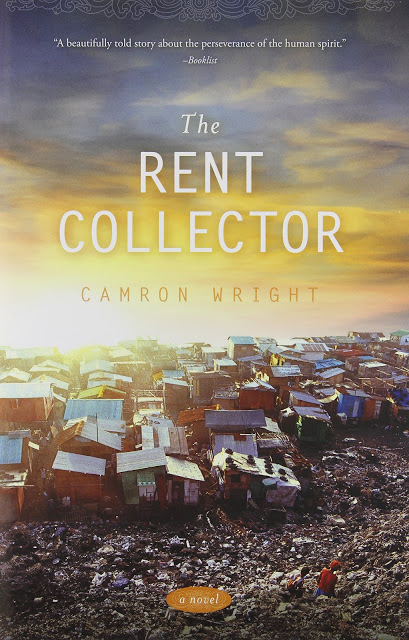 by Camron Wright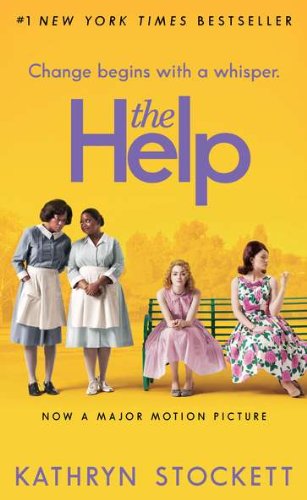 by Kathryn Stockett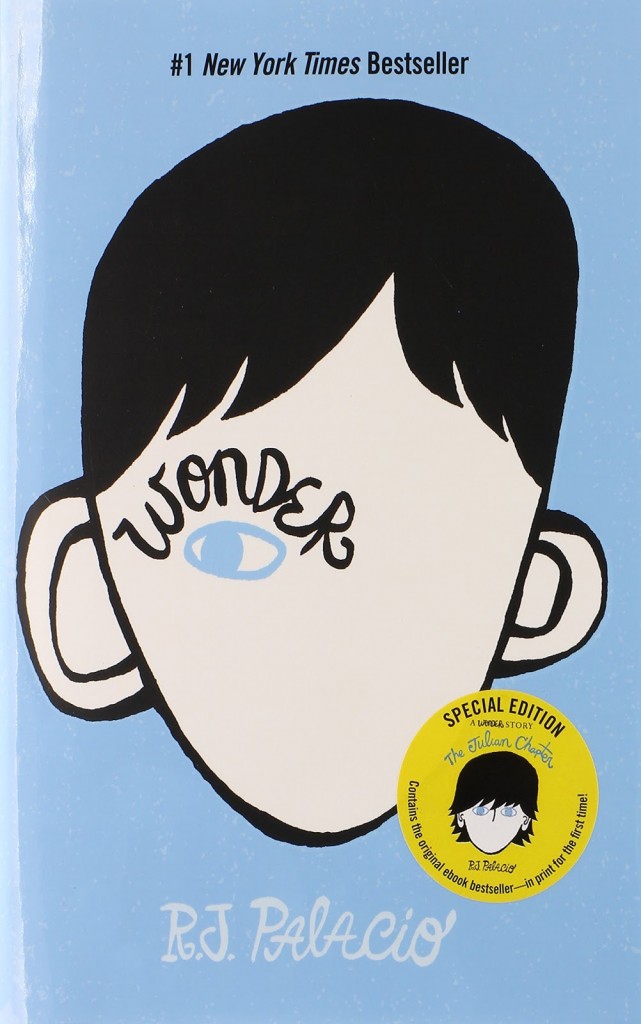 by R.J. Palacio
What book would you love to read again?