Have you heard about our latest venture? We were recently introduced to the most amazing Lip product, LipSense. You may be asking… what is LipSense? Let us tell you a little bit about it. It's a long lasting liquid lip color that lasts up to 18 hours and it's offered in over 35 shades.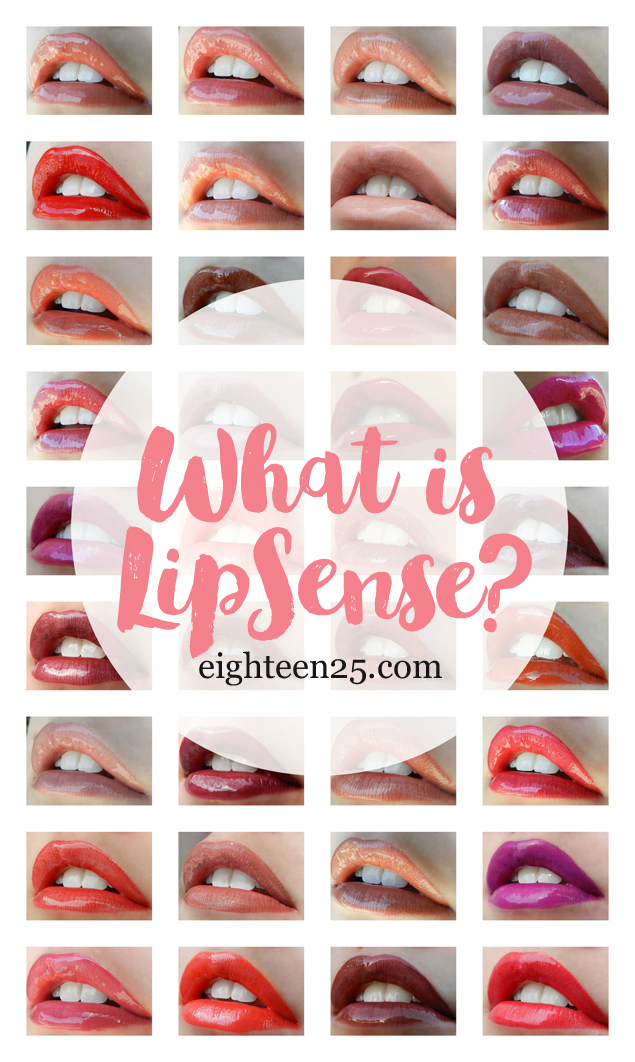 Our favorite part is that it is Waterproof, Kiss-Proof and Smear-Proof. So bring on the adorable chubby cheeked babies and water glasses.
Our most popular colors have been Pink Champagne, Beige Champagne, Sassy Z, Bella and Apple Cider. Pair any of them with one of the beautiful glosses and you are sure to find the perfect match. If you are wanting something much more bold, try Samon or Fly Girl.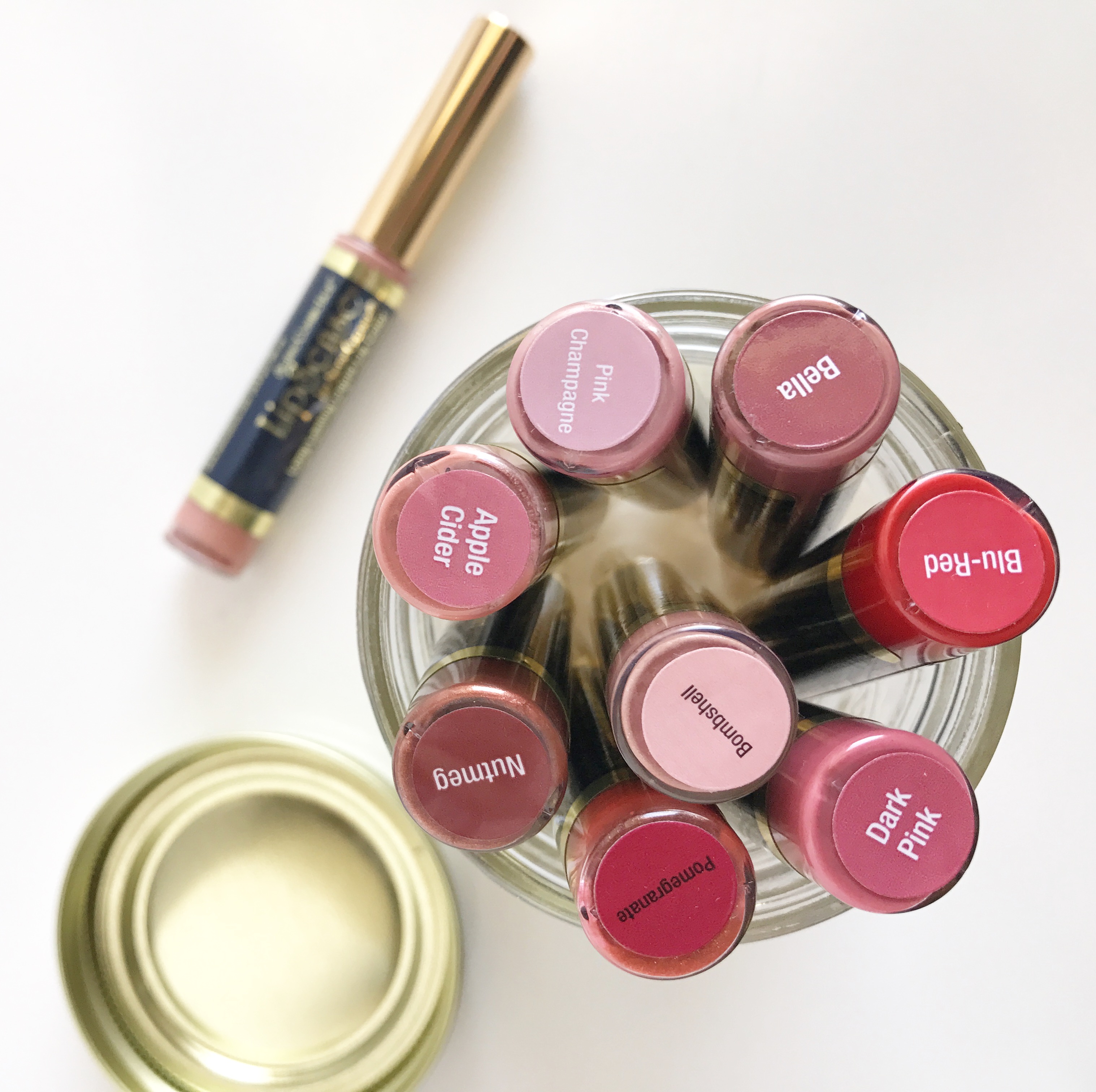 Application is as easy as 1, 2, 3. Starting with clean lips, you apply your first coat from corner to corner (lower) and middle to corner (upper).  Keeping your lips apart, let them air dry.  Apply coats 2 and 3 the same way.  Then top it all off with one of the LipSense Glosses.

How do you get your hands on some? Well, that part is easy! Follow along with us on our instagram to see what colors are in stock. You can message us there to place an order or you can email us at eighteen25@live.com.