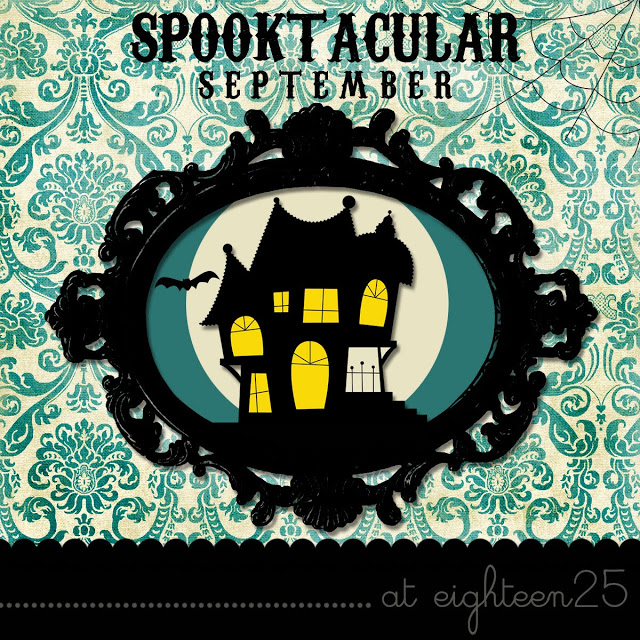 i know, i know… it's only july.
but we all know how fast time flies by and before we know it we'll be hanging bats and cobwebs and passing out candy to all the little princesses and superheroes out there.
and in our defense…
hobby lobby now has pumpkins and Christmas ornaments filling their shelves
so i say… if hobby lobby can start the holidays… so can we. 🙂
so we have a plan.
we plan to make this year's
SPOOKTACULAR SEPTEMBER
bigger and better than ever before.
(if that's even possible because we always have an amazing line up of guests!!)
so see. we need to start early.
we are so excited to invite some of you to join us this year!!
do you have a spooktacular halloween idea brewing in your head?
halloween decor
tasty treats
homemade costume idea
free printable
kid's craft
halloween party and decoration ideas
it could be anything hauntingly spooktacular.
want to share it with our amazing readers?
(we had over 550,000 views during last years event!)
here's what you need to do:
get busy making your project
take some photos
email us one or two by August 17th
(eighteen25@live[dot]com with spooktacular in the subject line)
-just make sure it's a new idea you've never shared on a blog before-
and then we'll choose a variety of ideas to feature here!!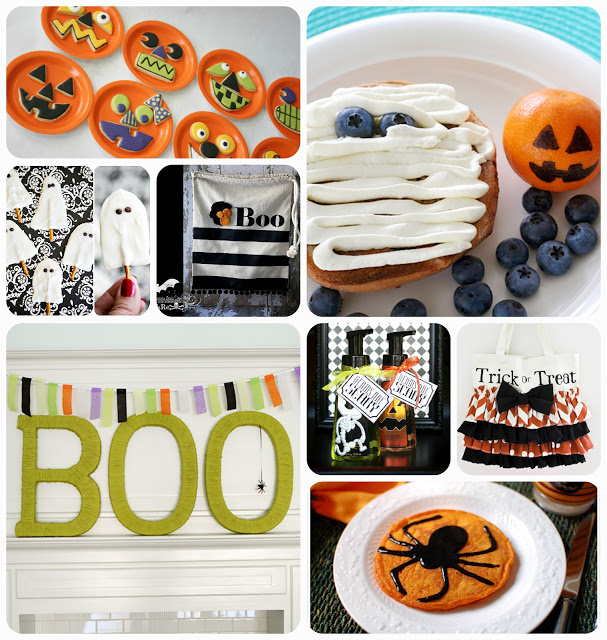 also…
we are now scheduling halloween related giveaways for the event
(there is no giveaway fee during the event, but we ask that the prize be valued at $50 or higher)
and
we only have a few
sponsor spots
left for september. so grab one fast if you are interested.
okay…
we know there are so many creative people out there and
we are so excited to see what you come up with!!