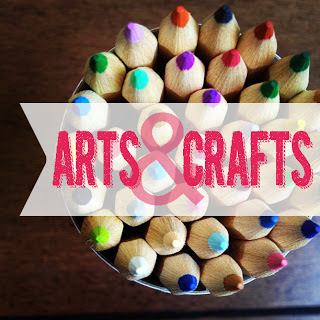 PROJECT | BANGLES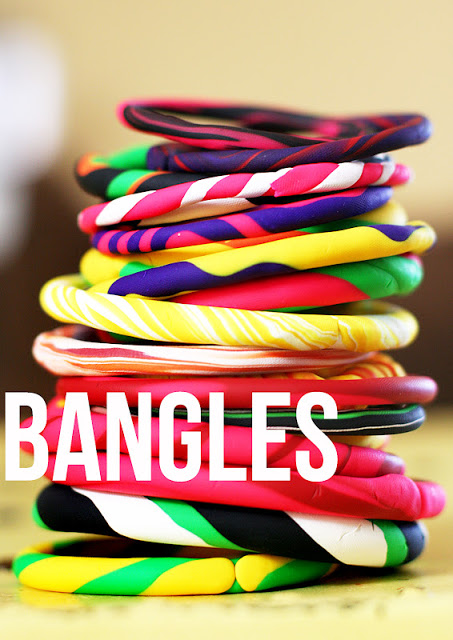 you're only going to need one supply for today's project… but you're going to want to grab several colors…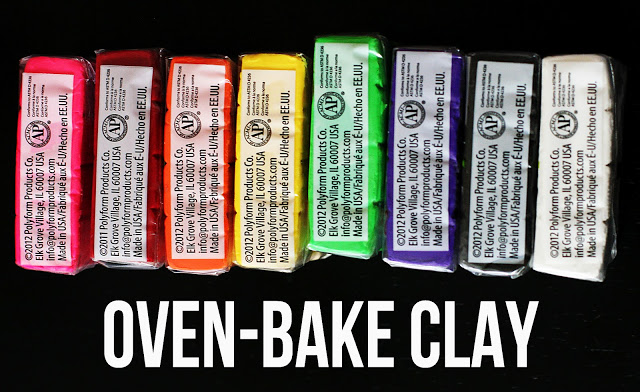 TO MAKE:
• pinch off a good size piece of clay and start rolling out to make a snake.
• use a bangle/bracelet of your own to see how big to make it.
• pinch the ends together or just rest the ends together.
• bake the bracelets at 275 degrees for 15 minutes and let cool completely.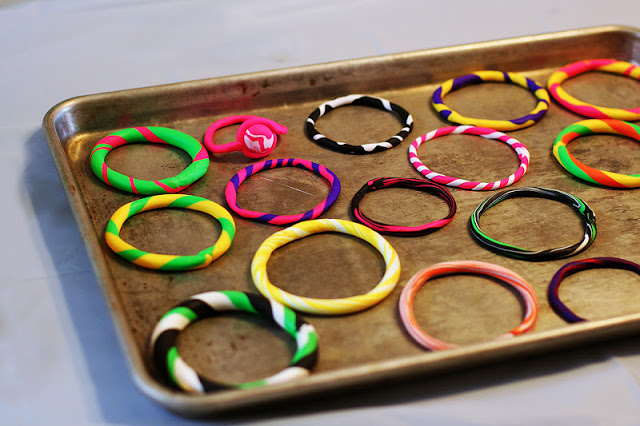 you can make solid colored bangles
or get creative…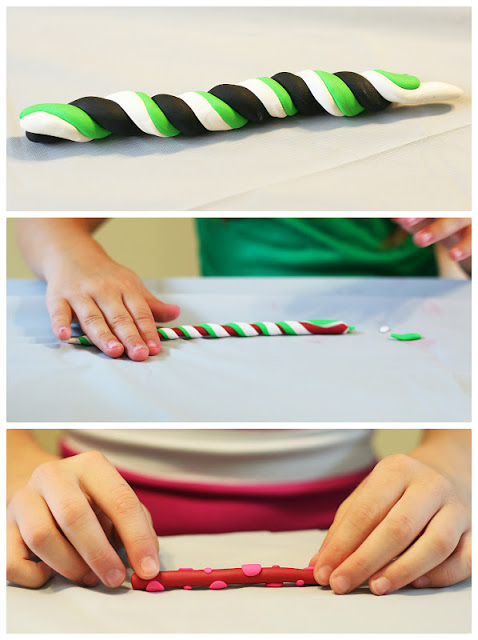 mix a few colored snakes together, twist and roll out…
add little pinched off polka dots and roll out…
add a rolled ball of clay to one end and wrap the snake around it…
or make them smaller and wear as rings!!
have fun!!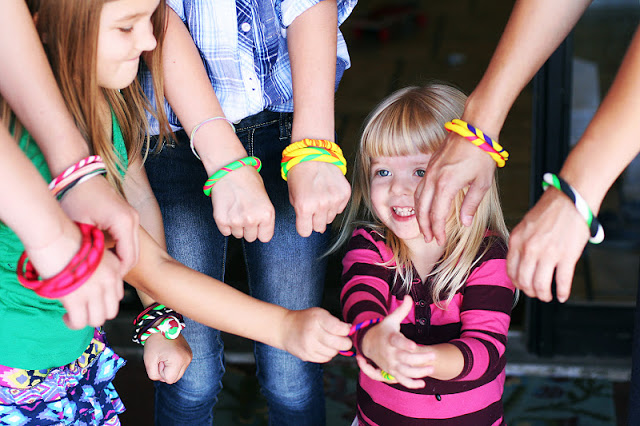 . . . .
this post is sponsored by: