a big congratulations goes out to…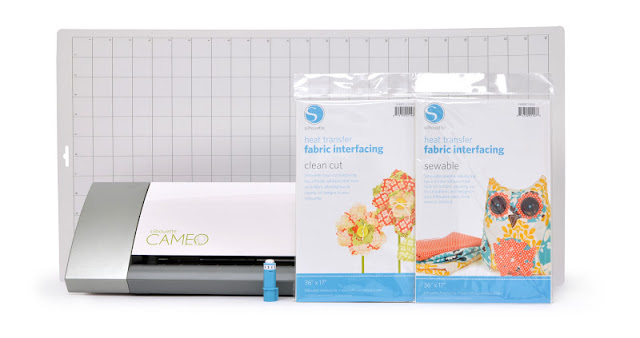 Courtney who said… I would love to make a tote bag for my school things and one for my students to use with their take home journal.
congrats courtney! you're going to have a lot of fun making those tote bags!
(just send an email to eighteen25@live.com within 48 hours to claim your prize)
. . . . . .
and for the rest of you…
don't forget you still have a few more days to get this bundle for only $269.99!
(read all the details
HERE
)