we have a winner to announce this morning!!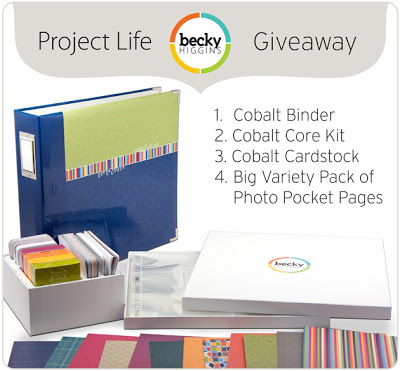 that lucky winner is…
kelly (nelson)
who said… I have been wanting one of these project life kits for years, since they first came out! I love how easy it is! This would get me back into scrapbooking! It's been awhile! Thanks for the giveaway!
congrats kelly!!
please send us an email at eighteen25@live.com within the next 48 hours
thanks to everyone that entered and to
becky higgins
for this awesome giveaway!!