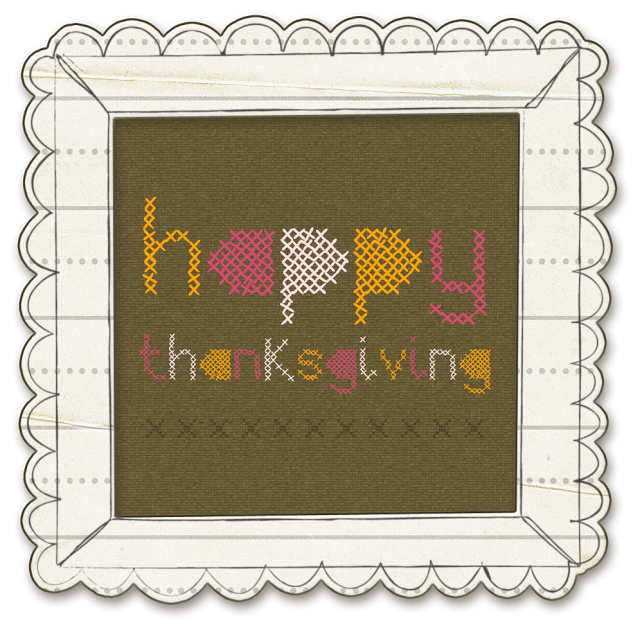 the three of us girls are so thankful for all of the wonderful people we have in our lives. and that goes for all of YOU too!! thank you for visiting us, for taking the time to leave comments and for sending kind emails. we appreciate each and every one of you.
we hope you all have a wonderful, safe thanksgiving!!
now let's EAT (and be thankful)!!