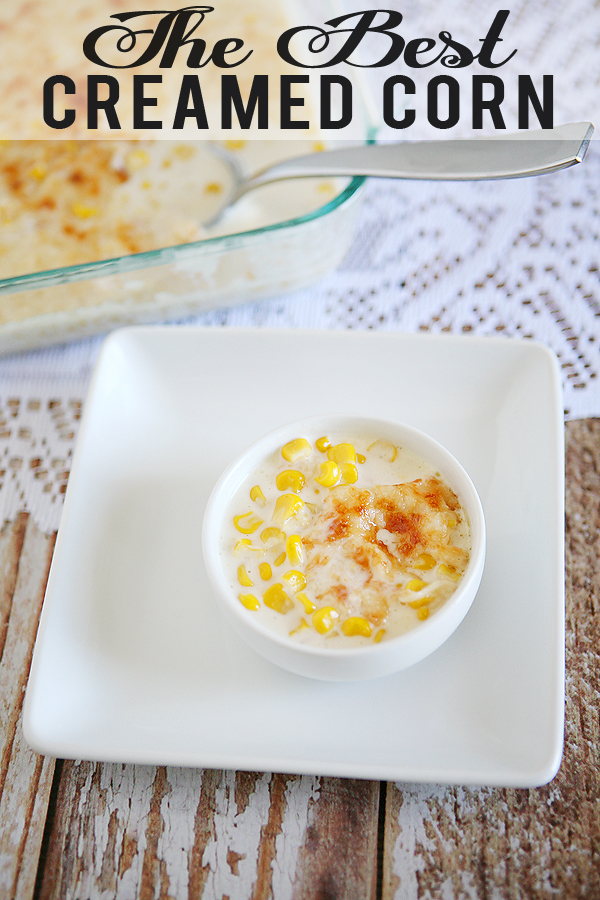 The Best Creamed Corn
1 1/2 tablespoons butter
1 1/2 tablespoons flour
1/2 teaspoons salt
1 1/3 cups whipping cream
2 tablespoons sugar
3 cups canned whole kernel corn
1/3 cup freshly grated Parmesan Cheese
Melt your butter in a saucepan. Then, add the flour and salt, stirring to combine. Slowly add in the whipping cream and stir constantly until thickened. Add sugar and corn, stirring to combine and heated through. Pour into a 9 inch casserole dish and sprinkle with Parmesan Cheese. Lightly brown under broiler.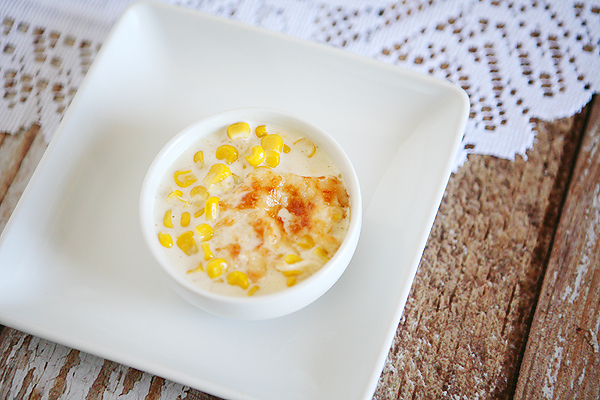 You will never regret trying this recipe.
You may regret not making more.
Our mother says, "It's to die for!"
Will you agree?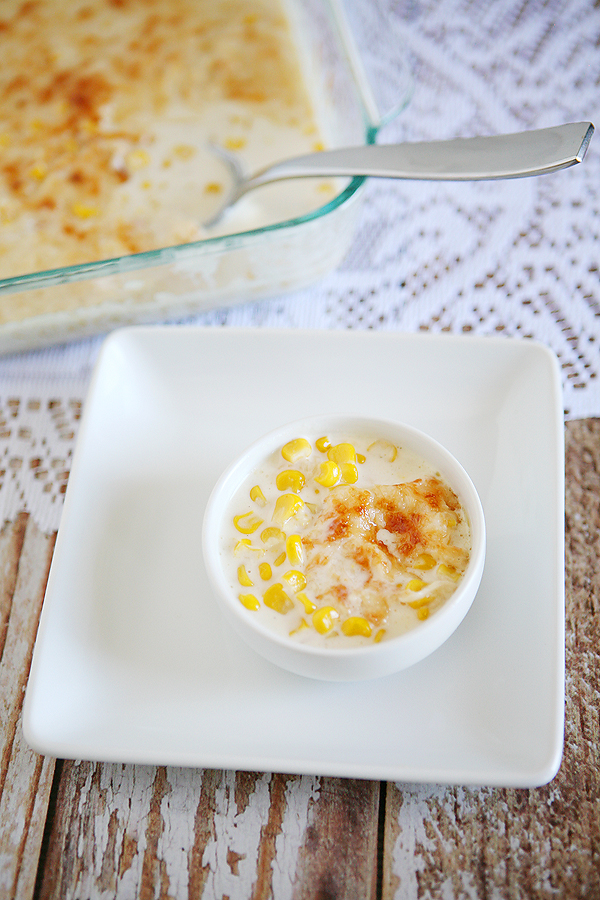 and check out this recipe for our family's favorite potatoes!!