i hope everyone had a great holiday weekend. i can't believe we're already into july. this summer is going by too fast for me.
a couple weeks ago, i took my kids and signed them up for the summer reading program at our library. i wanted a way to keep track of all the books everyone was reading and whether or not they liked them.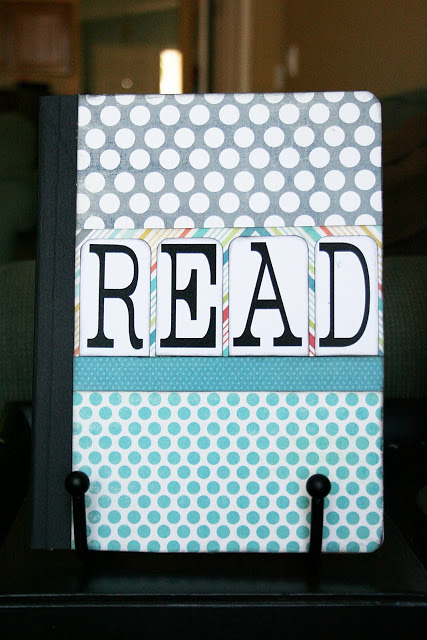 so i put together a summer reading log… complete with a very scientific rating system for the first page.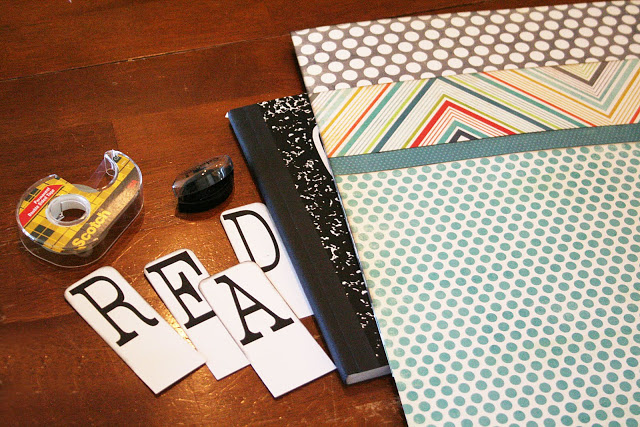 what you'll need:
what you'll do:
arrange your papers the way you want them. use the cover to trace where you'll need to cut.
trim down the letters, round the top corners and ink all of the edges.
adhere everything to the front cover.
adhere the rating system sheet to the inside cover. if you want, cover it with some patterned paper first.
then purchase a sheet of gold star stickers. each time you add a new book to your reading log, add the correct number of stars next to each review.