the year we made all of these crafts with the kids was so much fun. us adults enjoyed them just as much as the kids, sometimes more.
so far, this summer, we've recycled crayons and made marshmallow structures. but, we are in need of some new ideas. so, after you've had a chance to check these kid's crafts out, we'd love for you to link up the fun projects you've been working on with your kids.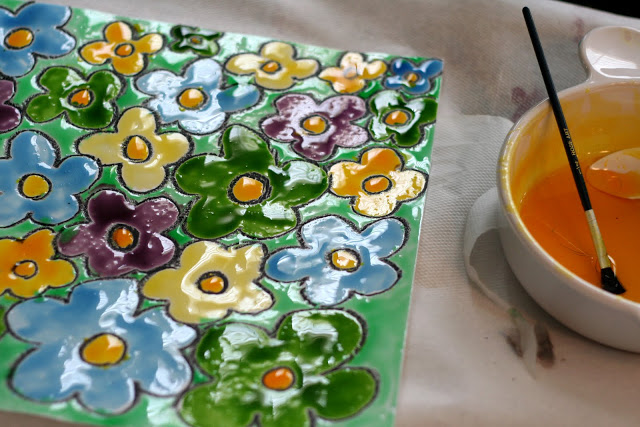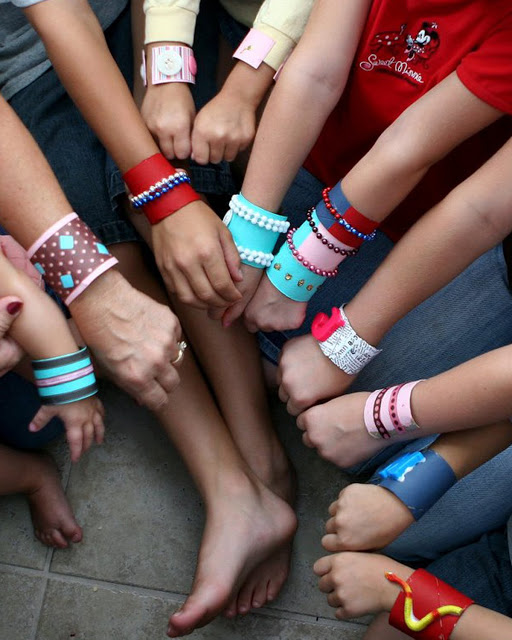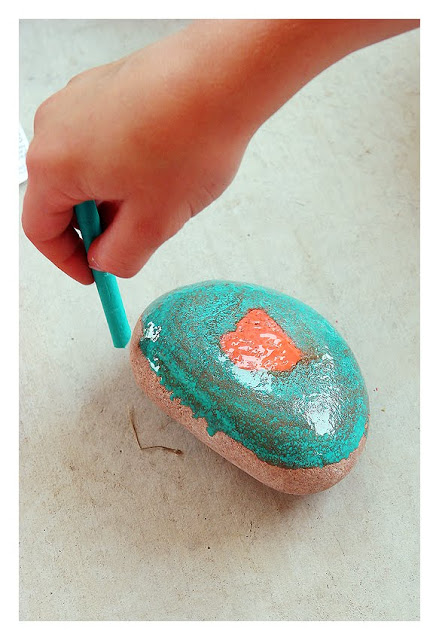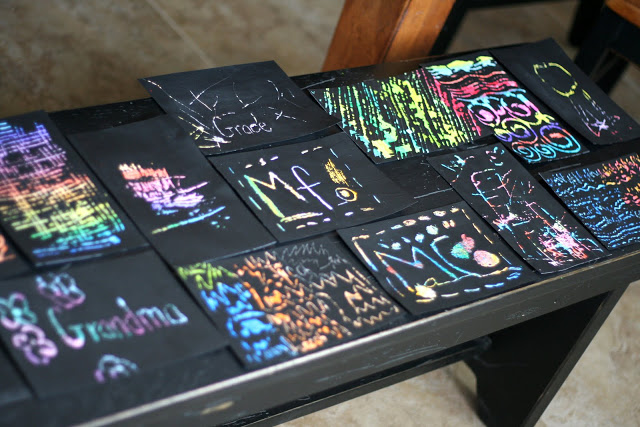 now let's see what you've been crafting with your kids!!