We always love to give our readers the chance to win one of our favorite crafting tools…

There are endless uses for this awesome machine,
including spooktacular Halloween projects.
Like these that we've made in the past…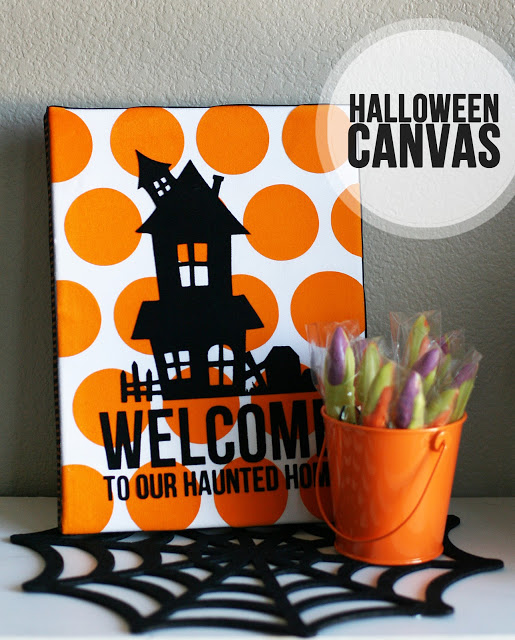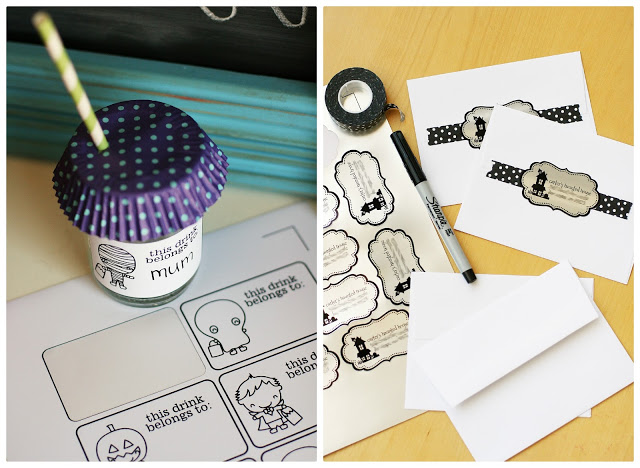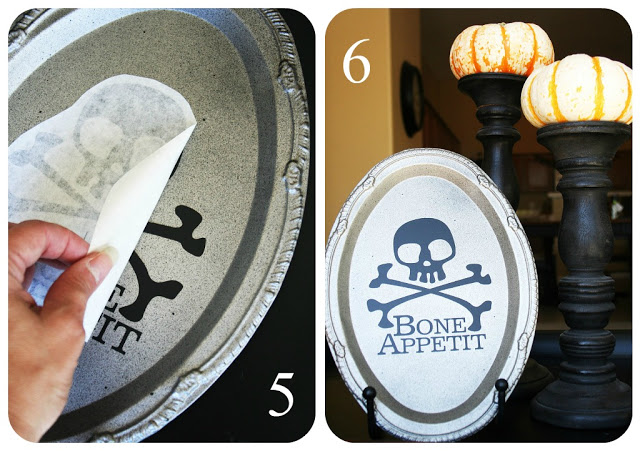 What would you make this Halloween?


Use the Rafflecopter widget below.
GOOD LUCK!!
The winner will be announced on September 22nd.