i'm all for quick.
and the cheesier the better in my book!
( especially when you're talking pizza.. but i'm on a diet so there will be no pizza talking today! )
i made up these little labels in photoshop.
to help make it as easy as possible you can download them
here.
i took a 12×12 sheet of paper and cut it down to 8.5×12 so it would fit in my printer.
then i cut out each tag according to how i wanted to use it.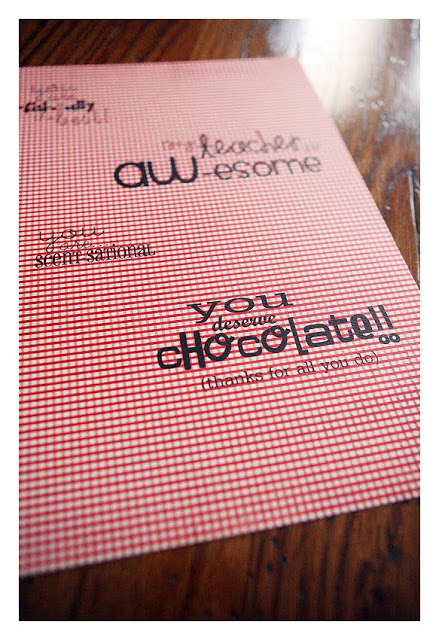 you are o"fish"ally the best
i used a 3″ circle punch on this one.
(if you don't have a 3″ circle punch…
please get a coupon and go directly to your craft store and grab yourself one.
they come in really handy!!)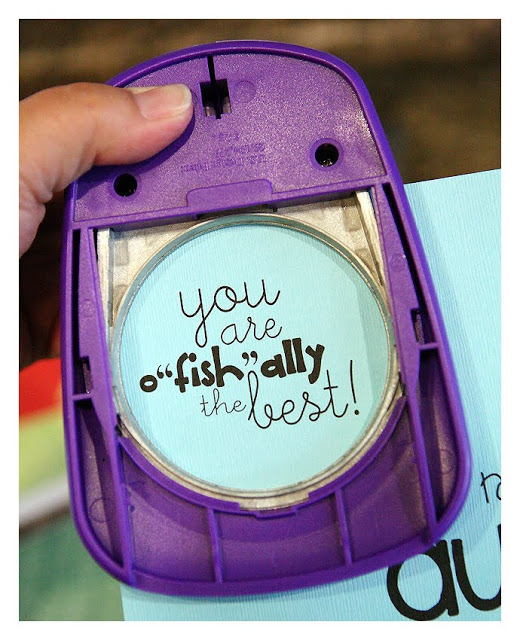 backed it in a 4″ scalloped circle.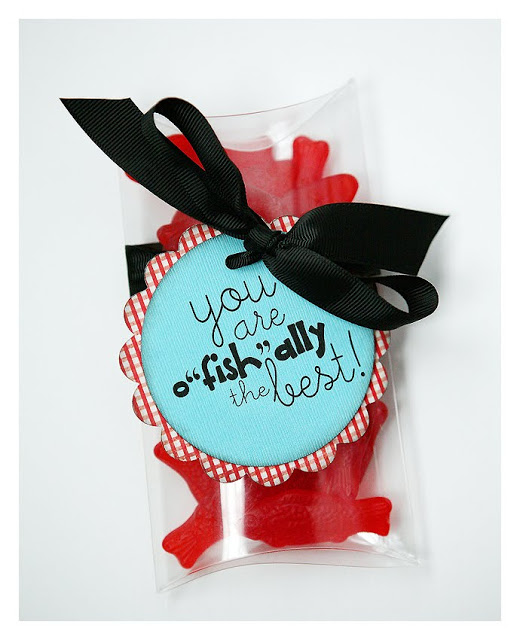 i used ribbon to tie it on a box of swedish fish. of course you could put it directly on a bag of swedish fish you grab at the store. or even a package of goldfish crackers.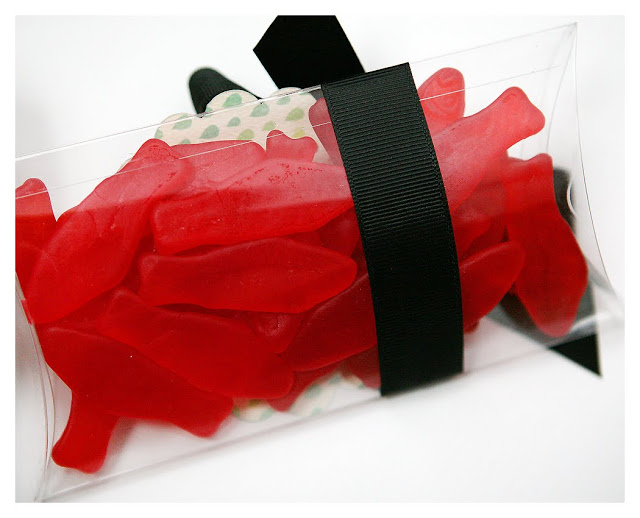 you are scent-sational
( i made this tag the same way as the last one. )
you could use this one with any smelly gift.
a candle. car freshener. pretty much anything bath and body works sells.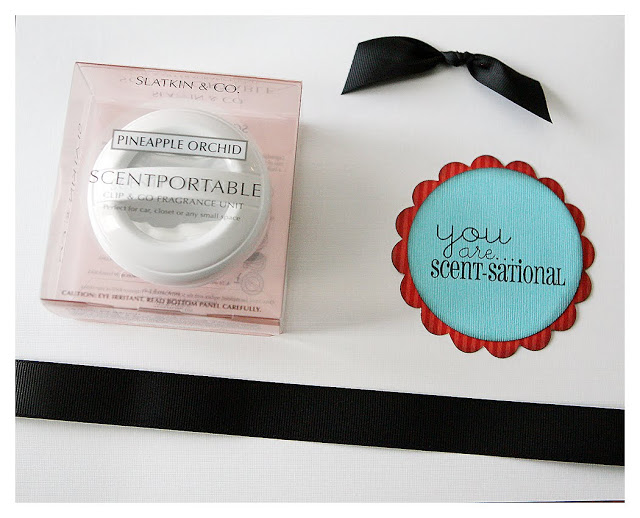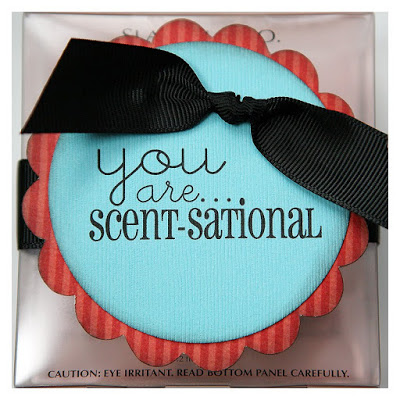 you deserve chocolate!!
carefully remove the wrapper off your chocolate bar and use it for a pattern.
wrap your new pattern around the chocolate and use some glue dots to glue it in place.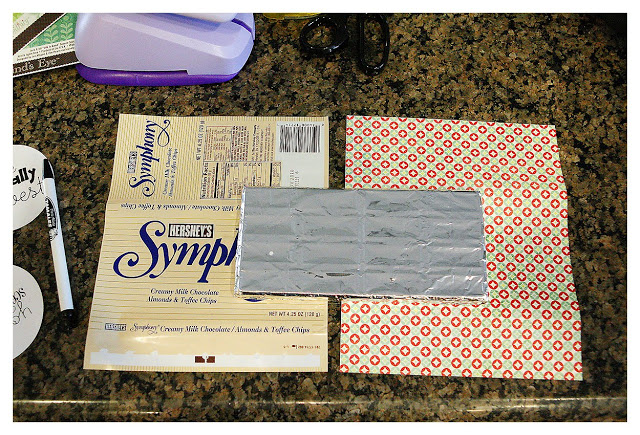 cut your tag out and punch a hole in the top corner.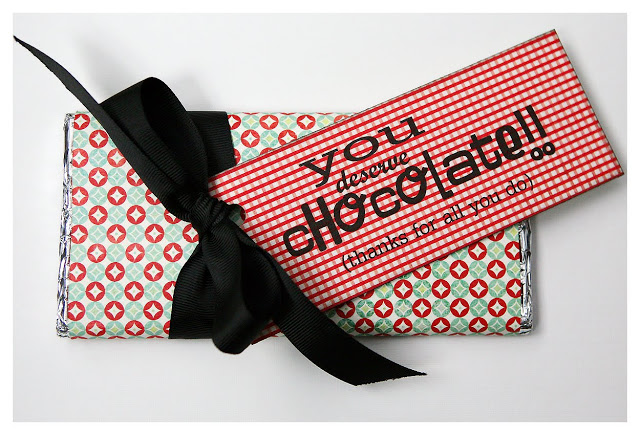 grab some ribbon and tie a bow. easy peasy.
my teacher is AW-esome
i cut this label into a tag shape.
put some chocolate in a bag… and tied it all with a bow around the top of one of the bottles.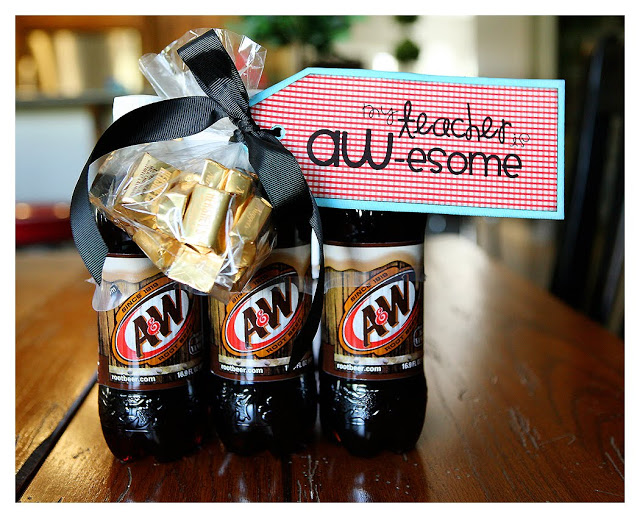 quick. check.
cheesy. check.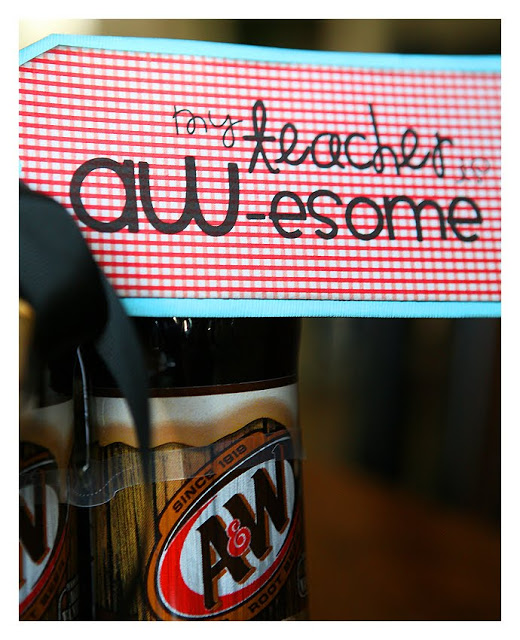 hope these ideas come in handy!!
eta: please find a list of all the fonts used HERE in this post. 🙂