I switched out my subway art last week and then Jodie and I got busy working on a fun new 4th of July decoration.
Patriotic Stars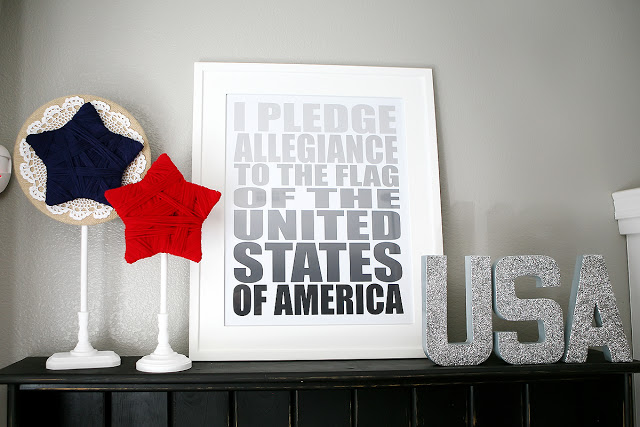 We found all of our supplies at Hobby Lobby
we used:
wood candlesticks –  2 15/16″ x 1 3/8″; 1/2″ hole
wood circles –  2″ x 3/16″
wood dowels –  1/2″ x 12″
large wood circle – about 10″
large wood star
small wood plaque – various shapes
burlap
large white doiley
blue and red yarn or glitter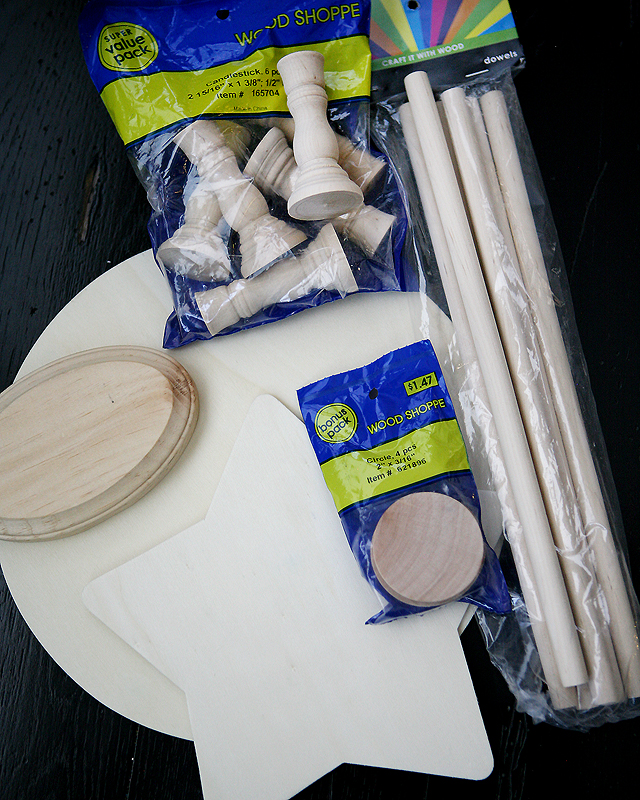 Steps:
1. glue all the small wood pieces together with wood glue. plaque, circle, candlestick and then dowel.
2. once dry. paint white.
3. take your burlap and cut a circle slightly larger than the wood circle.
4. hot glue the burlap down on the back of the circle.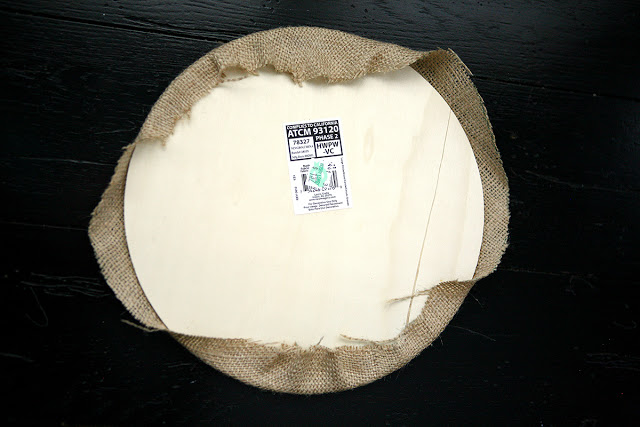 5. spray doiley with spray adhesive and center on burlap covered circle.
6. wrap your stars with yarn. you'll probably need to use some hot glue on the star points to help keep the yarn in place. (just be sure to keep the glue on the back side of the star)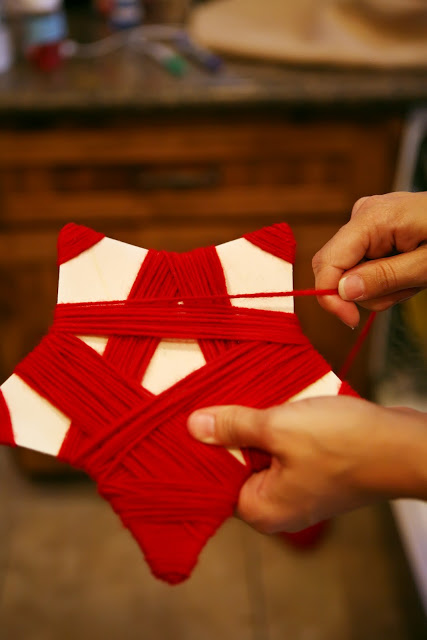 7. hot glue one star on top of the doiley.
8. glue your other star straight on to one of the dowel stands.
9. glue the burlap circle with star onto the other dowel stand. (we just used hot glue)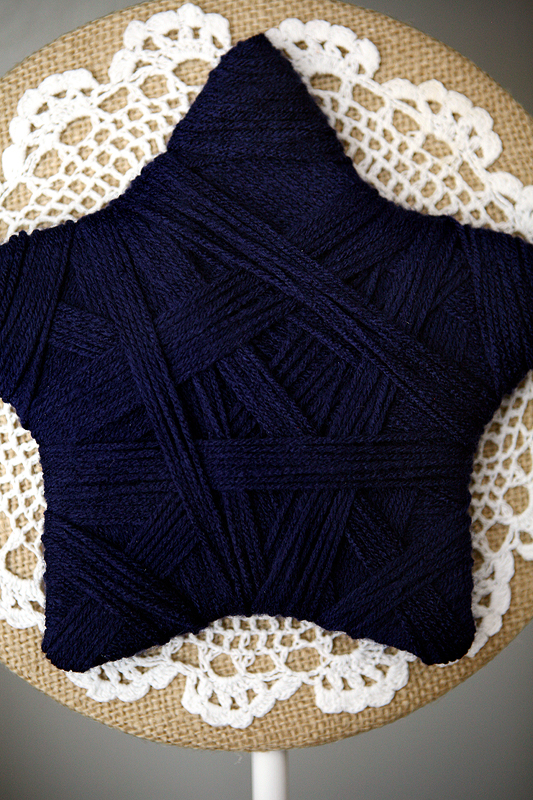 and you're done! 🙂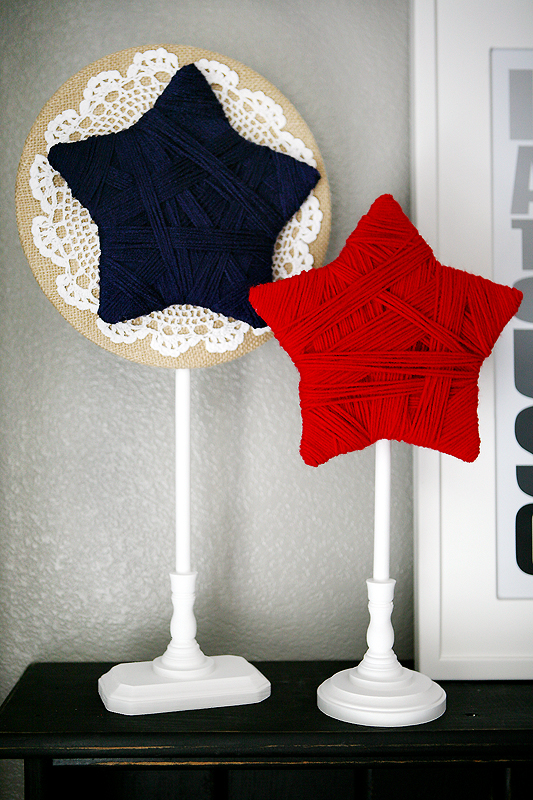 we had the supplies to make one more so we decided to get the glitter out!
we taped off some stripes with painters tape and then sprayed the circle with spray adhesive.
covered it with glitter and then removed the tape.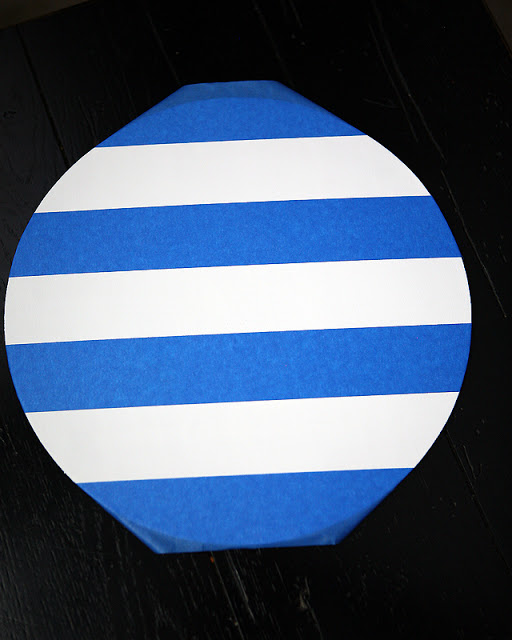 painted the star blue and glued everything together.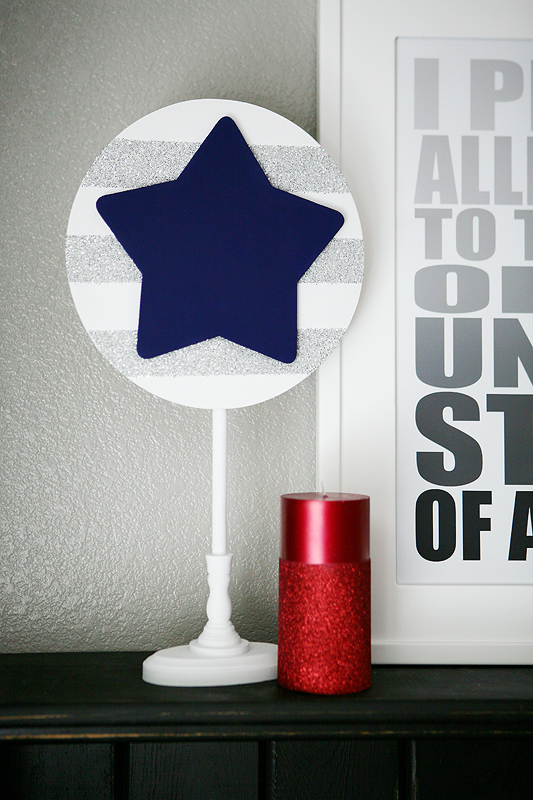 this one has a totally different look! and the possiblities are endless with these!