only one week until Mother's day… does it seems like this year is flying by at an incredibly fast speed to anyone besides myself?? slow down already!!
here are some of our past projects that most Mother's would enjoy receiving.
most of them cost under $10 bucks.
and they are all super easy to pull together!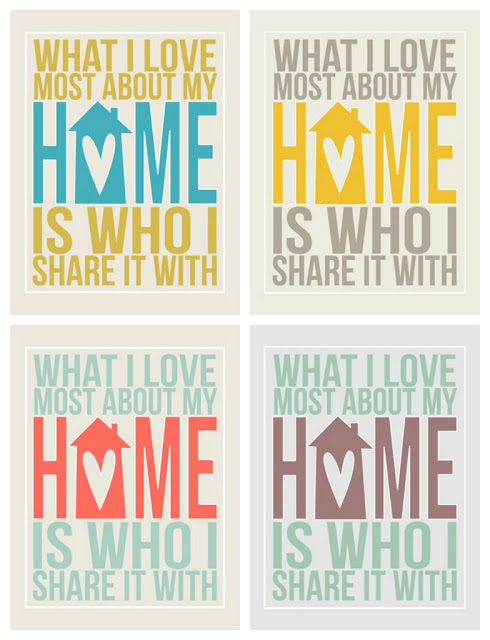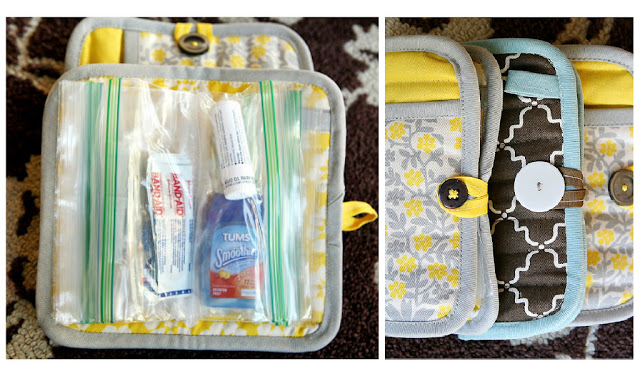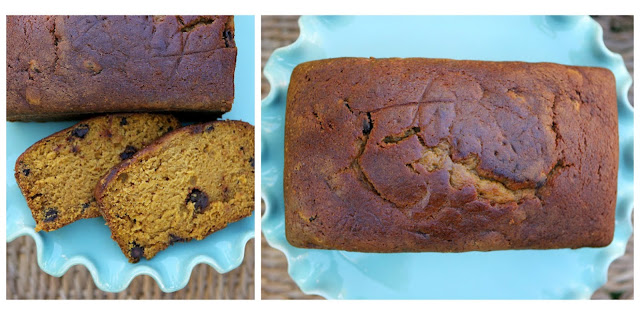 We'll be sharing a brand new Mother's day printable on Thursday too!
this post is sponsored by: