OUR FRIDAY FIVE
01 | instagram favorite.
after her younger cousin assured her that very little pain was involved… she finally found the courage to get her ears pierced. 🙂
nothing else to say here. i'll let the pictures speak for themselves.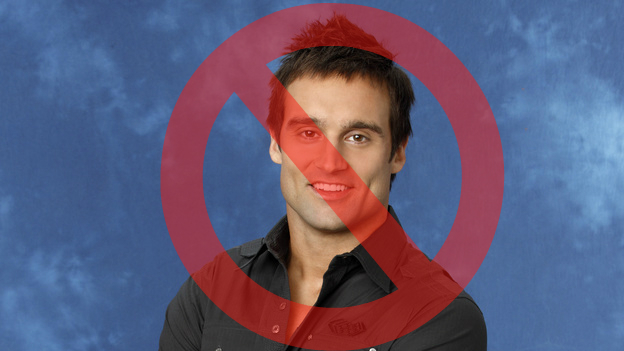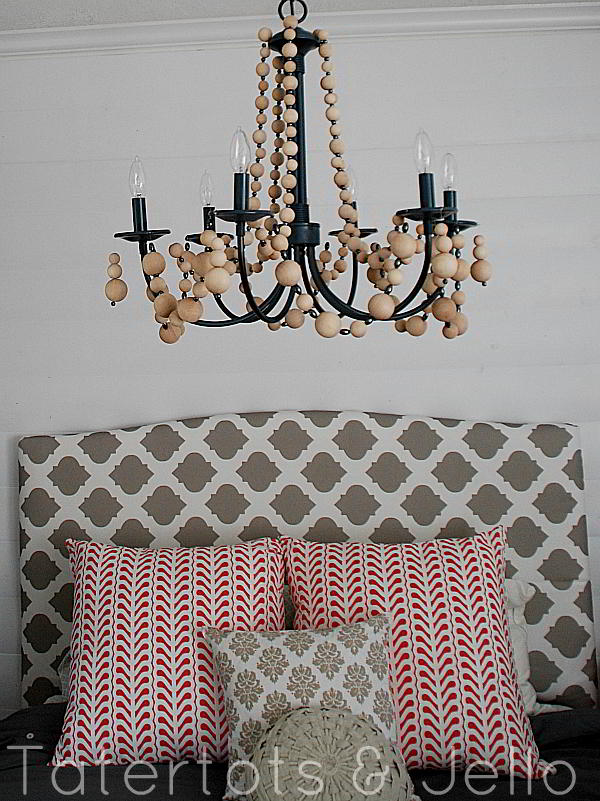 04 | i'm enjoying this season of design star so far!!
these are my favorite rooms this week!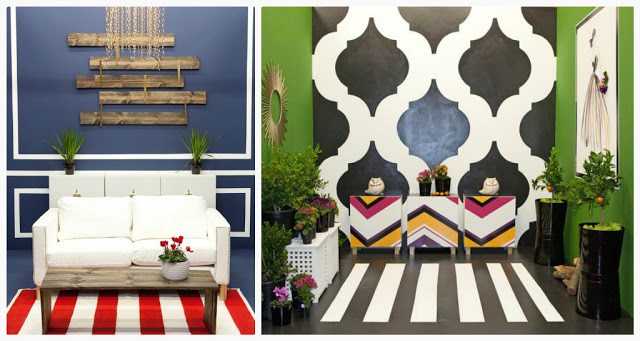 i'm earning points watching my favorite shows. then i can redeem those points for various rewards like gift certificates to old navy, gap, itunes, and Starbucks. (or bigger items like an iPod touch and kindle fire) hey if they want to pay me for watching my favorite shows… i'm going to let them. 🙂 now you are not going to get rich or anything, but it's a fun free app to play with.
. . . .
this post is sponsored by: