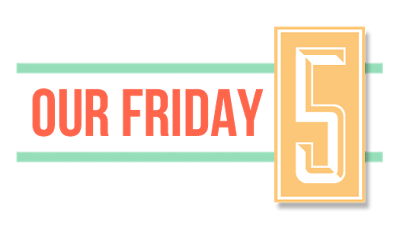 What is it about potatoes and cheese? It's just one of my most favorite combos ever… haha. Can't wait to give
this recipe
from our friend Nora a try.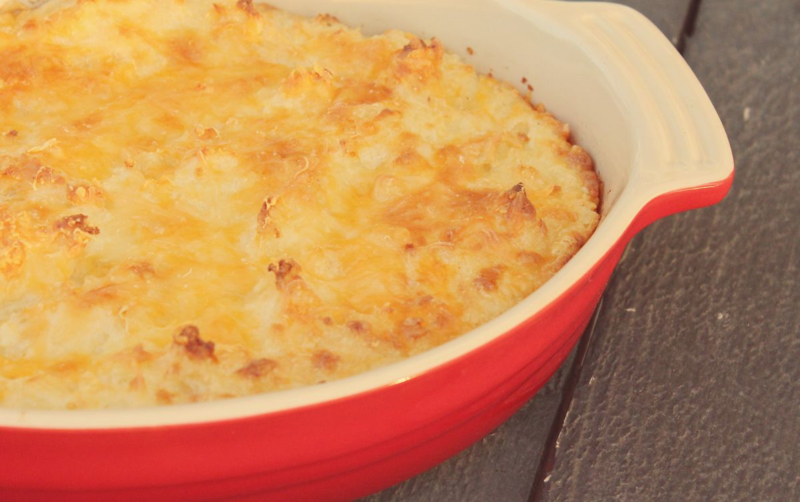 02 | Blended
Went to the movies last weekend and saw Blended. I needed a good laugh and it delivered. Now… it's just your typical Adam Sandler movie and I'm glad I didn't take the kids, but I really enjoyed it.

A hot dog toaster… and it's in the cutest color ever. It's for sale on
QVC
(which I've never bought anything off of before) for only 24 bucks. Pretty sure my kids could put it to good use this summer. 🙂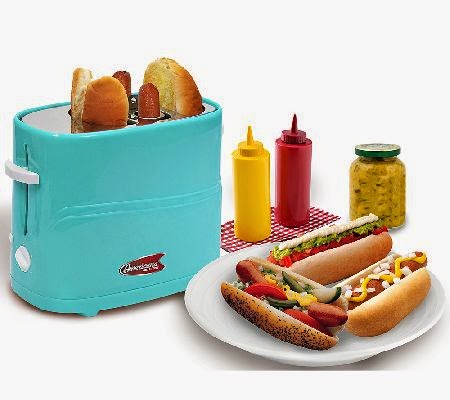 04 | So You Think You Can Dance
So excited that this is back on!! Anyone else love it?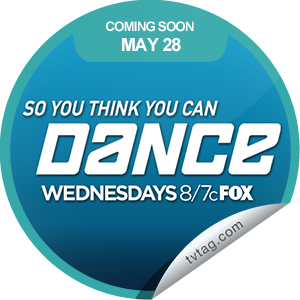 Starting mid-June there will be a special pre-parade before the regular parade and it will have all our friends from Arendelle on it! Our family is so excited! (unfortunately Disneyland just raised their prices AGAIN and we're not too excited about that!)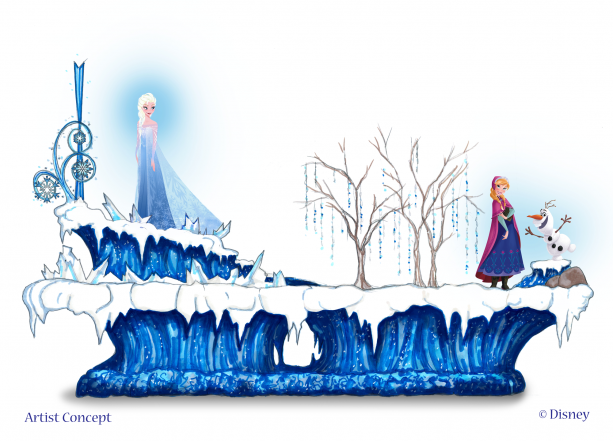 Have a great weekend!!